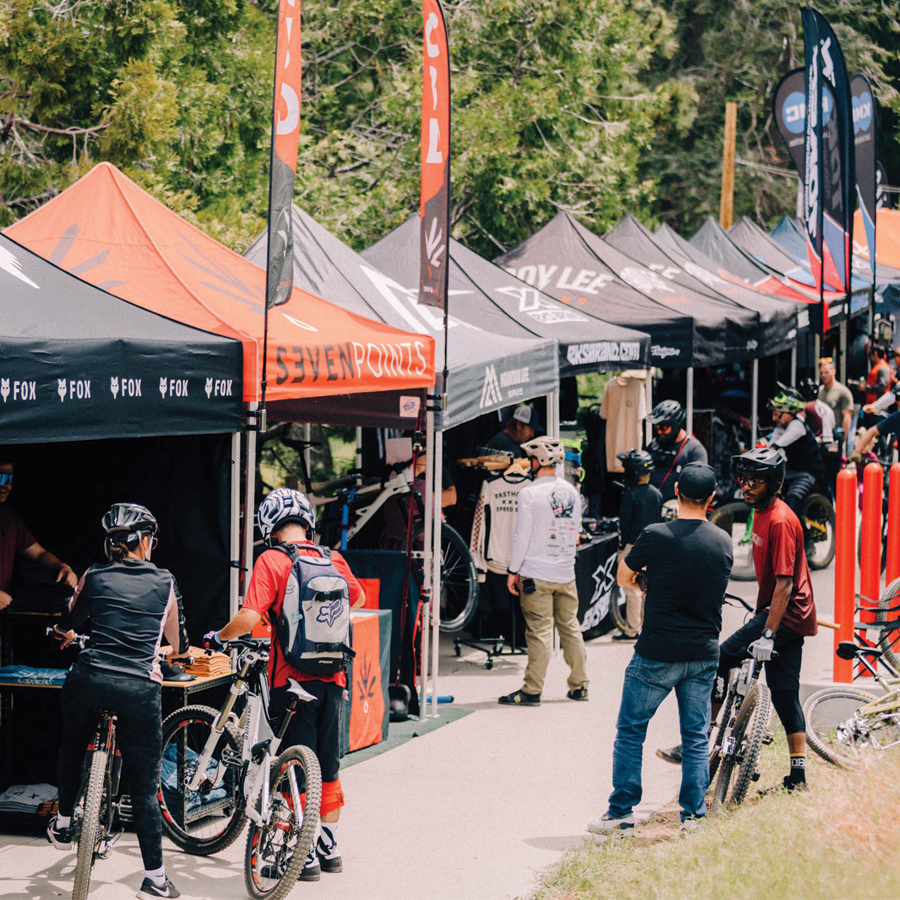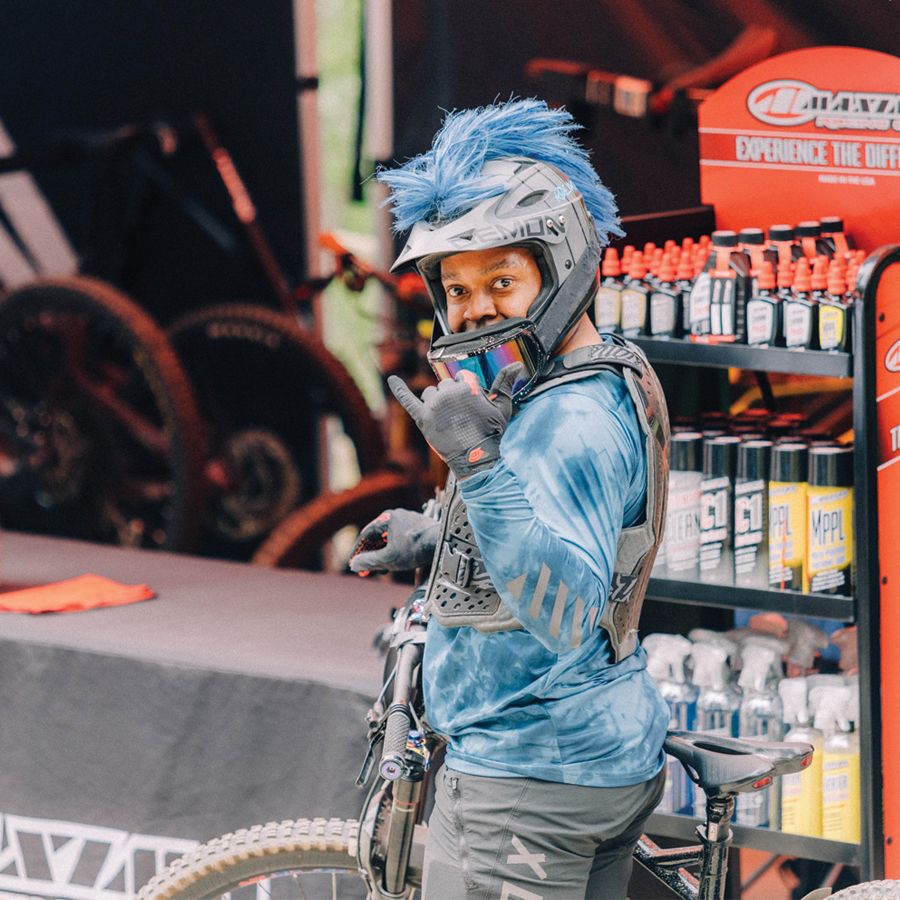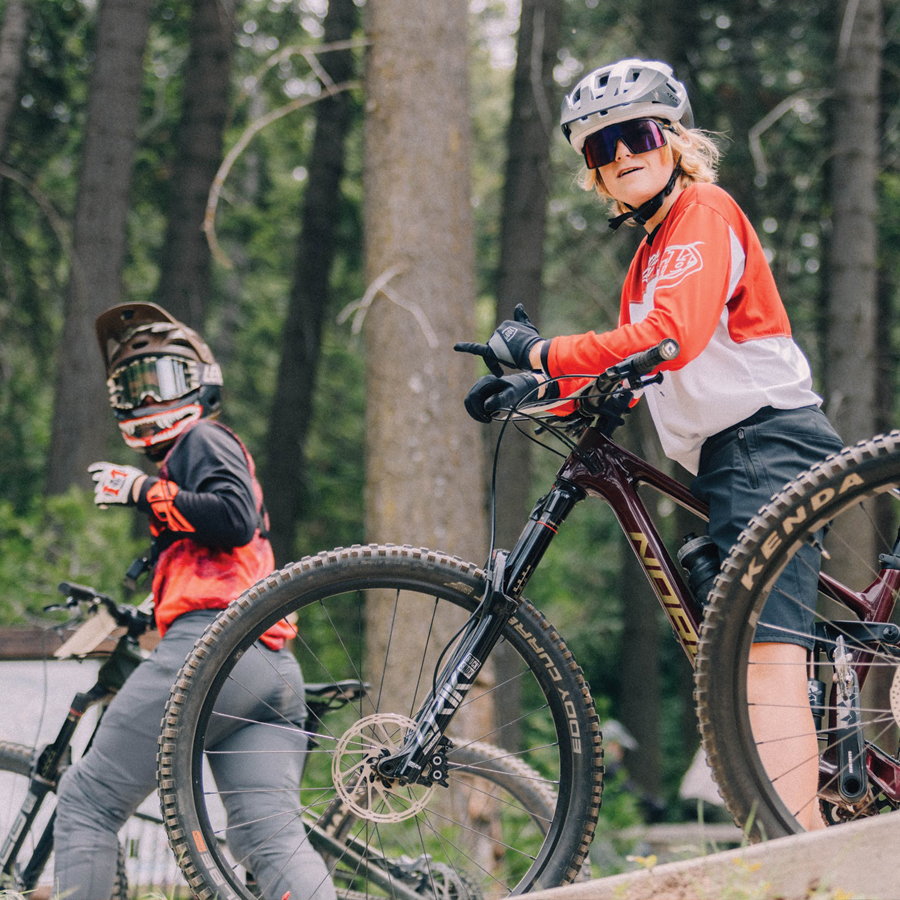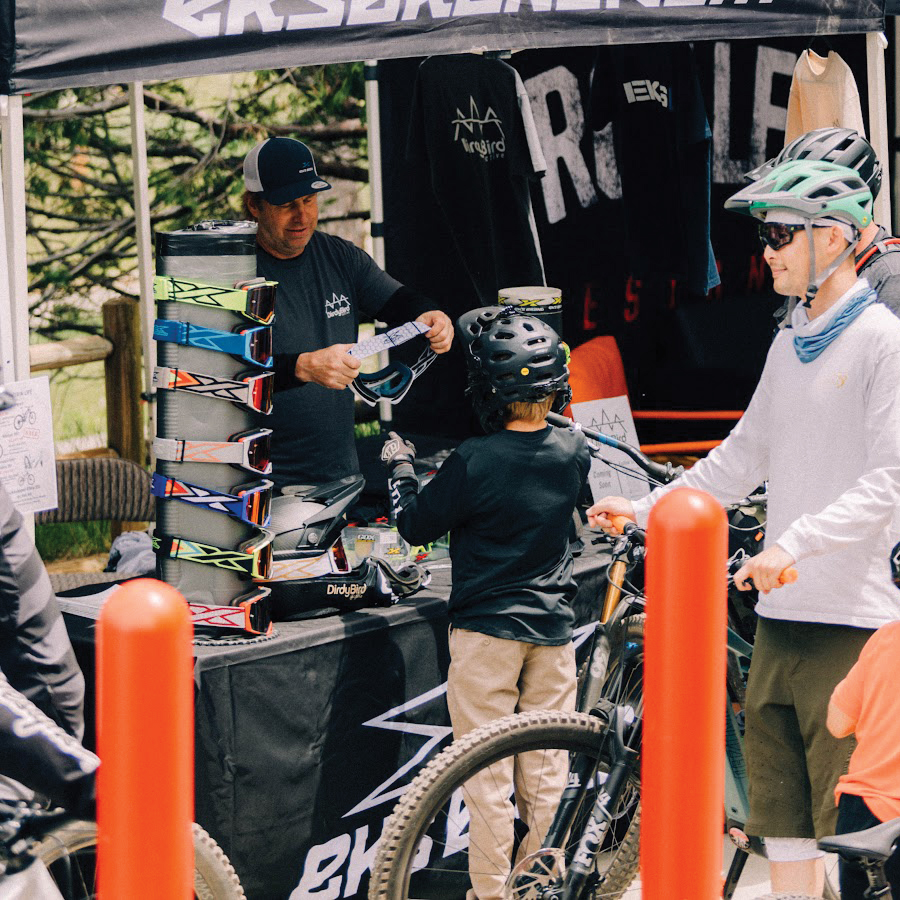 I
F YOU MISSED THE LAST BIKE FEST, DON'T WOR

RY: WE'VE GOT YOU COVERED.

Because just one Bike Fest per year isn't enough, we present a second Bike Fest! Our most popular MTB event returns with vendors, demos, giveaways, live music, raffle prizes, and more. So grab your bike and join us August 12th & 13th for all the festival fun!
–
Not a mountain biker? Not a problem! This two-day extravaganza is family-friendly and offers plenty of other SkyPark activities and entertainment. If you're looking for an introduction to mountain biking, this is the perfect opportunity. Stop by The Bike Shop to speak to one of our knowledgeable associates about available bike demos and lessons. And don't forget to check out the vendor booths where industry professionals can tell you more about their brands.
*
–
Access to Bike Fest is included with a SkyPark Day Pass, 3-Day Pass, Annual Pass or Monthly Membership.
Paid admission is required for entry to SkyPark at Santa's Village. All guests entering the park must complete a waiver, regardless of participation in activities.
Doors open at 10:00am. Due to the popularity of this event, you may experience longer than usual wait times to enter the park. Please be kind to the SkyPark Admissions team who will be verifying each guest's tickets, waivers, and parking as well as assigning wristbands.
EVENT SCHEDULE – Check back for updates
SATURDAY, AUGUST 12
| TIME | EVENT | LOCATION |
| --- | --- | --- |
| 10:00am | Park Opens | Parkwide |
| 10:45am | Kids Balance Bike Races, sponsored by Prevelo | Silver Bells Arena |
| 11:00am | Get Steezy with Devin and Destin | Giant/Liv Booth |
| 11:00am – 3:00pm | Water Play | Silver Bells Arena |
| 1:00pm | Liv Lady Shred with Elise and Erin | Giant/Liv Booth |
| 1:00pm – 3:00pm | Live Music – Braden Ferguson | St. Nick's Patio |
| 1:30pm | Jump Jam with Devin and Destin | Giant/Liv Booth |
| 3:30pm | Get your raffle tickets | Behind The Pedal Pub |
| 4:00pm | SkyPark Raffle | Behind The Pedal Pub |
SUNDAY, AUGUST 13
| TIME | EVENT | LOCATION |
| --- | --- | --- |
| 10:00am | Park Opens | Parkwide |
| 10:45am | Kids Balance Bike Races, sponsored by Prevelo | Silver Bells Arena |
| 11:00am | Get Steezy with Devin and Destin | Giant/Liv Booth |
| 1:00pm – 2:00pm | Water Play | Silver Bells Arena |
| 1:00pm | Liv Lady Shre with Elise and Erin | Giant/Liv Booth |
| 1:00pm – 3:00pm | Live Music – Braden Ferguson | St. Nick's Patio |
| 2:00pm | Jump Jam with Devin and Destin | Giant/Liv Booth |
| 3:30pm | Get your raffle tickets | Behind The Pedal Pub |
| 4:00pm | SkyPark Raffle | Behind The Pedal Pub |
SPECIAL THANKS TO OUR EVENT PARTNERS: