Spring has sprung at SkyPark and we are hopping with joy over the return of Easter Saturday! SkyPark at Santa's Village will be hosting an Easter celebration with Spring–themed activities for guests of all ages on Saturday, April 3rd from 10:00am–7:00pm. Be sure to get here early, because the first 100 kids through the door will receive a FREE Easter basket! Guests also have the chance to win a FREE Annual Pass. Reserve your tickets for $59 (ages 13+) and $49 (kids age 4-12 + seniors age 60-74) with complimentary admission for kids 3 and under/seniors 75+.
So what are you waiting for? Hippity hoppity over to our website to reserve your tickets now – Easter's on its way!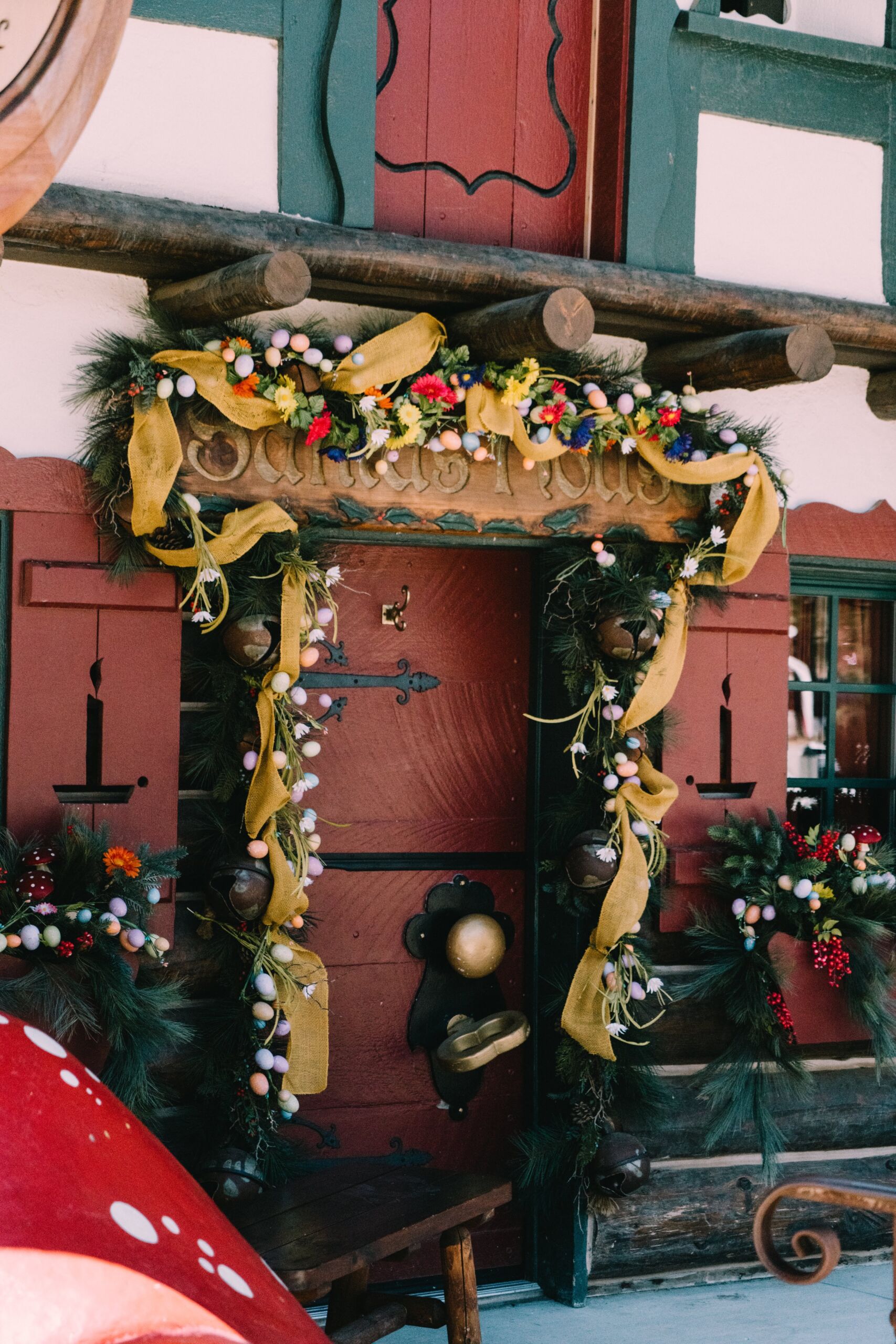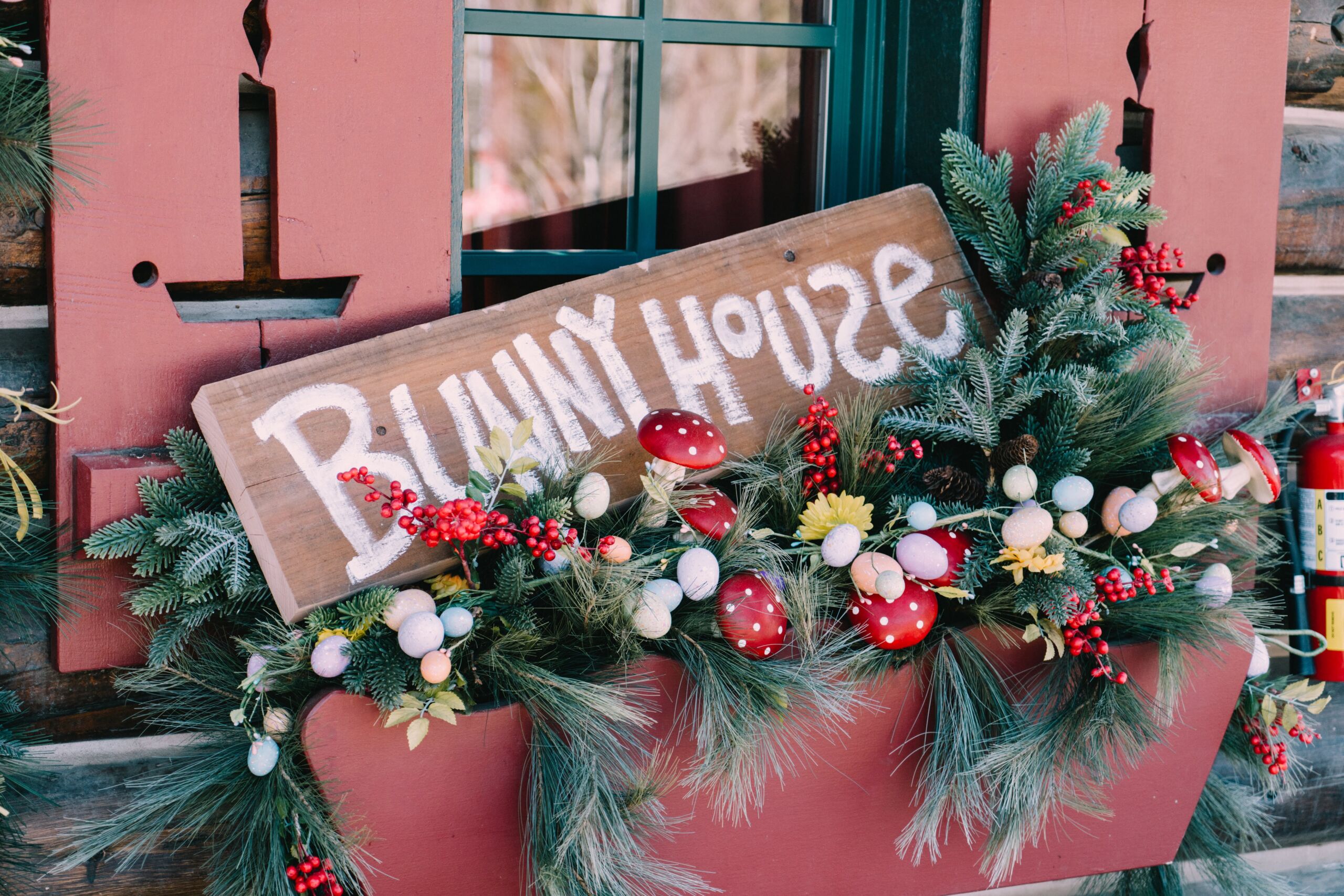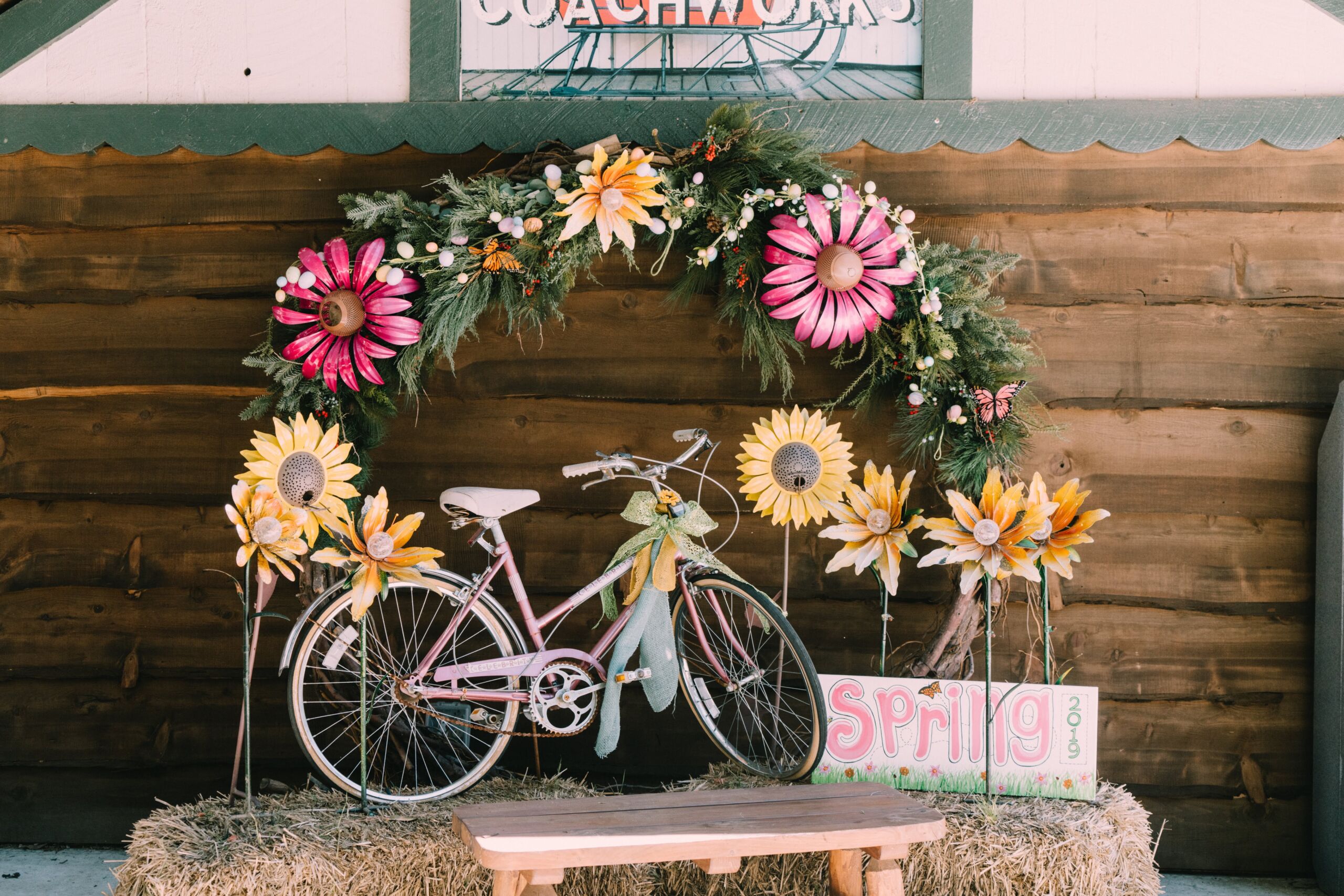 EASTER SATURDAY ENTERTAINMENT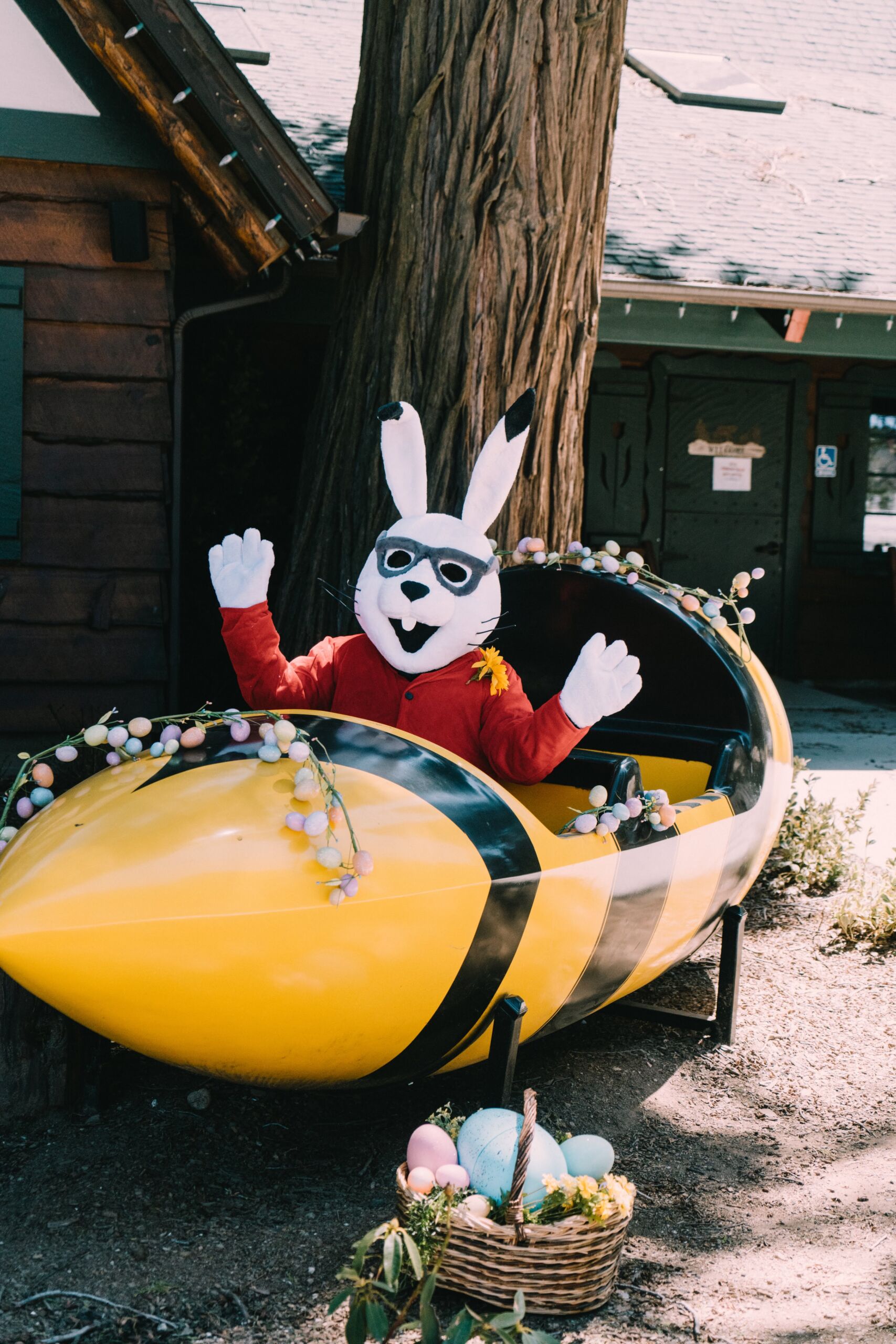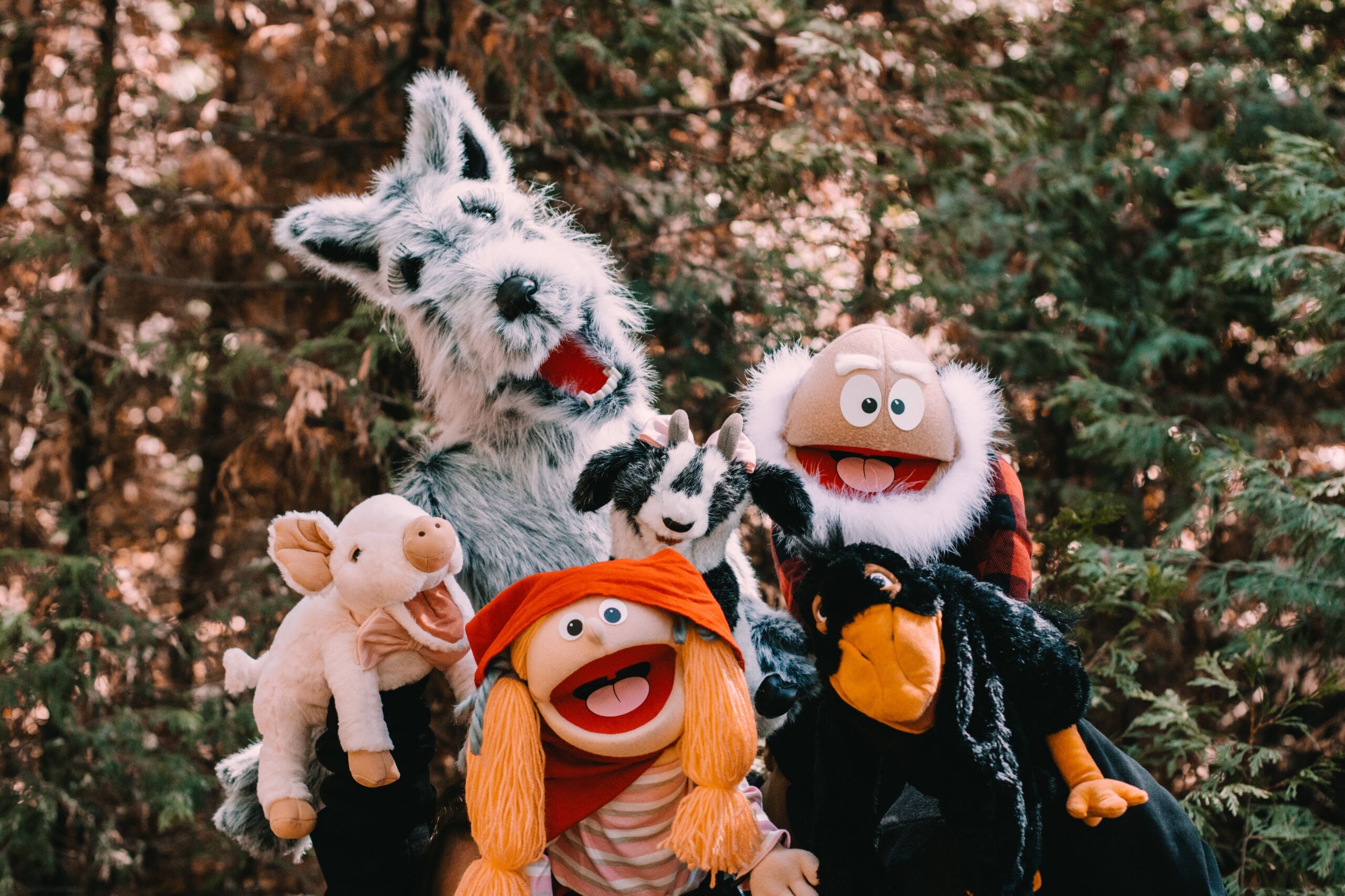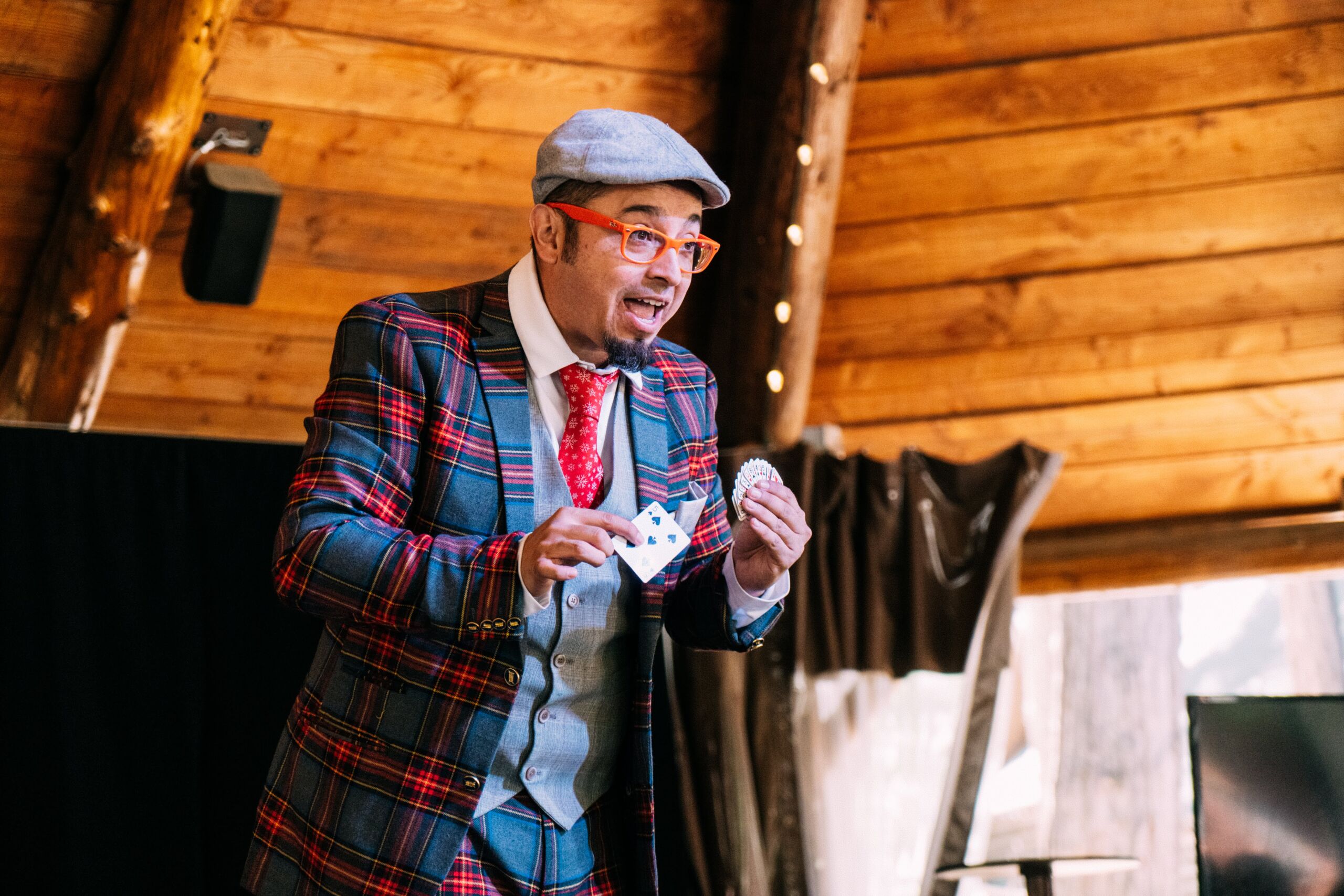 Enjoy festive entertainment ranging from a Fairy Tale puppet show, to Stories of the Northwoods with Princess Sugar to the one and only Wacko the Magician! There will even be a special guest appearance with many themed photo ops from Happy the Bunny and everyone's favorite – an Easter Egg Hunt!
*Please check our Entertainment Schedule upon arrival for showtimes and location. Guests will be expected to keep face coverings on at all times in our outdoor theatre and be required to adhere to strict social distancing rules. Limited capacity, please plan your day accordingly to see the shows.
EASTER EGG HUNTS
10:00am: The Golden Egg Hunt – Parkwide until it's found!
10:00am: Easter Egg Hunt (ages 4-8) – Parkwide
11:00am-3:00pm: Chocolate Bunny Chase (ages 9+) – Parkwide
11:00am: Wee Ones Egg Hunt (ages 1-3) – Creekside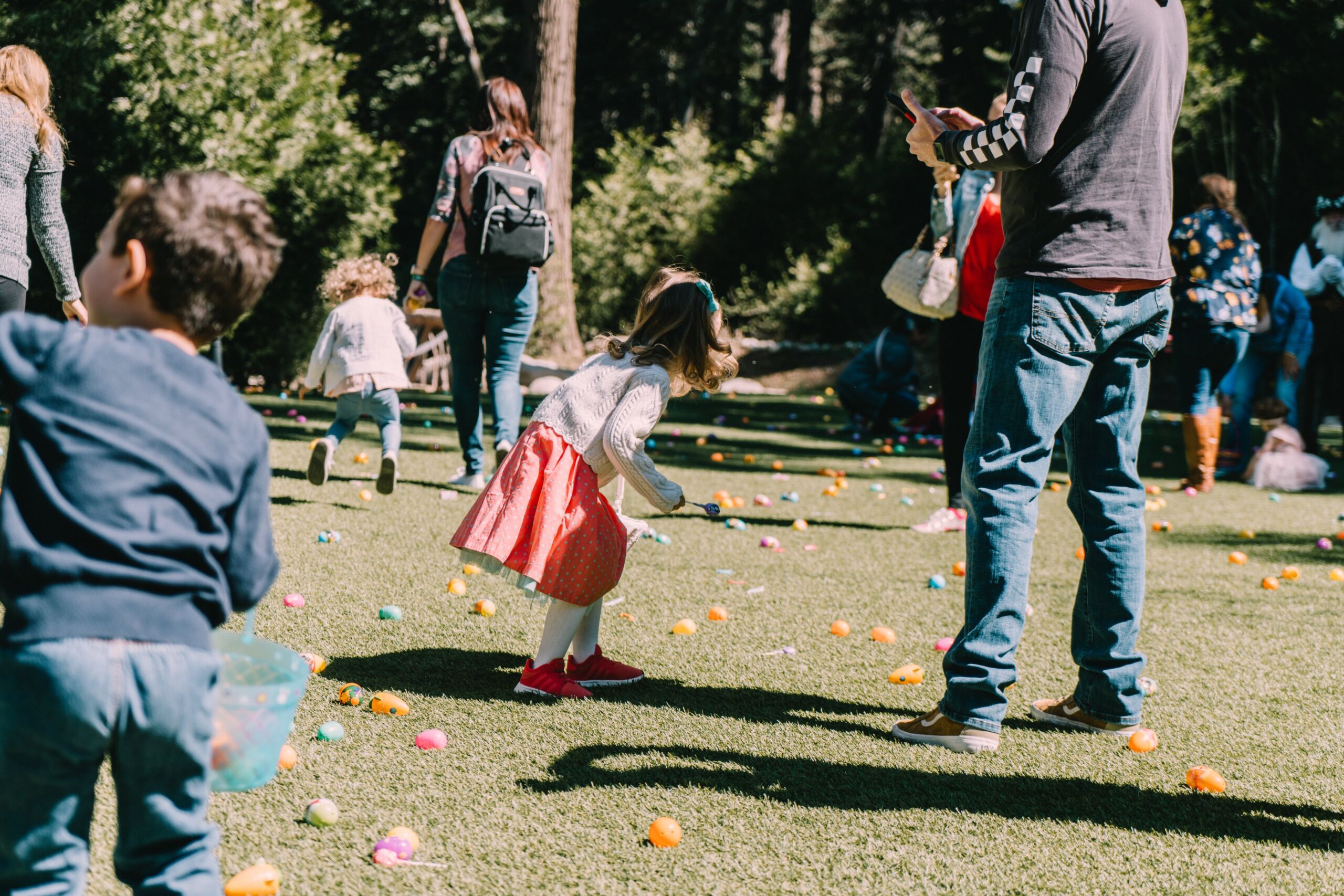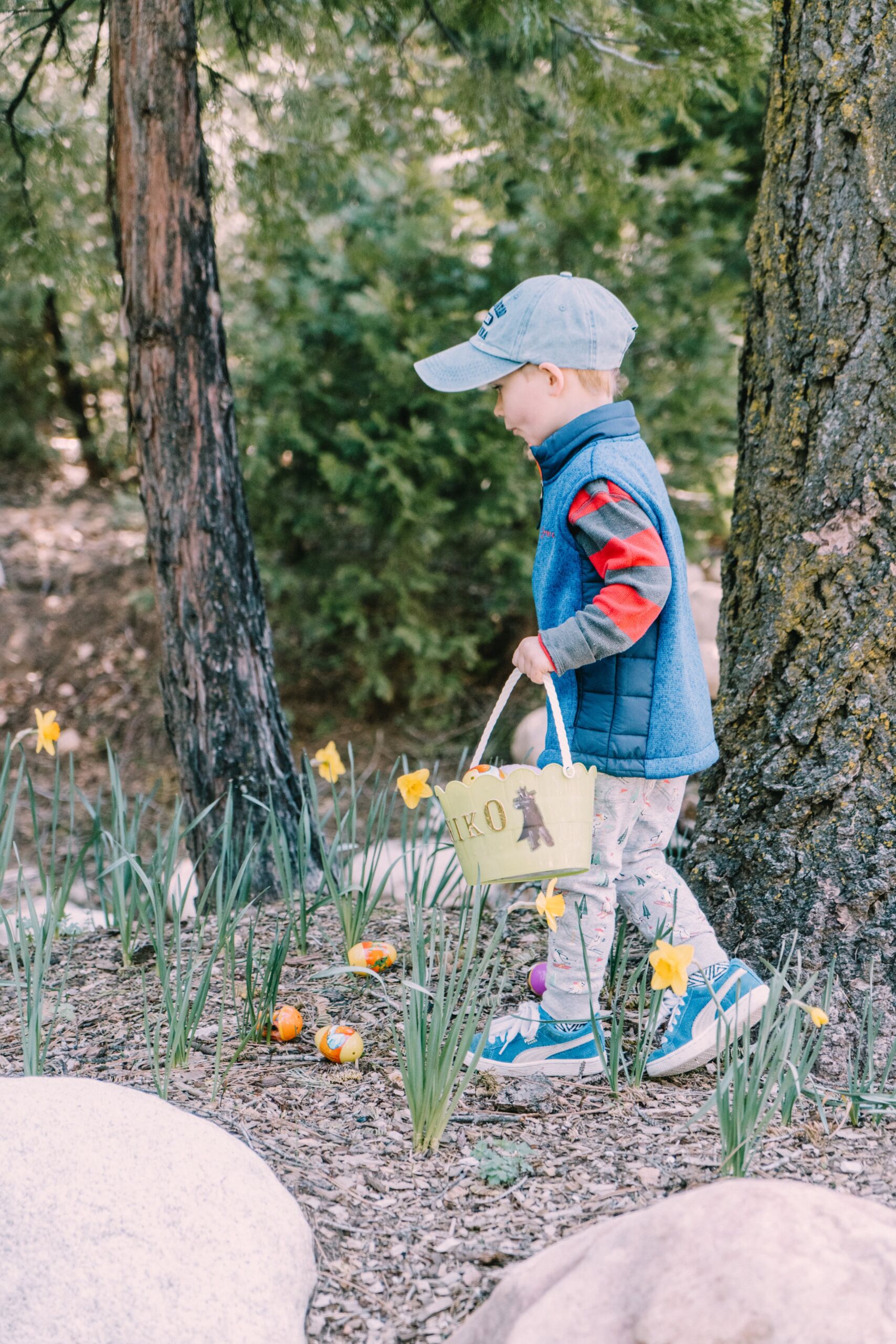 One of our favorite Easter traditions is the classic Easter Egg Hunt. We'll be offering two separate hunts: one beginning at 10:00am for kids age 4-8 and a second at 11:00am for Wee Ones age 1-3 years! Easter baskets will be provided for the first 100 kids through the door, but you're also welcome to bring in your own.
We know older kids enjoy more of a challenge, so the Chocolate Bunny Chase is designed just for them! Kids age 9+ are invited to find one of three tiny ornaments that will be hiding around the park. If you find one, you'll receive a chocolate bunny from Santa! This event will go on from 11:00am-3:00pm, or until the last chocolate bunny is claimed!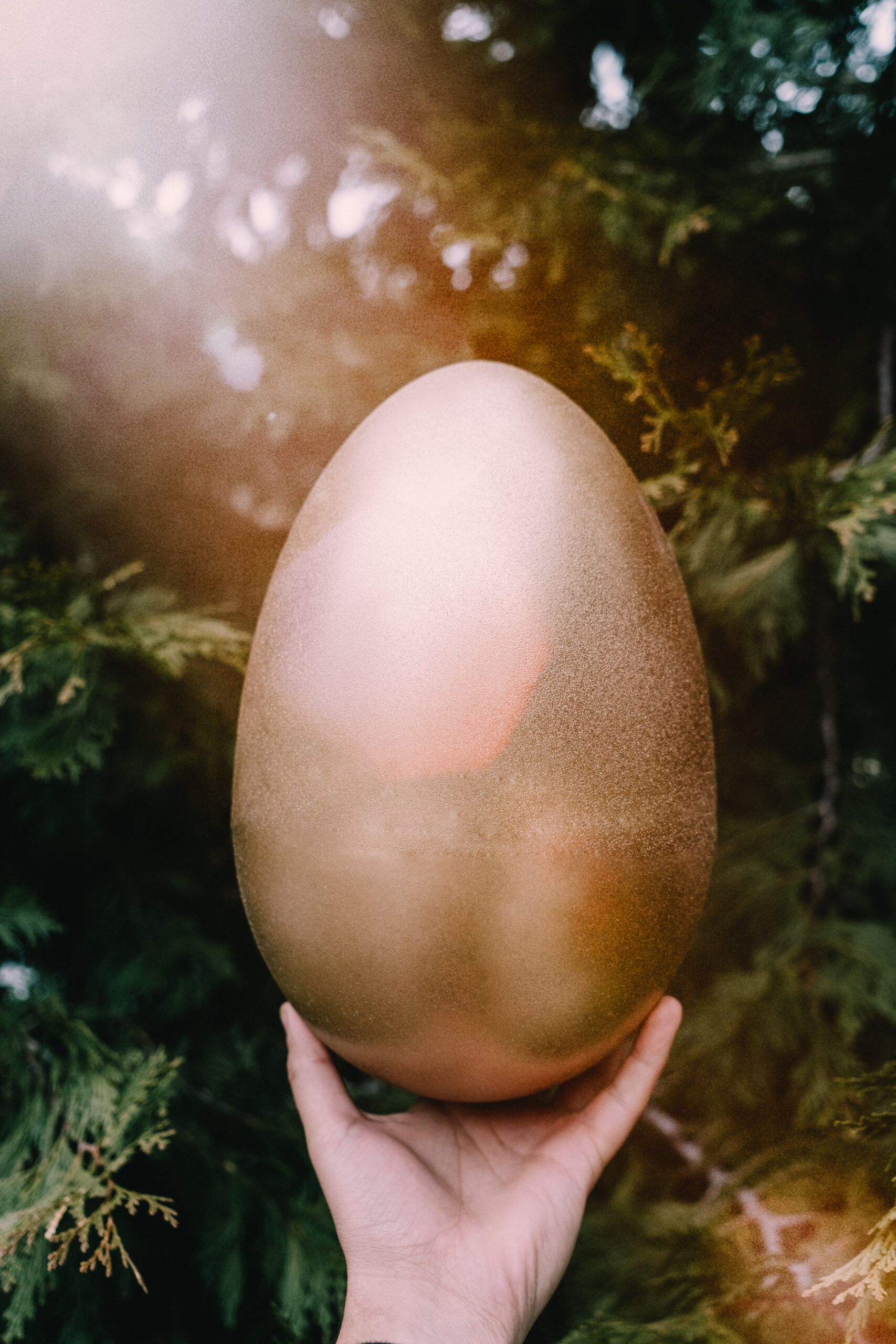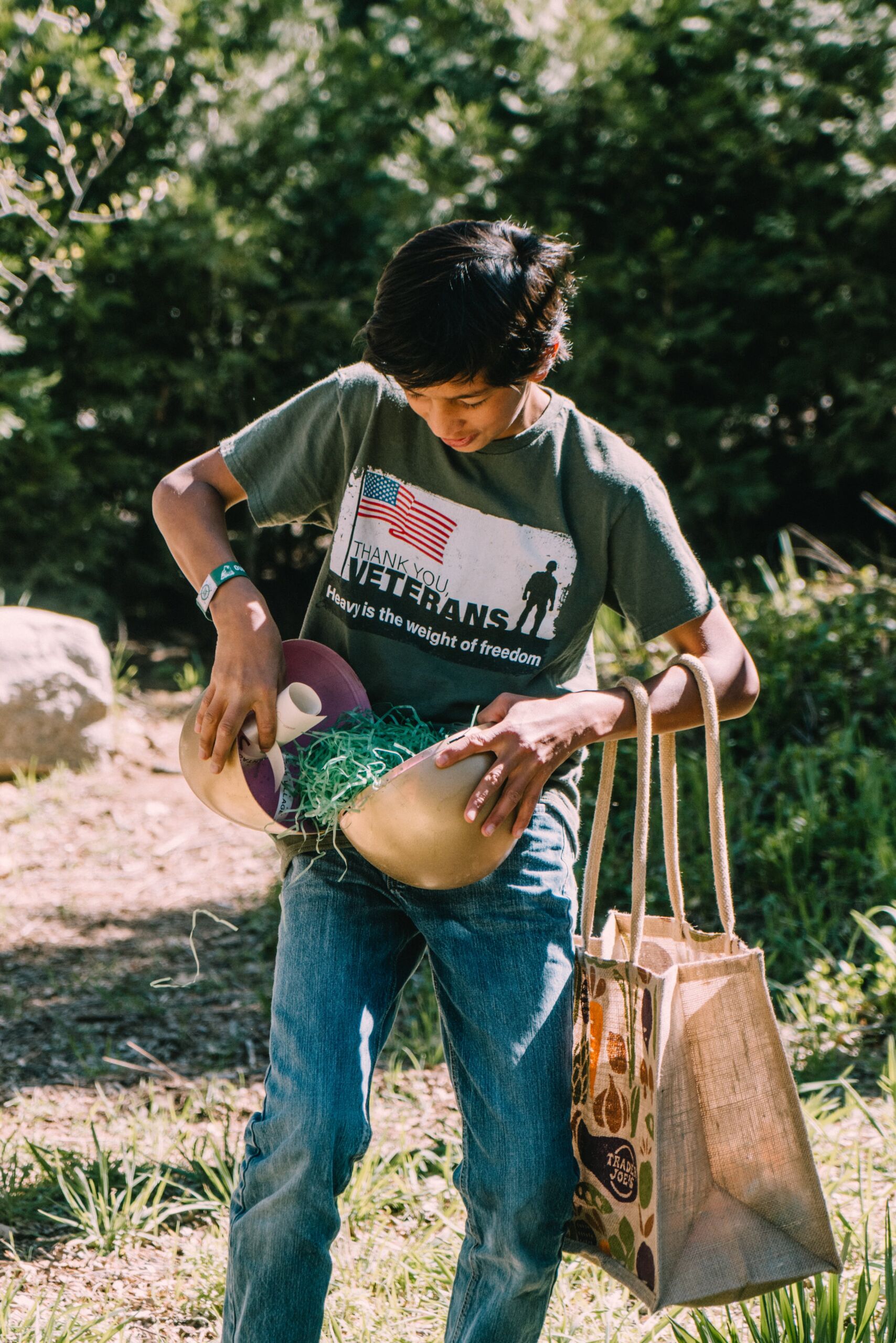 While most eggs that are hidden around the park may have some treats inside, one special golden egg holds something of greater value. The lucky guest that finds this egg hidden somewhere in the park will win an Annual Pass! The hunt will begin at 10:00am when the park opens and continue until it's been found!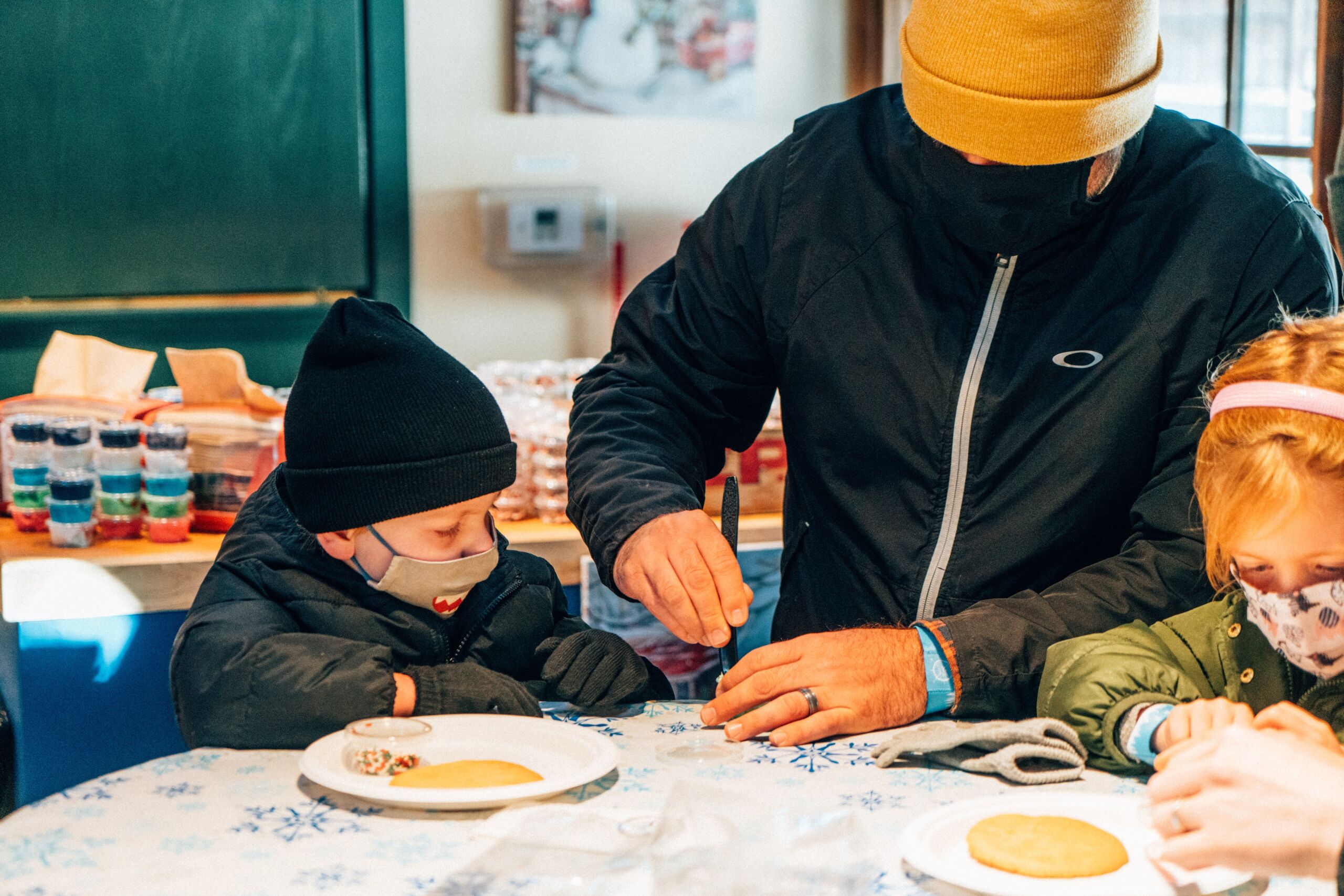 It's not a SkyPark Easter celebration without themed treats! Head over to the Sky Trading Co. for cookie decorating between 10:00am–5:00pm on Easter Saturday. For $6 each, you'll receive your own cookie, frosting, sprinkles and one-time use supplies to create a masterpiece too good to eat (but you will)!
As always, park admission also includes our everyday village activities and bike park. Whether you're testing your skills over at the Royal Games, riding the mountain biking trails, ziplining through the forest or enjoying a nature walk through Meadowlands, there's plenty to get egg-cited about during your visit!
ABOUT SKYPARK AT SANTA'S VILLAGE
SkyPark at Santa's Village is a one of a kind adventure park located in the San Bernardino Mountains, between Lake Arrowhead and Big Bear, CA. The park offers activity-based attractions, a network of mountain biking trails, hiking, gourmet restaurants, shopping, and year-round adventures. Treat yourself to a magical experience amid the natural beauty of the San Bernardino National Forest. SkyPark blends conservation efforts with the opportunity to actively enjoy the local forest.