Guests can now earn an Annual Pass as a volunteer at SkyPark. We are looking for passionate, dedicated volunteers to be trained as Trail Marshalls and Trail Docents. This volunteer program is in conjunction with the creation of "The Making Spirits Bright Foundation". This foundation has been created so we may further our commitment to environmental education, outdoor recreational programs, and responsible land management.
With the COVID-19 disruption we are now back to implement the volunteer programs to recruit Trail Marshalls and Meadowlands Trail Docents. These volunteers will be trained in their designated positions and will receive an Annual Pass in exchange for 60 hours of service per year. Your service, should you choose to accept it, must include two weekend days.
What is a Trail Marshall?
Volunteer Trail Marshalls maintain the integrity and safety of all mountain bike and hiking trails within the lands of SkyPark at Santa's Village. They are responsible for trail education, etiquette, and ensuring that all guests follow the rules of the park. Trail Marshalls are also required to have excellent mountain biking and customer service skills. If your application is accepted, you will coordinate with SkyPark EMS/Security Staff during your time as a volunteer. First Aid Training/CPR/AED Training is required.
Please visit: www.redcross.org for online classes and to receive a certificate.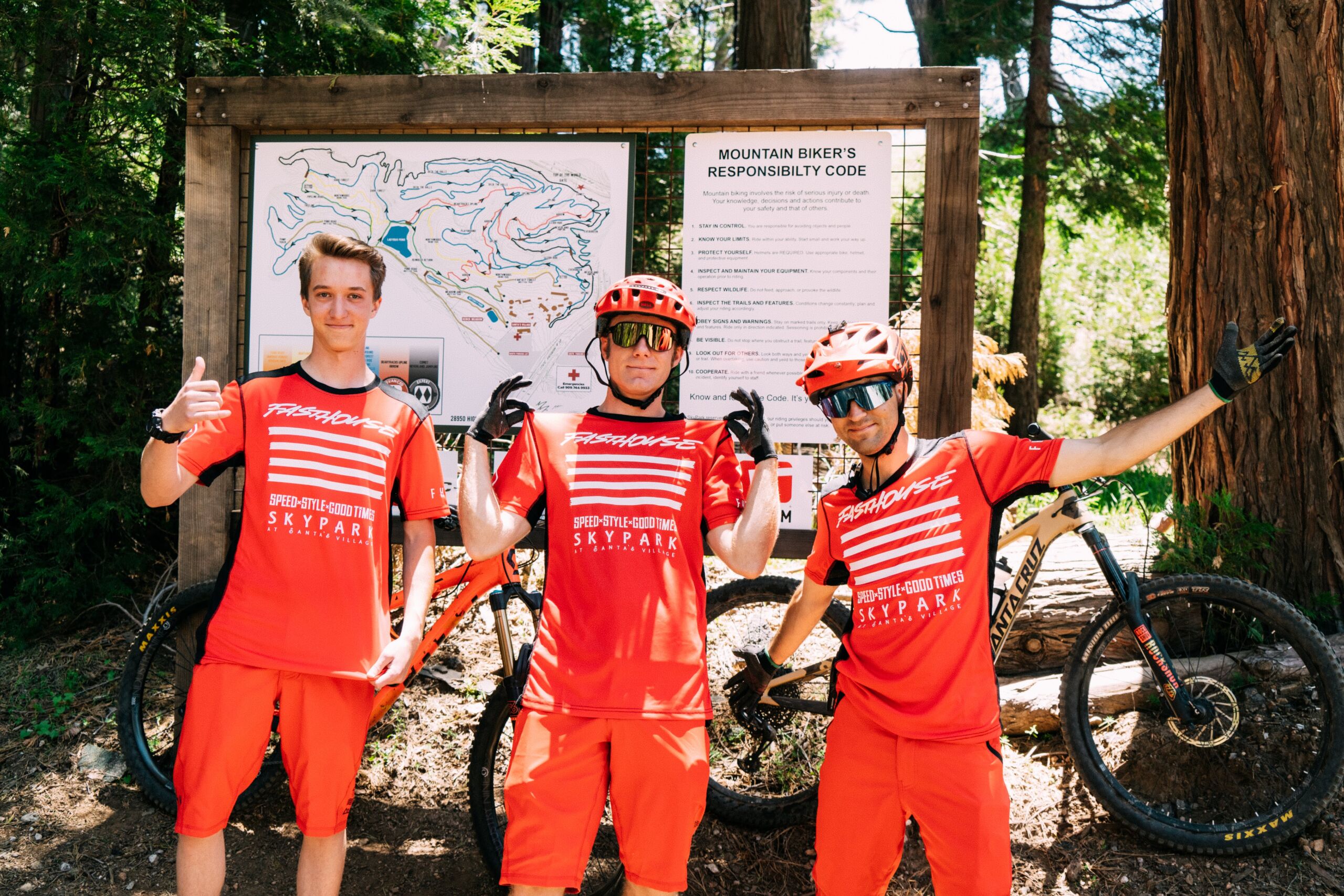 What are Trail Docents?
Trail Docents are trained volunteers that work under the direction and supervision of our park staff to provide quality learning experiences for visitors at SkyPark at Santa's Village.Meadowlands Trail Docents must be knowledgeable about the flora and fauna found in the Meadowlands. They will be required to become educated in the Meadow Restoration Project and work closely with SkyPark Programming Staff, biologists and other partners in the project. Docents must be able to be outdoors most of their shift and capable of hiking uneven areas.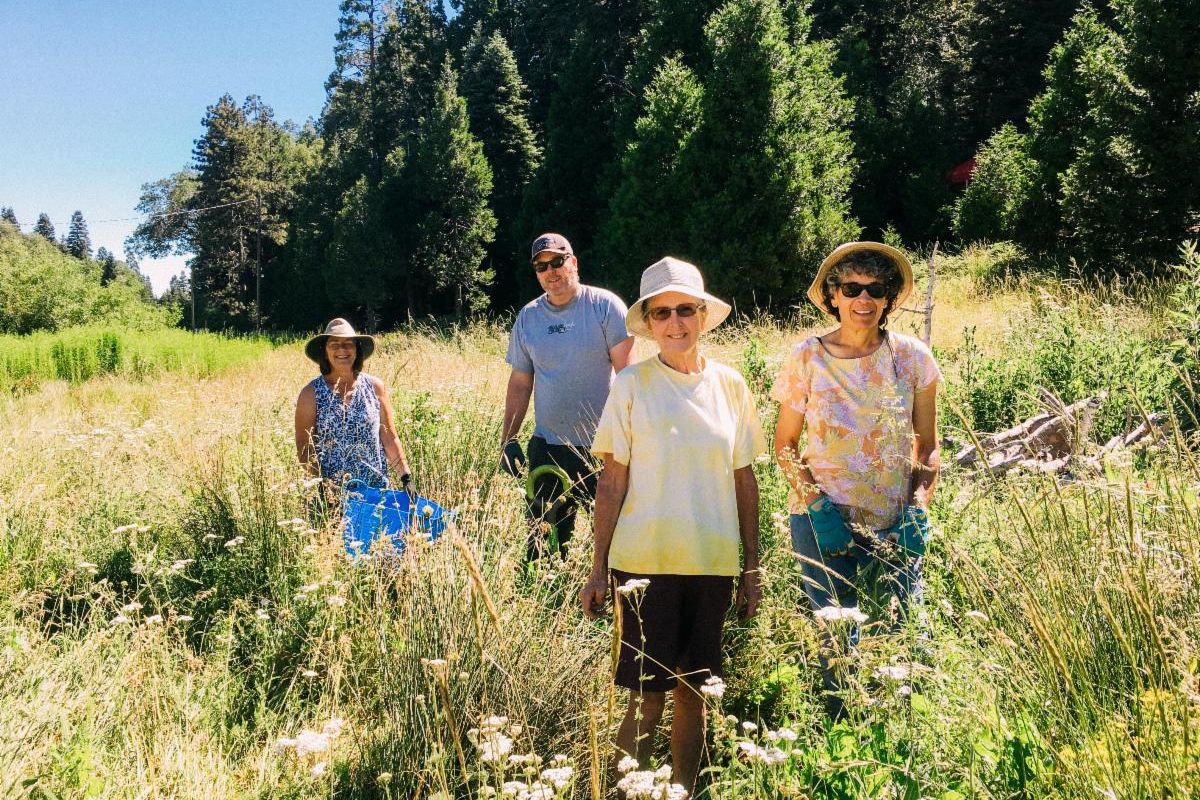 How To Apply as a Volunteer
If you love the outdoors and SkyPark, you may be a perfect fit for any of these volunteer positions! Volunteers must be 16 years or older.
Download an application here, fill it out, and drop it off between the hours of 9 AM and 5 PM at SkyPark's Security Office, located at:
28950 HWY-18 Skyforest, CA 92385
Or contact Trevor Leinz, EMS Supervisor, by email at: tleinz@skyparksantasvillage.com.