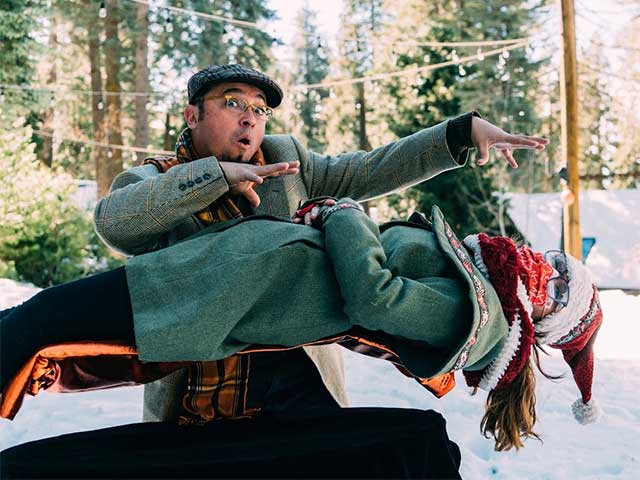 The Wacko Show
The Wacko Show is a magic show for parents and children of all ages. Laughter will mingle with awe and excitement. Watch as Wacko makes ordinary objects perform incredible feats. Magical moments will be created in a few volunteers' hands. The show includes Wacko's special guest, a mischievous fox puppet named Mony (Shhhh, don't tell Mony he's a puppet)!
Wacko is the Winner of LA's Best family entertainer and a member of the prestigious Magic Castle in Los Angeles.
SkyPark Puppet Theater
The merriest puppets on the mountain invite you to the Sky Pavilion to see "An Elf's Life For Me" puppet show.
Join Floki the Yeti, Ingrid, Astrid, Dori, Nori, and Santa as they tell three light-hearted tales centered around the jolliest of seasons. This is a holiday puppet show for both the young and the young at heart.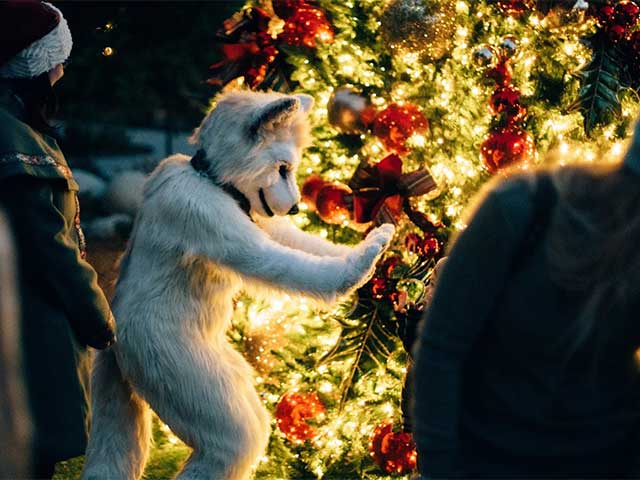 Village Tree Lighting
Meet and greet/photo opportunities with the characters are available BEFORE the parade in the village. Check the Entertainment QR Code when you arrive at the park for more information.
The Characters of the NorthWoods will dance through Santa's Village, up Candy Cane Lane, to meet Santa at the Village Tree for the lighting ceremony.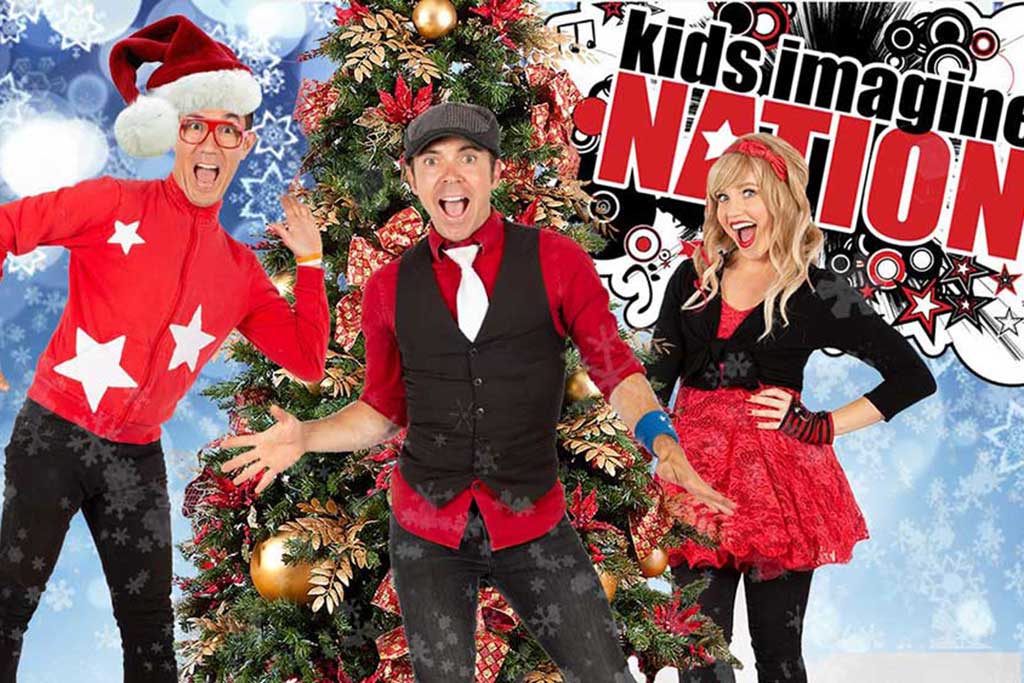 Kids Imagine Nation
Kids Imagine Nation is a high-energy, interactive show that combines fun and laughter with all the Christmas songs that you love! Join Rachel, Aaron, and Beatz as they sing and dance their way into your heart.
When they are not performing at Santa's Village, you can catch the trio on their popular children's web series as they set out to help their neighbors through music and imagination.
Really fun place for adults and children. They have zip lining, rock climbing, trails, archery and lots more. Staff is very nice and the food is tasty. Price is fair and wasn't too crowded.
We ALL enjoyed SkyPark. It was eventful. The kids loved it… Every employee treated us with most kind and endearing smiles, attitudes, and they seemed to like their jobs.
We had an absolute blast at this place. Good food, nice staff, super fun experiences for everyone in the family… What a great experience.