HOLIDAY SEASON:
NOVEMBER 16, 2023 – JANUARY 7, 2024
Hundreds of years ago, Santa Claus crash-landed in the NorthWoods when his magic key was stolen by the trickster Jack Frost. Fortunately, Santa was found by Arrow, the guardian of the NorthWoods, and together they recovered the lost key.
Santa was so enchanted by the NorthWoods and its inhabitants that he decided to establish a permanent residence there called Santa's Village. Now, visitors come from all over the world to visit Santa, Arrow, and all the creatures who call the NorthWoods home.
Santa's Village is a magical place year-round, but something extra special happens when we get close to the holiday season: the entire village transforms into a dazzling Christmas Wonderland!
Check the Entertainment Schedule when you arrive for showtimes, character meet-and-greets, and special events.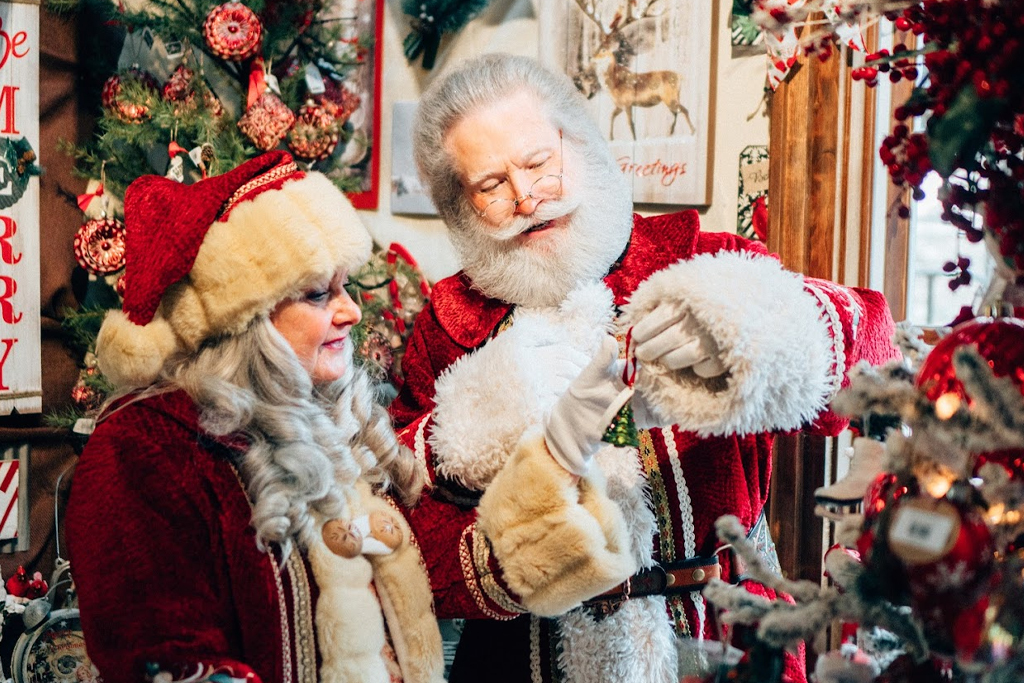 Really fun place for adults and children. They have zip lining, rock climbing, trails, archery and lots more. Staff is very nice and the food is tasty. Price is fair and wasn't too crowded.
We ALL enjoyed SkyPark. It was eventful. The kids loved it… Every employee treated us with most kind and endearing smiles, attitudes, and they seemed to like their jobs.
We had an absolute blast at this place. Good food, nice staff, super fun experiences for everyone in the family… What a great experience.