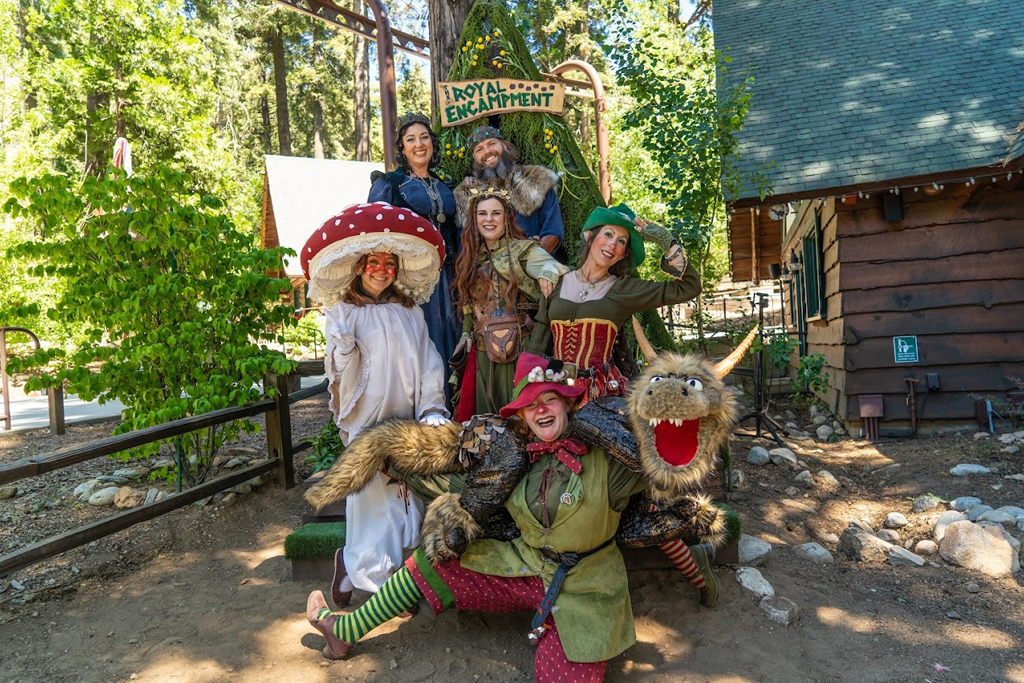 THERE'S ALWAYS SOMETHING HAPPENING AT SKYPARK!
The characters of the NorthWoods will be roaming the park daily. Keep an eye out for King Celwyn, CJ Kuffelbug, Arrow, and more!
Download the SkyPark mobile app or check with Admissions for the entertainment schedule when you arrive at the park, then join us at the Sky Pavilion for puppet shows and magic shows throughout the day.
The Wacko Show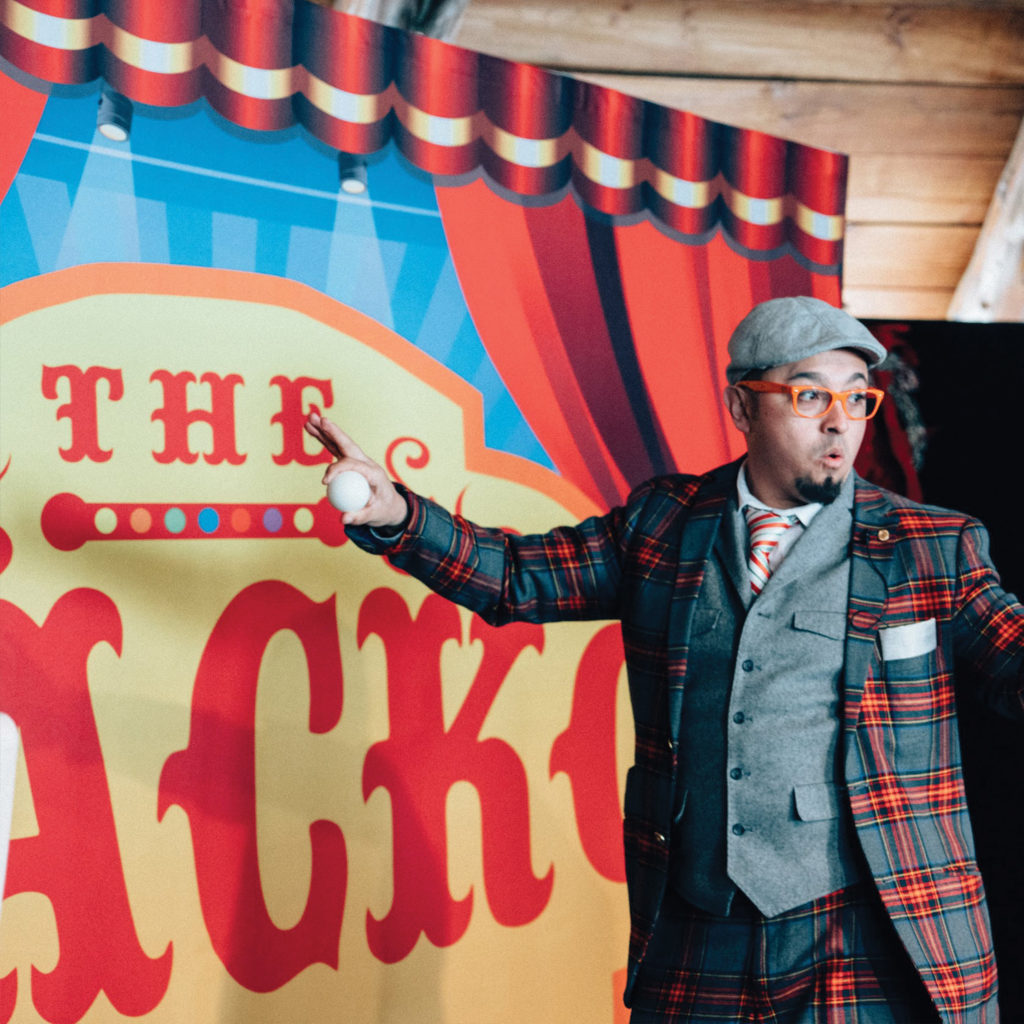 A delightfully funny magic show
Puppet Shows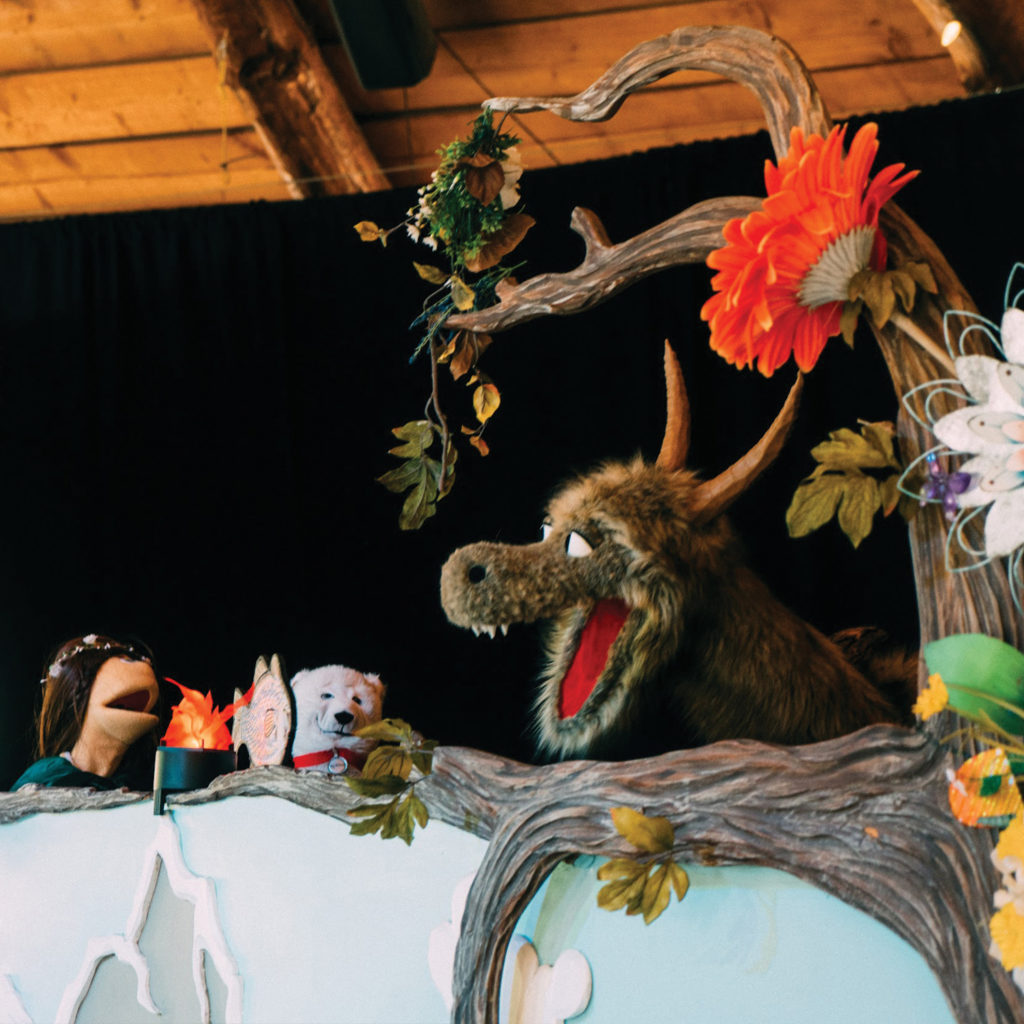 Stories and fairy tales as told by puppets
Tunes in the Trees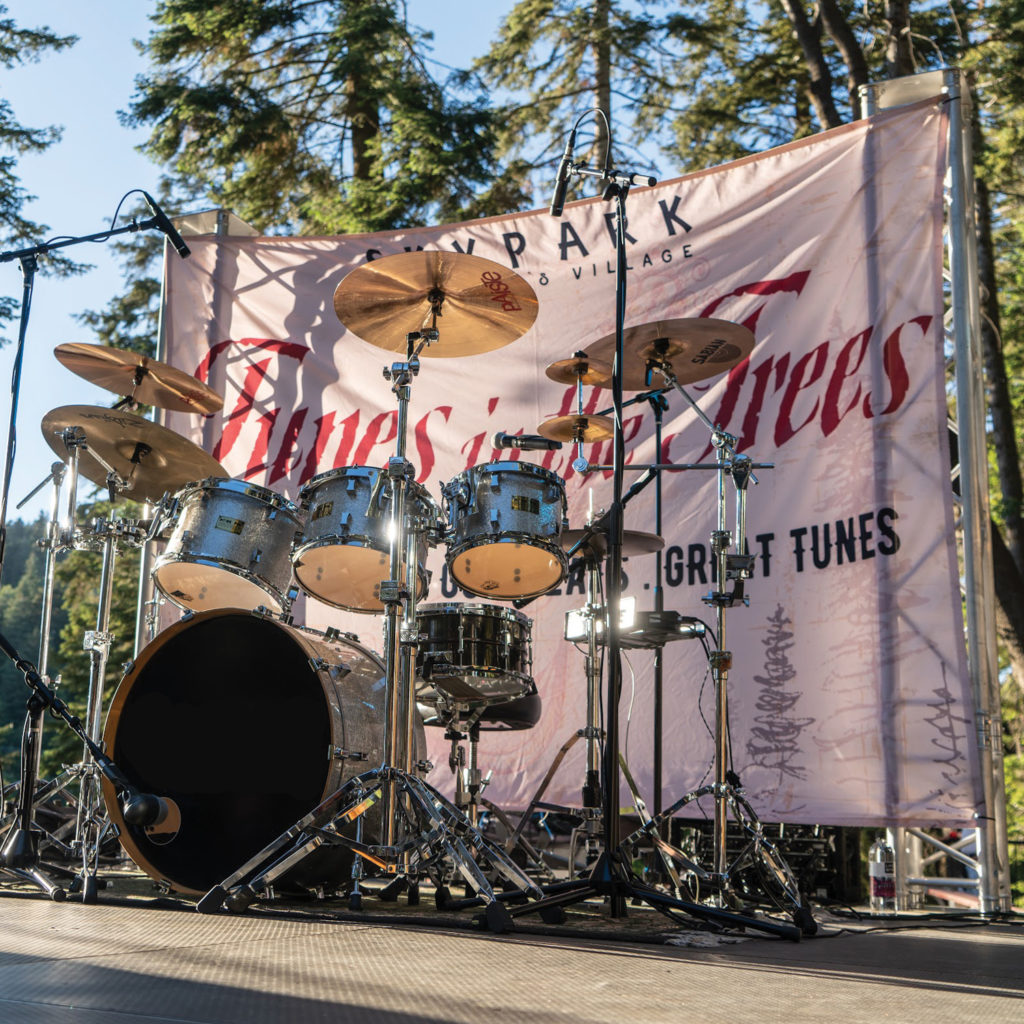 MEET THE NORTHWOODS CHARACTERS
Prices, hours of operation, attraction and entertainment availability, and restaurant menu selections are subject to change without notice.