BOOK YOUR NEXT EDUCATIONAL ADVENTURE WITH US!
We offer field trip packages that combine grade-specific experiences and the excitement of our outdoor activities.
Scout troops can participate in presentations and hands-on activities throughout the park in order to complete their program requirements.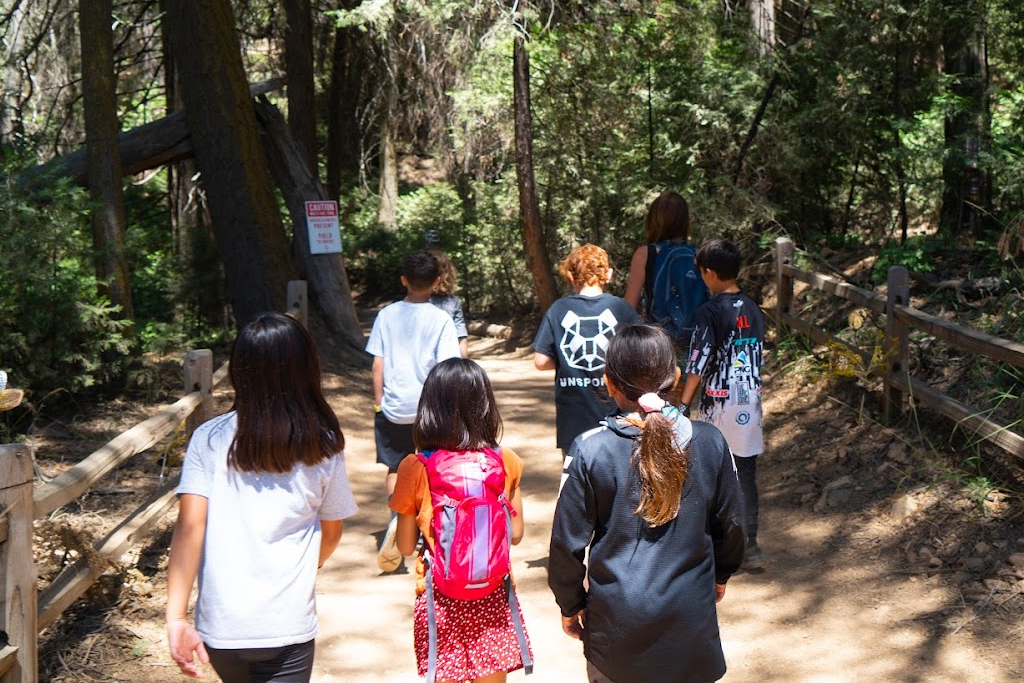 Really fun place for adults and children. They have zip lining, rock climbing, trails, archery and lots more. Staff is very nice and the food is tasty. Price is fair and wasn't too crowded.
We ALL enjoyed SkyPark. It was eventful. The kids loved it… Every employee treated us with most kind and endearing smiles, attitudes, and they seemed to like their jobs.
We had an absolute blast at this place. Good food, nice staff, super fun experiences for everyone in the family… What a great experience.