Your safety and comfort are important to us!
SkyPark at Santa's Village is an IBCCES Certified Autism Center. As we learn and grow, we are excited to enhance our level of service and are committed to providing exceptional guest experiences.
If you would like to request accommodation, please complete the Pre-Travel Survey below at least 7 days before your visit so that we may better assist you.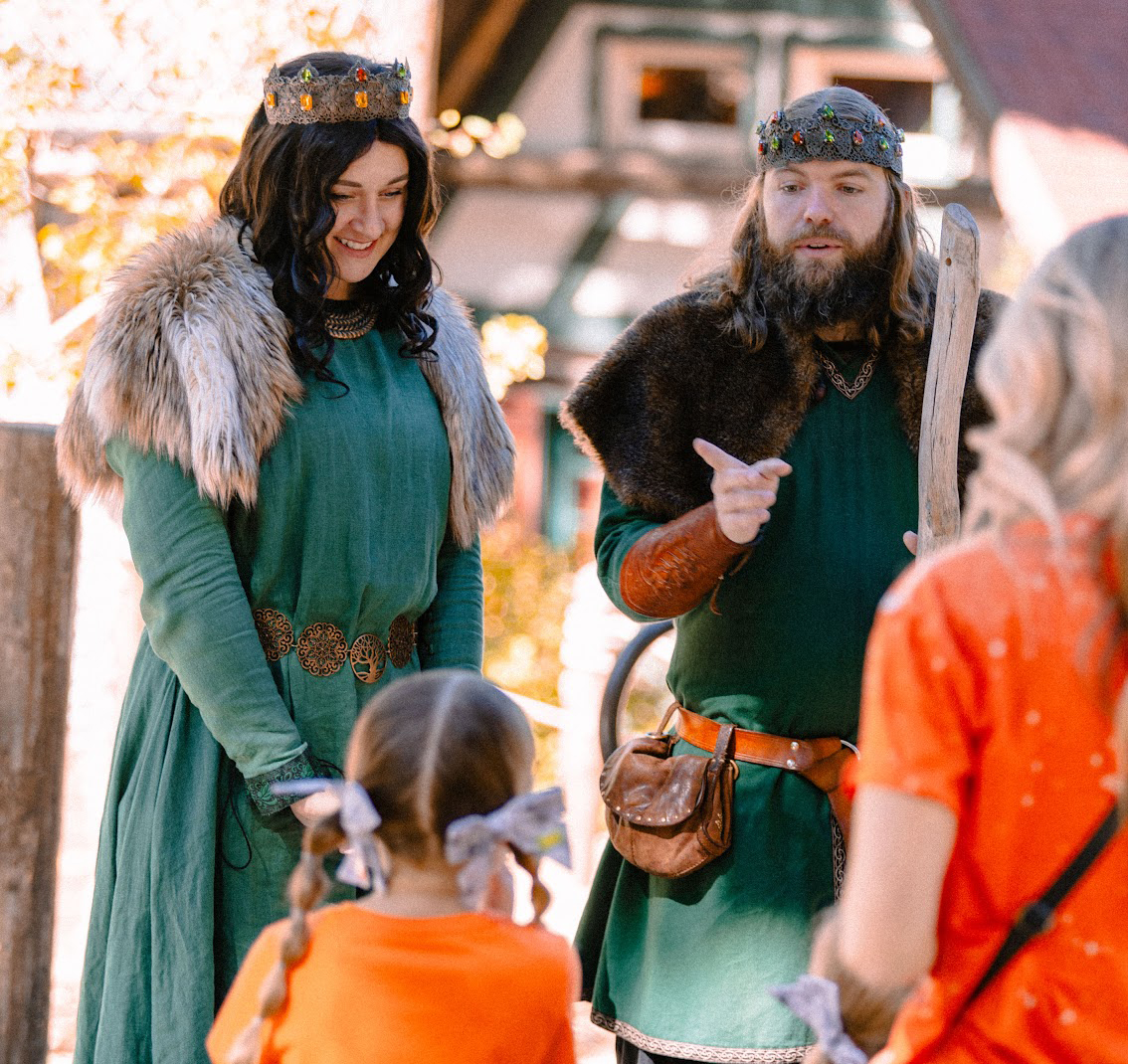 GUEST PARKING
J. Carnes-Davis
2023-11-05T14:50:04-08:00
Guests who have a state-issued placard or license plate for the disabled may park in either our main parking lot or the overflow lot across the street. Parking fees apply. SkyPark's drop-off area can be used to pick up or drop off guests with disabilities. Our drop-off area is located just to the left of the main entrance.
Prices, hours of operation, attraction and entertainment availability, and restaurant menu selections are subject to change without notice.