Tunes in the Trees
SkyPark's annual concert series, Tunes in the Trees, has been extended through the Fall season due to popular demand! The Summer concert series will continue through October 25th with a new performance every Friday. Sixty Grit will be closing out with a special Halloween performance on October 26th! With some recognizable faces as well as fresh new sounds, this year's concerts are sure to be the best yet! Spend your Friday nights the best way you know how with live music, craft beers from the Pedal Pub, good eats from St. Nick's & Billy's BBQ, and familiar company at SkyPark.
Tickets for Tunes in the Trees are $15 at the door and $12 if you purchase them online. However, if you have an Annual Pass or a LifeStyle Membership, you are granted FREE entry to the Park for every concert that is part of the series. This is a great opportunity to save money on the concert tickets and purchase your LifeStyle Membership for $109 or encourage your friends to purchase theirs so that you and your friends can enjoy your summer to the fullest! Get the most out of your pass or membership by attending as many shows as you can for free.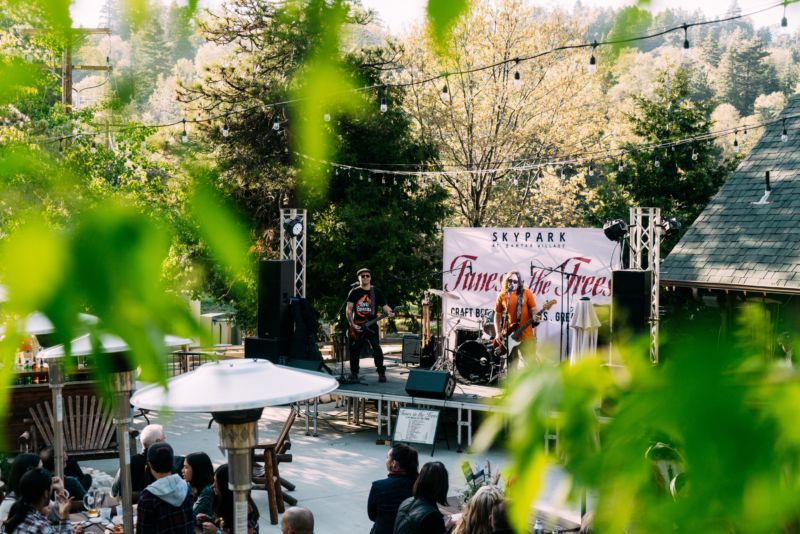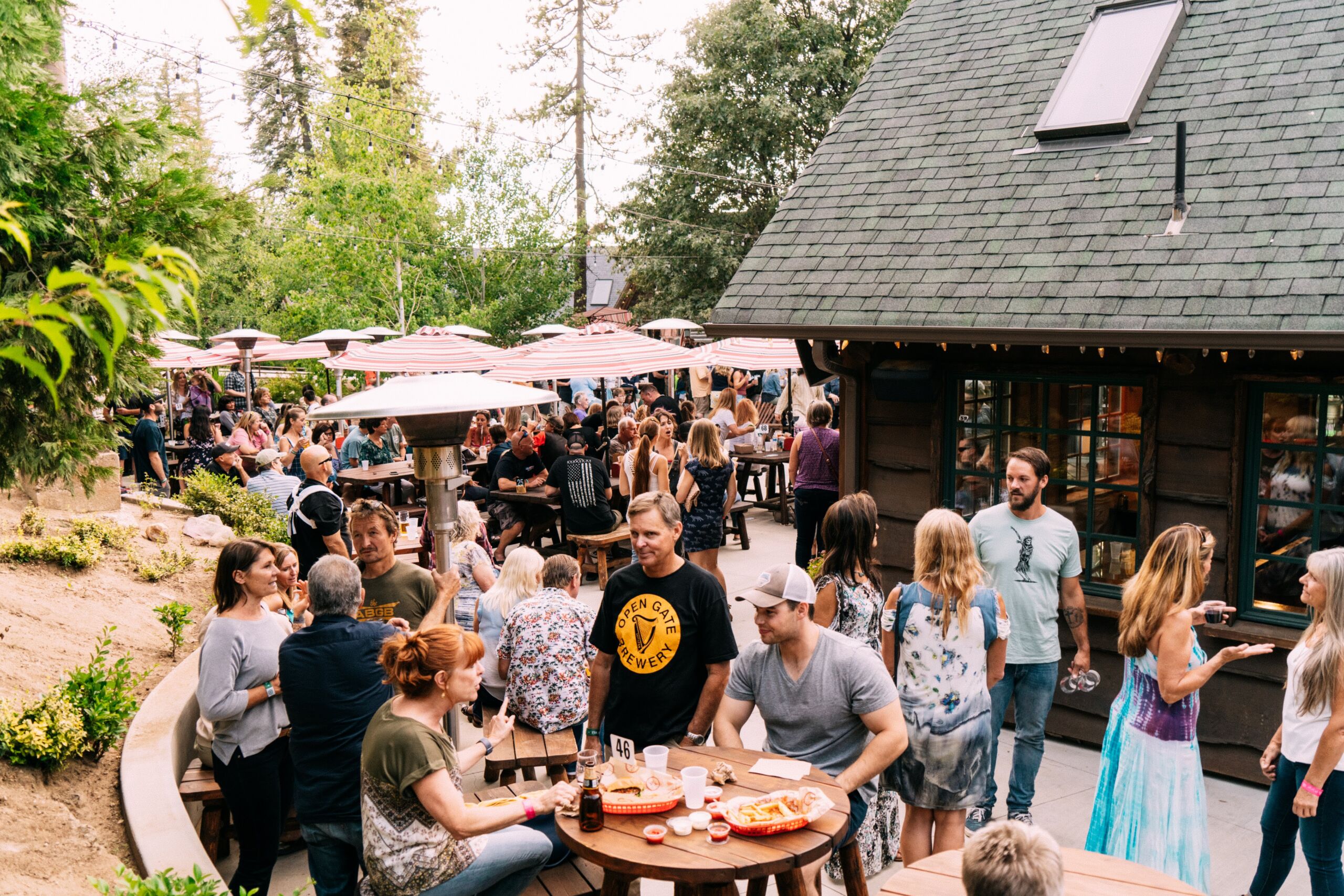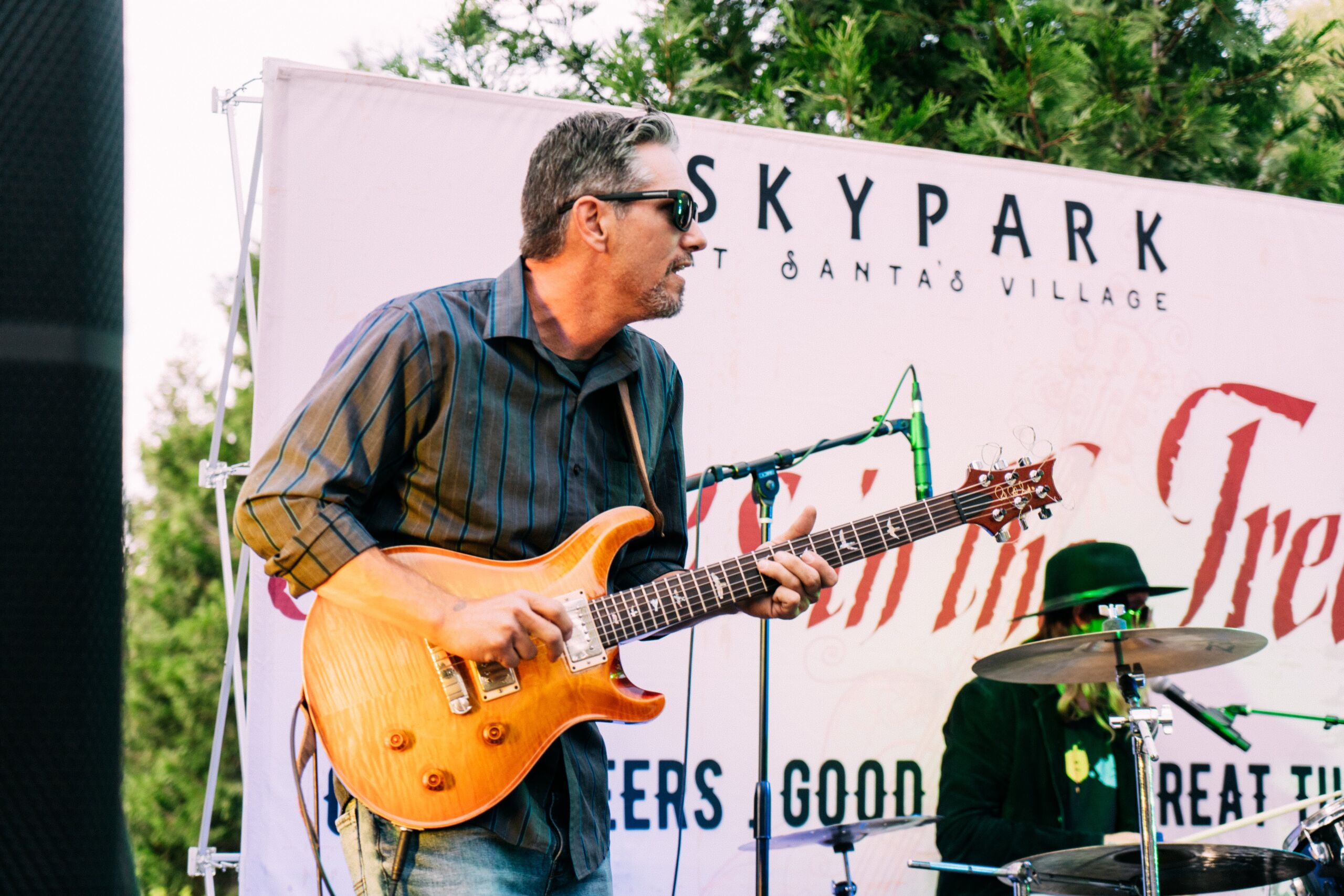 Great Tunes
SkyPark will have 15 different bands playing this summer during Tunes in the Trees. All bands have a diverse musical background, from rock and tribute bands to jazz and country, offering different sounds and genres to audiences.
To purchase tickets to your favorite artist, just click on their name!
Groove Session on August 23
Sixty Grit on August 30
Paul Mars Black Band (Rock Top 40s) on September 6
Lizard King (Tribute to The Doors) on September 13
Adrianna Marie & Her Groovecutters (Jazz & Big Band) on September 20
The Feckin' Celts (Irish Folk) on September 27
My Generation (British Invasion) on October 4
The Trouble (Rock Top 40's) on October 11
Nearvana (Nirvana Tribute) on October 18
The Groove on October 25
…and on October 26th, join us for the Sixty Grit Halloween Party!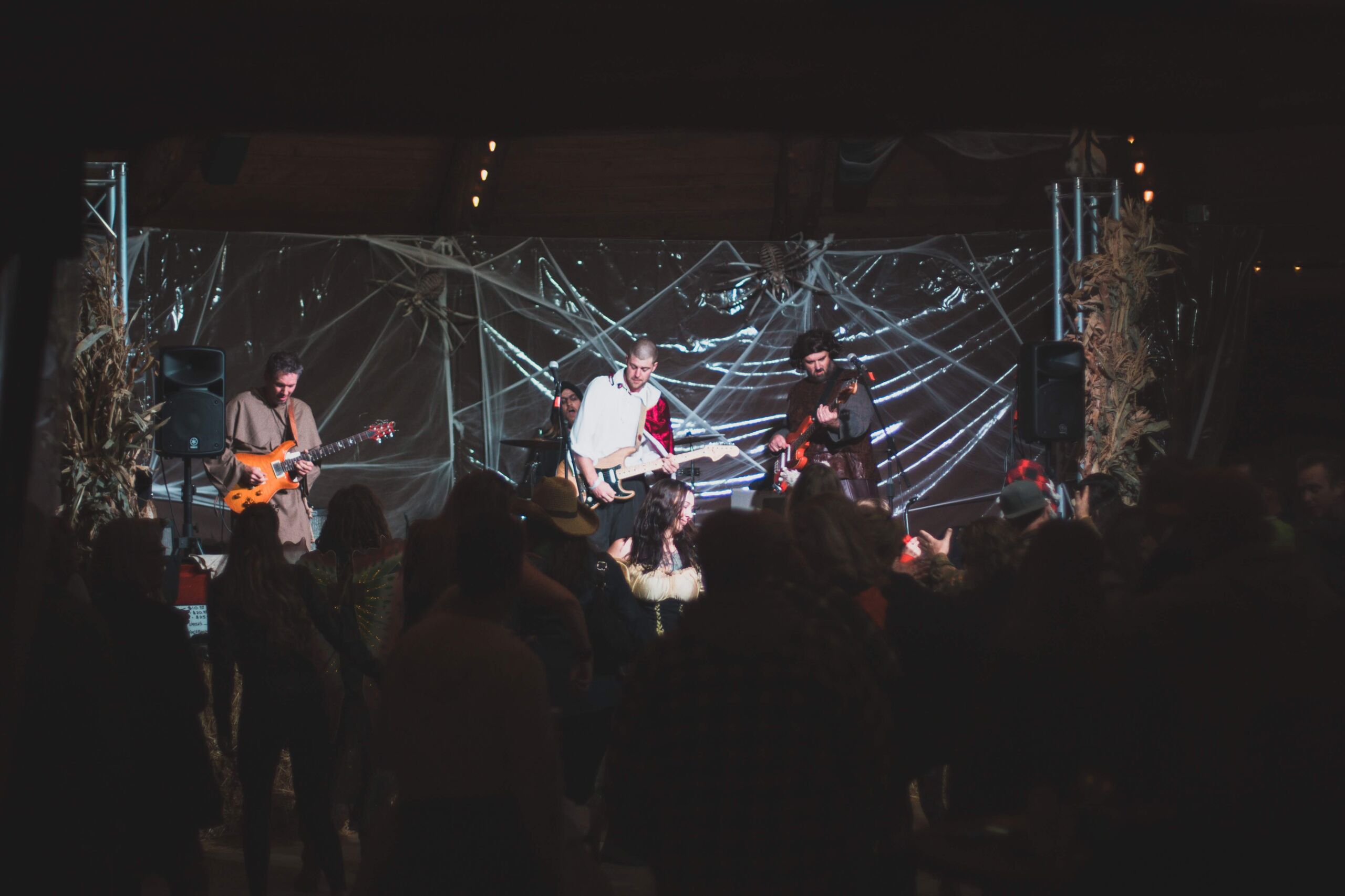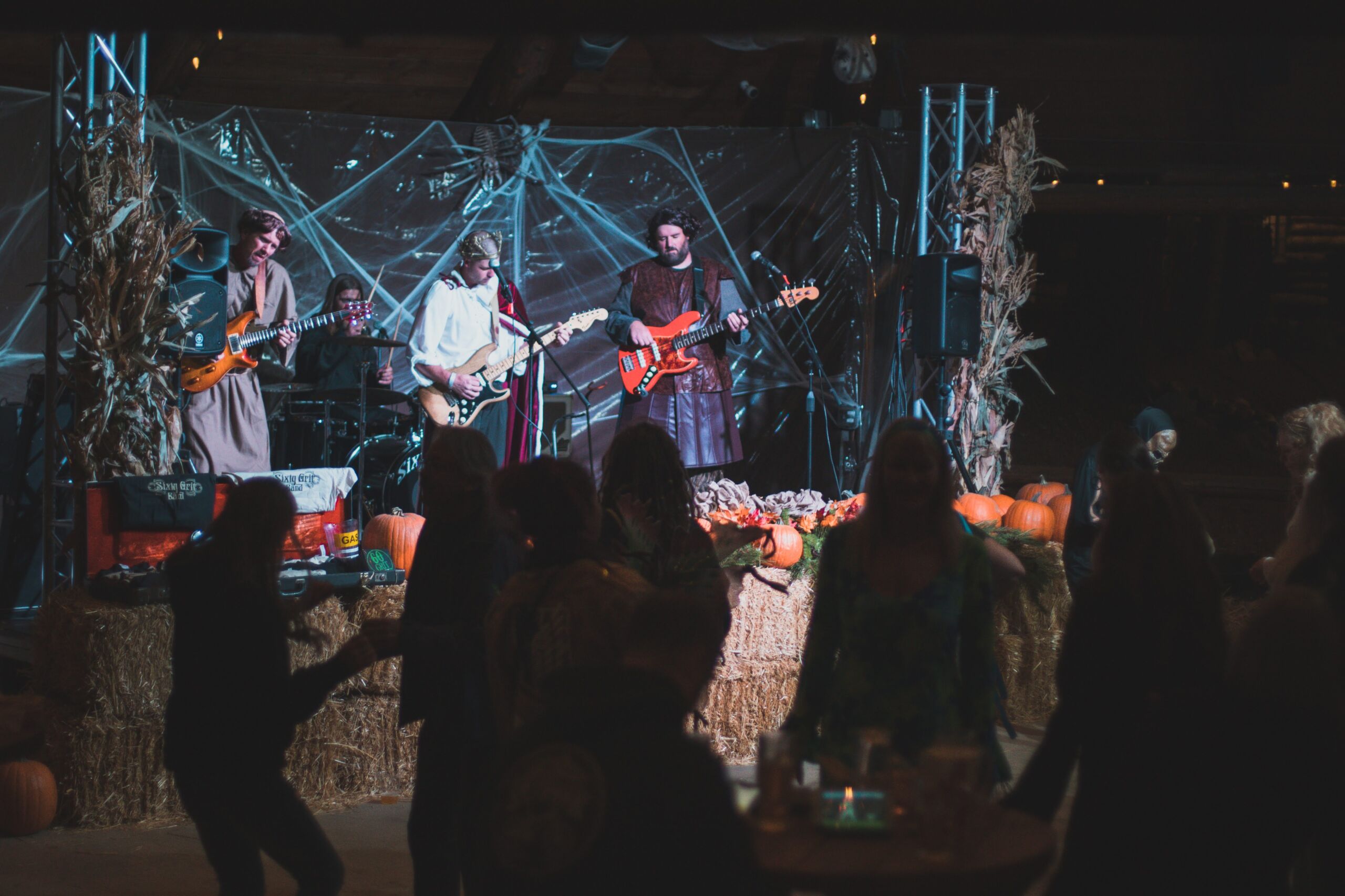 Membership and Pass Options
Make the most out of your visit and upgrade to an Annual Pass or LifeStyle Membership! Annual Passes are currently priced at $259 and includes all entertainment and attractions. If your Annual Pass is about to expire, make sure you renew for the price of $149 before the day of expiration. Our Monthly Membership gets you everything our Annual Pass does, with an easier payment of $33 a month. If you love our restaurants, shops, and entertainment but don't find yourself on our attractions, the LifeStyle Membership is just for you! This membership is $109 and includes access to all concerts included in Tunes in the Trees!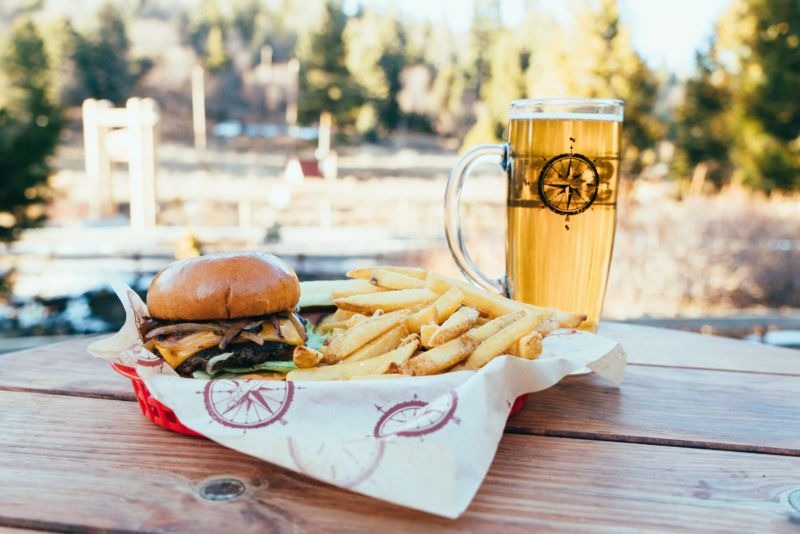 About SkyPark at Santa's Village
SkyPark at Santa's Village is an adventure park like no other! Located between Lake Arrowhead and Big Bear, this Park offers people powered attractions for guests of all ages. Attractions include a soaring zipline, rock climbing wall, bouldering room, archery range, and renowned bike trails. Treat yourself to a magical mountain experience amid the natural beauty of the local forest. There is something to do for guests of all ages and skill levels throughout the entire Park. Each season, we offer an array of entertaining shows and parades with our friendly Northwoods Characters.