WANT TO LEARN HOW TO MOUNTAIN BIKE? SCHOOL IS IN SESSION!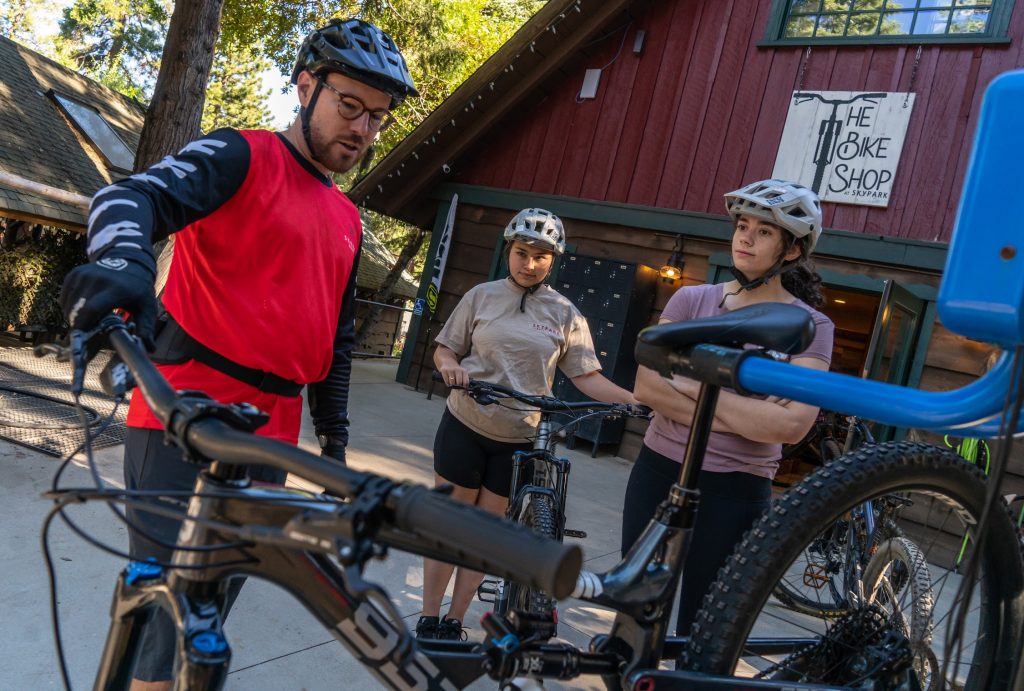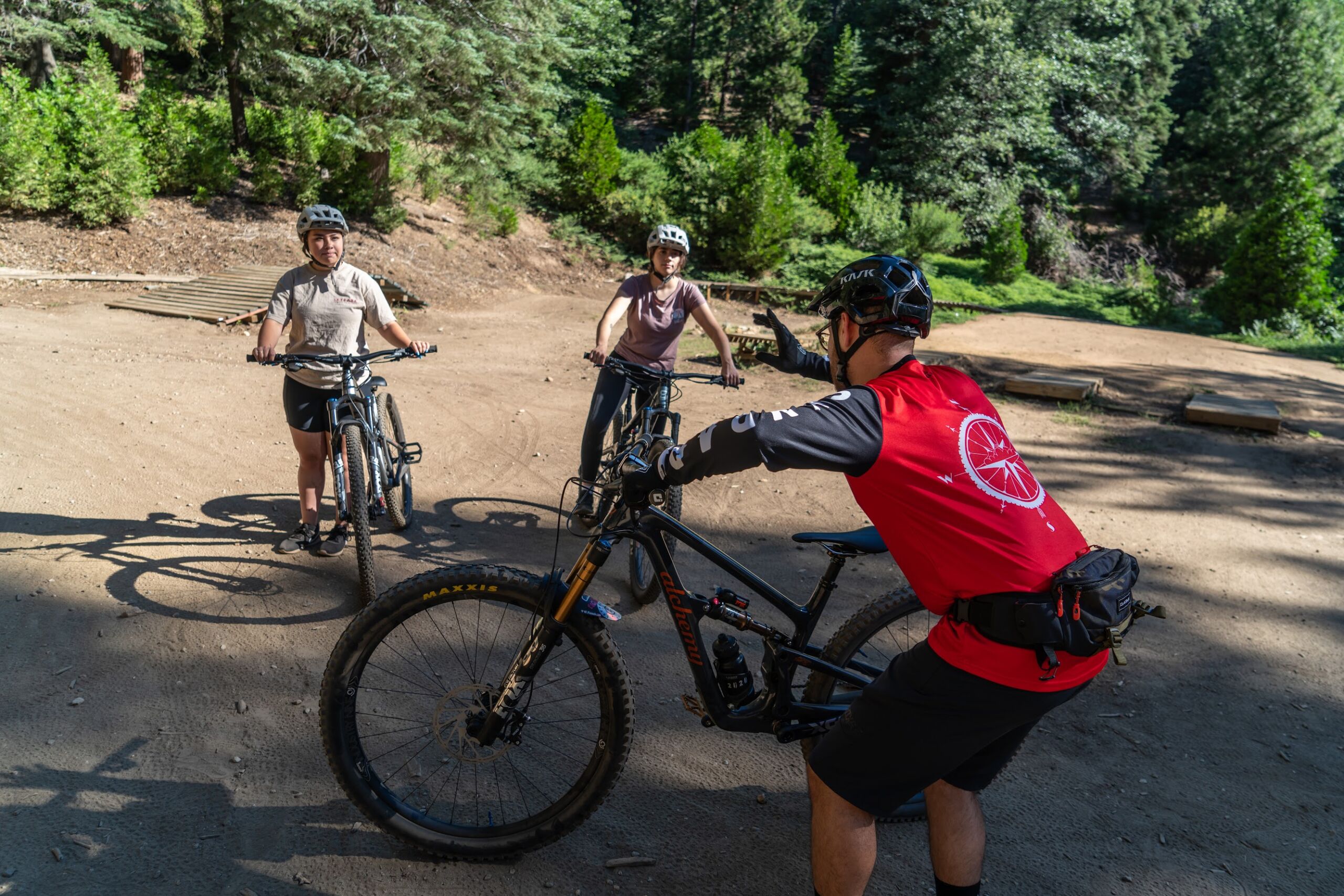 FROM BRAKES TO BERMS, WE'LL TEACH YOU EVERYTHING YOU NEED TO KNOW!
If you've ever dreamed of traversing the trails or wished you could soar on Session Jump, then SkyPark Bike School is for you! Whether you are a beginner who needs help with the basics or are just looking to improve your skills, our certified instructors will help you achieve your goals.
Both group classes and private lessons are available. All bike lessons must be purchased online at least one day in advance. For same-day lessons, please check with the instructors at the shack behind the Bike Shop. Same-day availability is not guaranteed.