IT'S NEVER TOO EARLY TO START THINKING ABOUT CHRISTMAS!
This year, give your family and friends a gift that they will never forget:
the Santa's Village VIP Christmas Experience.
–
–
Santa's Village is amazing year-round, but there's just something extra magical about a visit during Christmas. Beginning in November, the entire park transforms into a dazzling Yuletide wonderland!
–
The VIP Christmas Experience takes the guesswork out of planning your trip with admission and activities included! Quantities are restricted, and prices will increase as we get closer to the holiday season. So don't wait- order your VIP Experience today!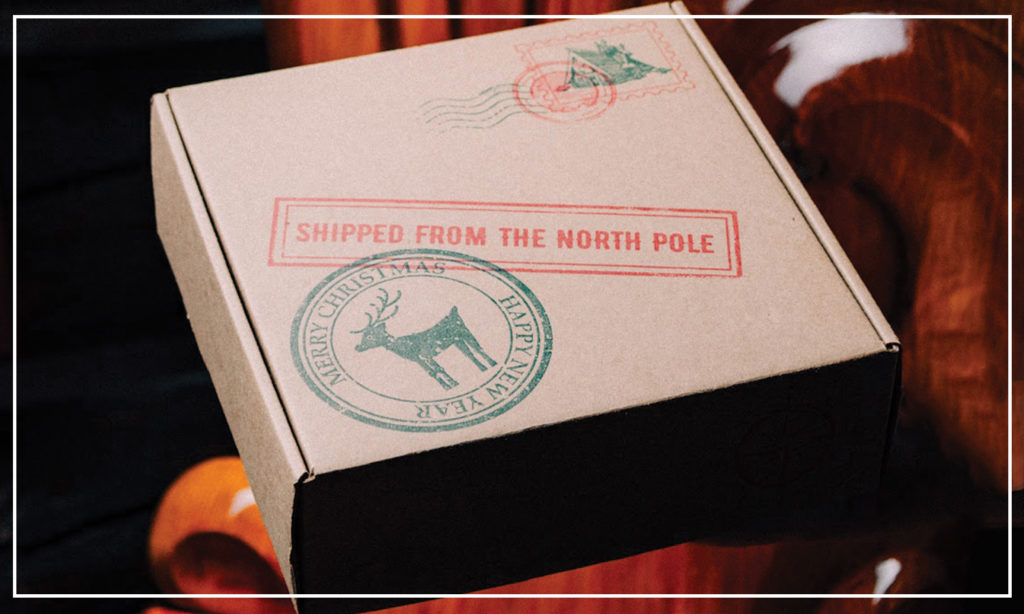 WHAT IS INCL

UDED WITH THE SANTA'S VILLAGE VIP CHRISTMAS
EXPERIENC

E?

Christmas is our busiest time of the year, which means that wait times are expected to be much longer than usual. The VIP Christmas Experience allows you to minimize your wait times and maximize your time in the park.
–
When you arrive at Santa's Village, you'll already have your assigned entrance wristbands which will allow you to skip the main admission line. Parking is also included, so you don't have to worry about paying an extra fee.
–
And don't worry if you'll get to see Santa- your VIP Christmas Experience includes a pre-assigned reservation time for Santa's House. You won't have to fight the crowds for a space or wait in the standby line. Simply arrive at Santa's House at your scheduled time and one of Santa's elves will escort you inside.
–
WHEN YOU PURCHASE THE VIP EXPERIENCE, YOU'LL RECEIVE AN EXCLUSIVE GIFT BOX* SHIPPED DIRECTLY TO YOUR HOME CONTAINING:
Day Pass wristband (1 per person)
Adventure Passport (1 per person)
Santa's Village sticker (1 per person)
Parchment for writing a letter to Santa (1 per person)
Ornament (1 per box)
Magnet (1 per box)
Postcard (1 per box)
Magic Snow (1 per box)
Arrow Book (1 per box)
Letter from Santa (1 per box)
Cookie Decorating during your visit (1 per person)
Toy Decorating during your visit (1 per person)
—-*Only one gift box will be shipped per household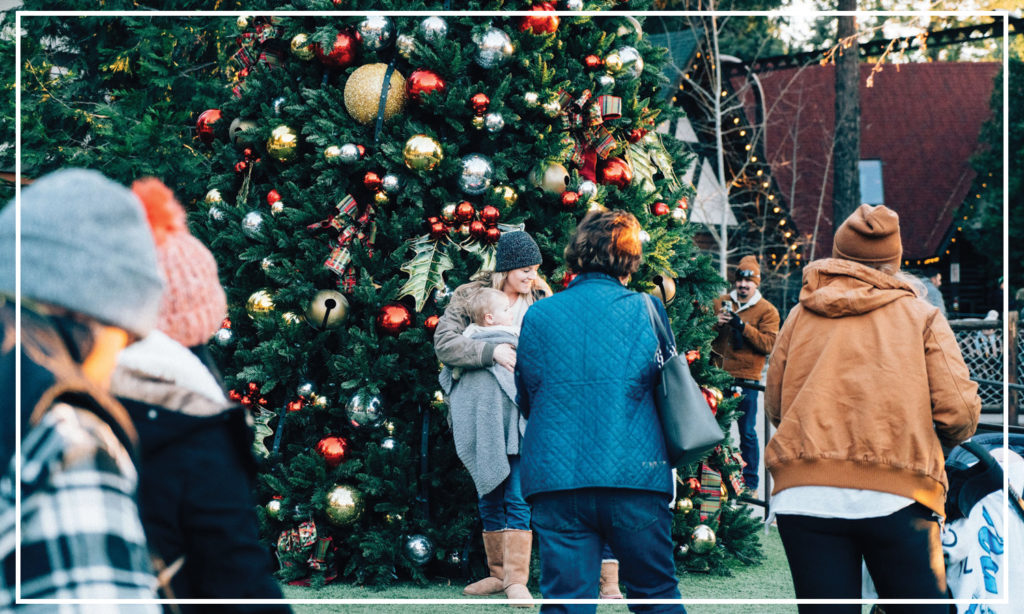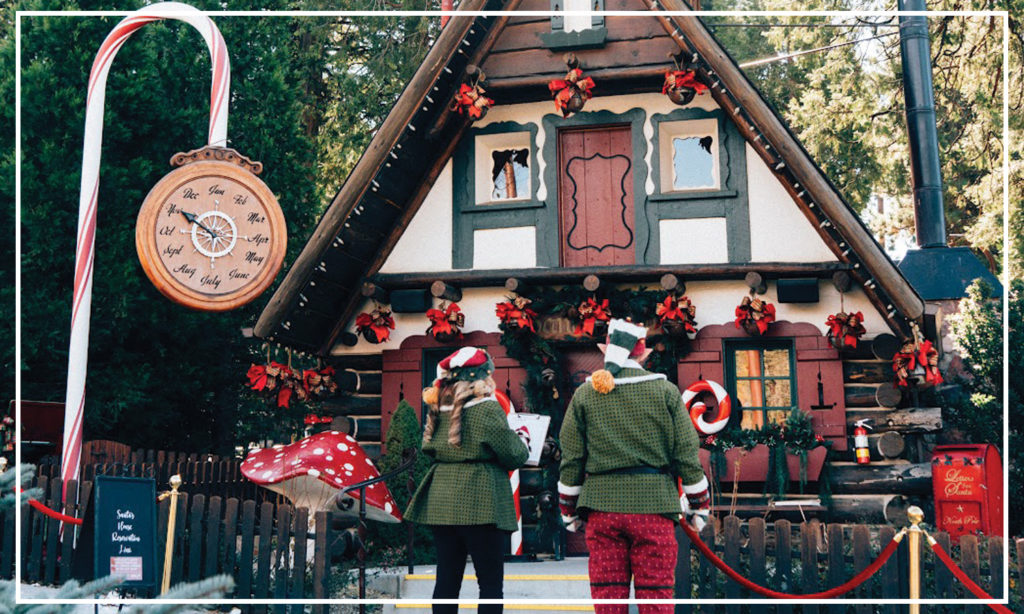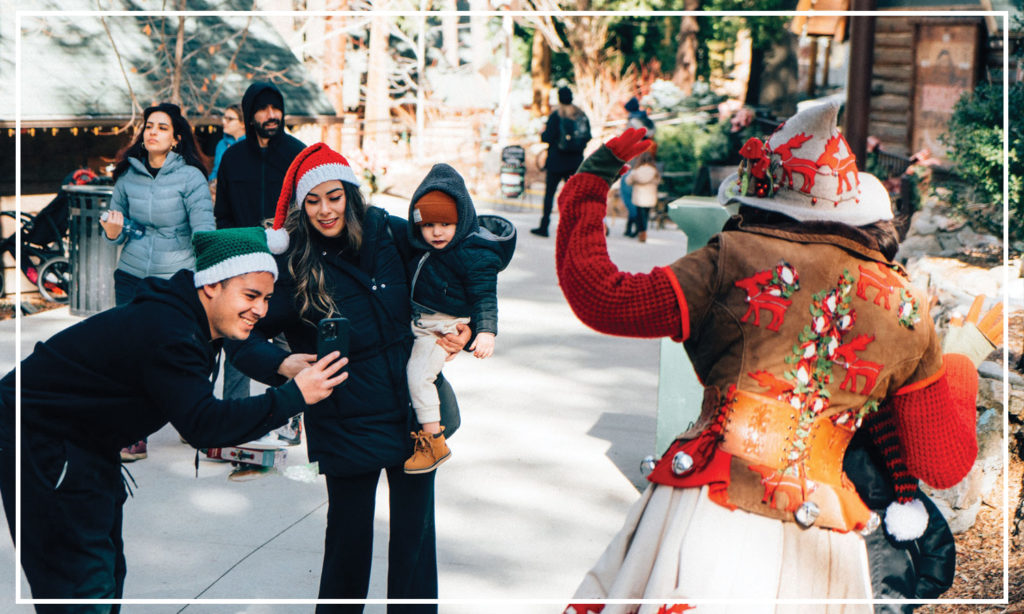 Please note that VIP Christmas Experience gift boxes can not be shipped until waivers are completed for each person in your order.
SkyPark at Santa's Village requires admission tickets and waivers for each guest who enters the park, regardless of age or participation in activities.