We are excited to announce that SkyPark at Santa's Village has re-opened to the public! This means that you no longer need an Annual Pass, Monthly Membership, or LifeStyle Pass to visit the park and enjoy our attractions! SkyPark is still operating at limited capacity, so be sure to make your reservation in order to guarantee admission to the park. Keep reading to see available attractions and what guests are required to do during their visit. We're excited to share an epic SkyPark Summer with you all!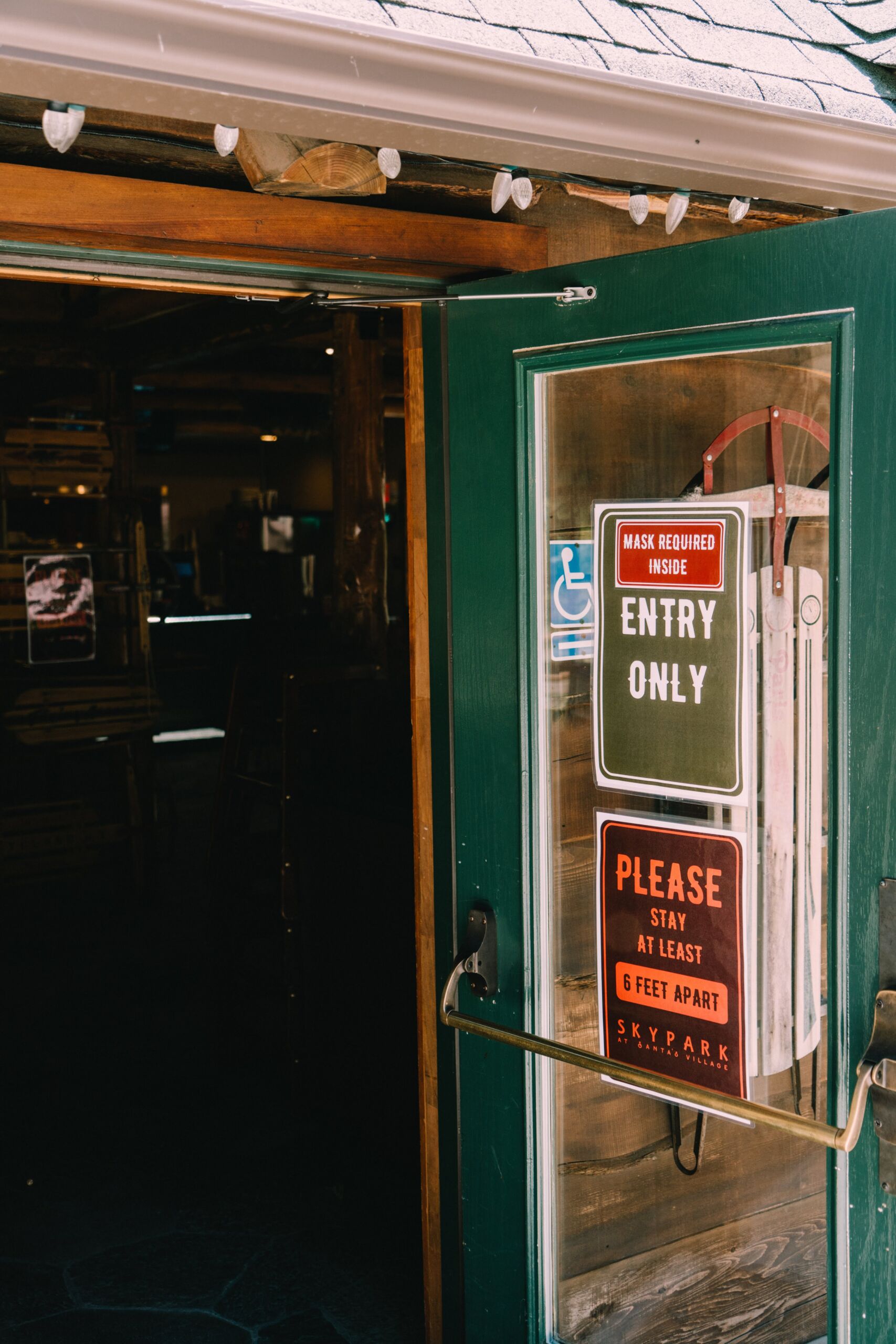 Guest Responsibility
So, what can you expect coming to the park? Here's a list of guest expectations:
All guests are required to have a reservation at this time

New Waivers must be signed BEFORE arrival

All guests are responsible for the health and safety of their person, please wash your hands frequently

A Mask is required on property but not during exercise

All guests must practice social distancing by staying 6′ apart and wear a mask if in a building or with others

If you are having any symptoms of COVID 19 or other contagious diseases you should refrain from visiting the park 

Guests who are 65+, living in nursing homes, and guests with underlying conditions should refrain from visiting the park
Open Attractions
Santa and his elves have been hard at work re-opening SkyPark and it's attractions! If you've been following us through our re-opening, you know that we have made it a priority to open our mountain biking, hiking, and fly fishing attractions. These attractions require limited interaction with others and we felt the importance of getting out in nature during this beautiful summer season!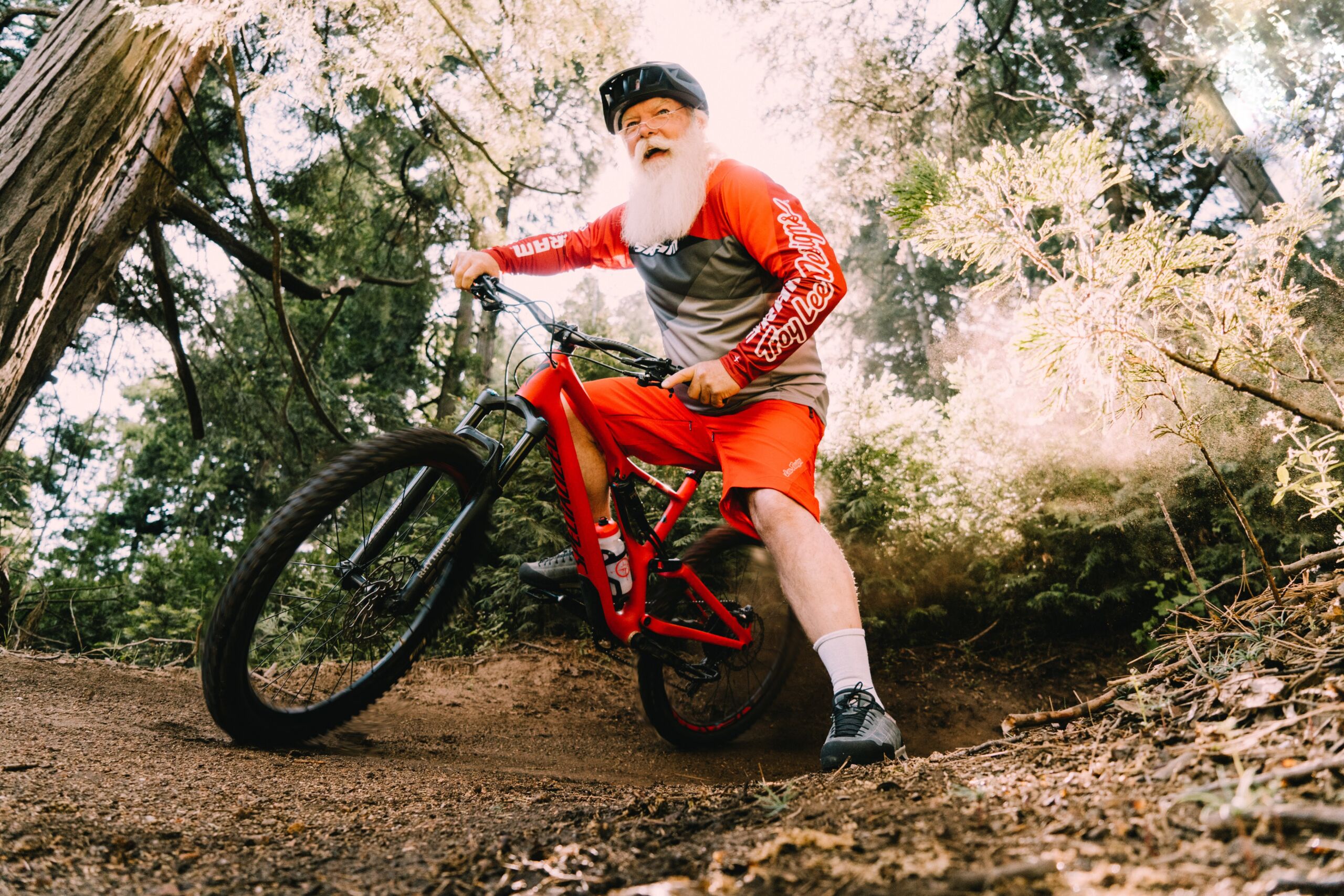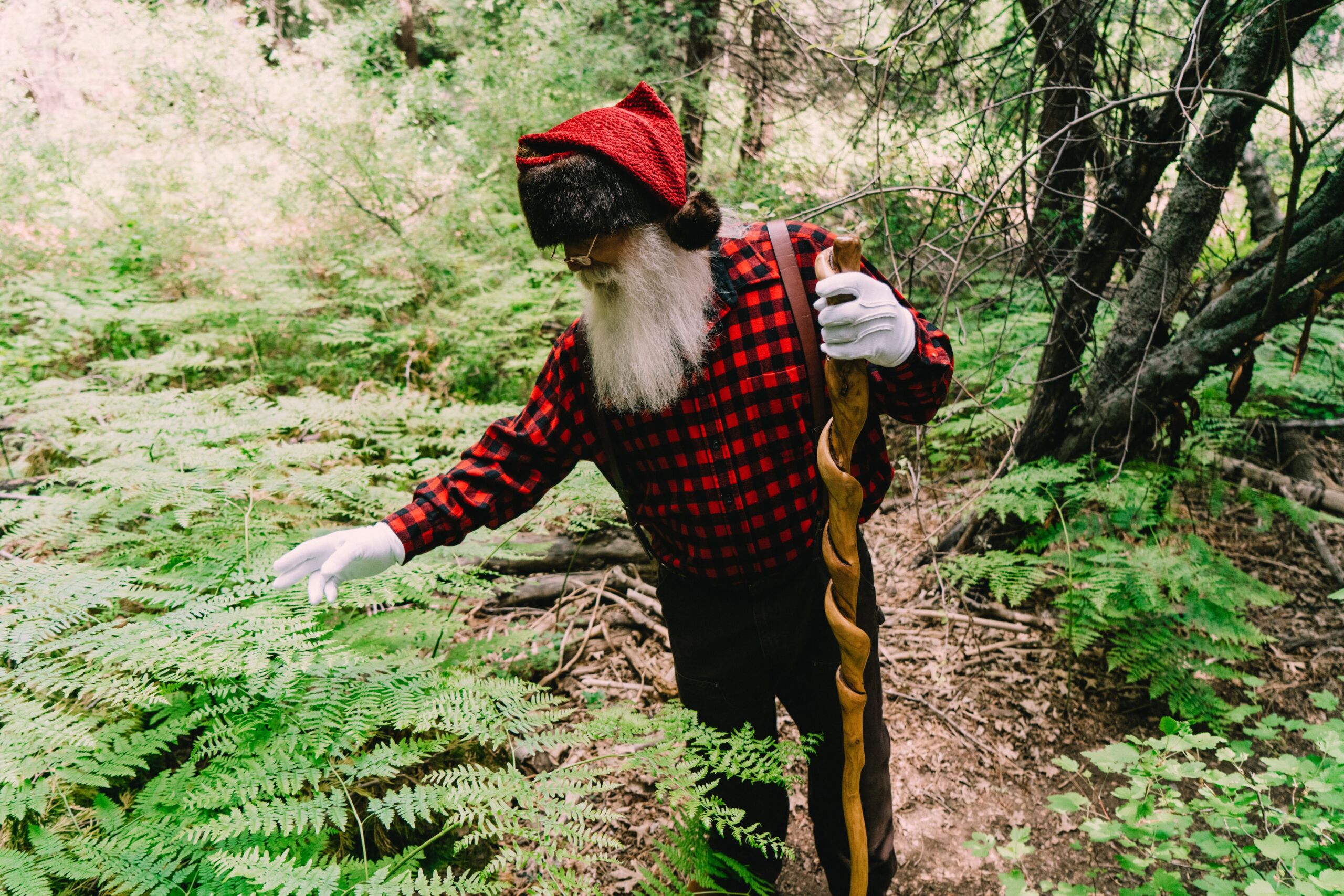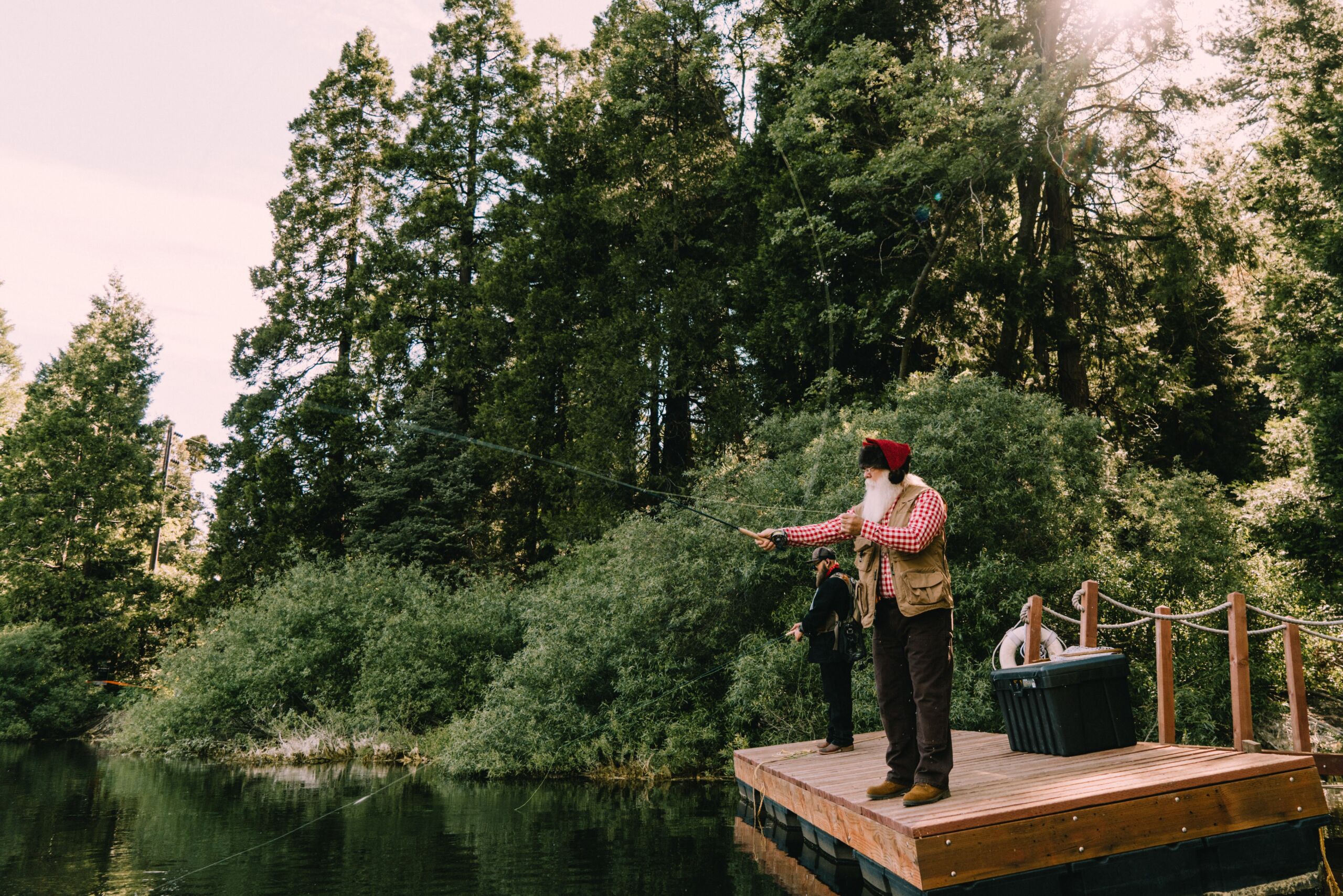 In addition to hiking, biking, and fly fishing, we are now safely opening other attractions. Open attractions include Silver Bells Skating Arena with special Skate Nights, Arrow's Adventure, Balance Trail, The Meadowlands Trail, and more to come!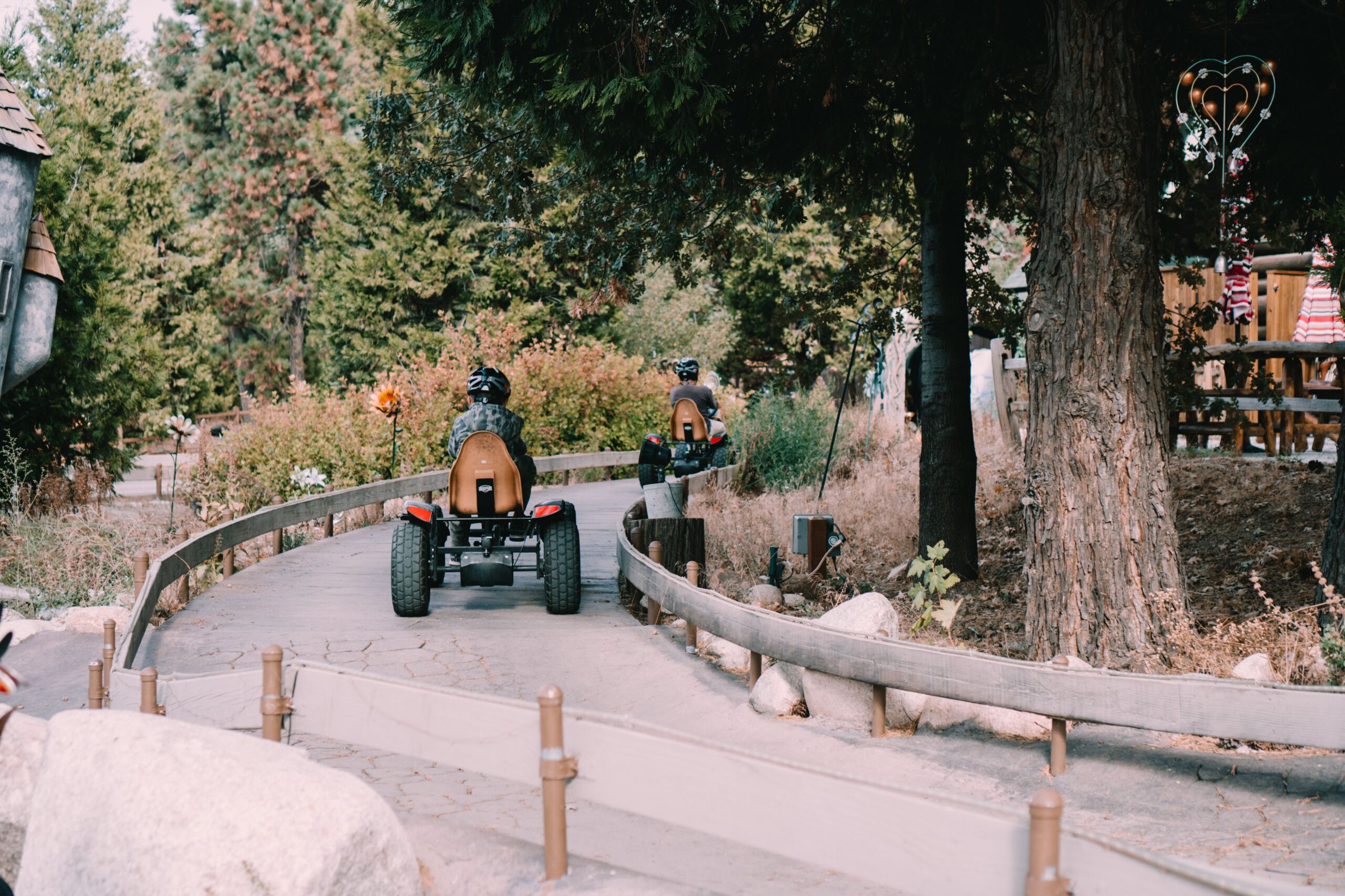 Dining at SkyPark
Try our many great dining experiences! Our on property restaurants such as St. Nick's, The Pedal Pub, The Gingerbread House Bakery, Billy's BBQ and Kringle's Coffee are now open. Restaurants are open for dine-in and to-go orders. We're also excited to share that Billy's BBQ has been revamped to include gluten free options on the menu. And did we mention that those with an Annual Pass, Monthly Membership, and LifeStyle Pass get special discounts on food and retail? Consider upgrading your Day Pass during your visit for benefits all year long.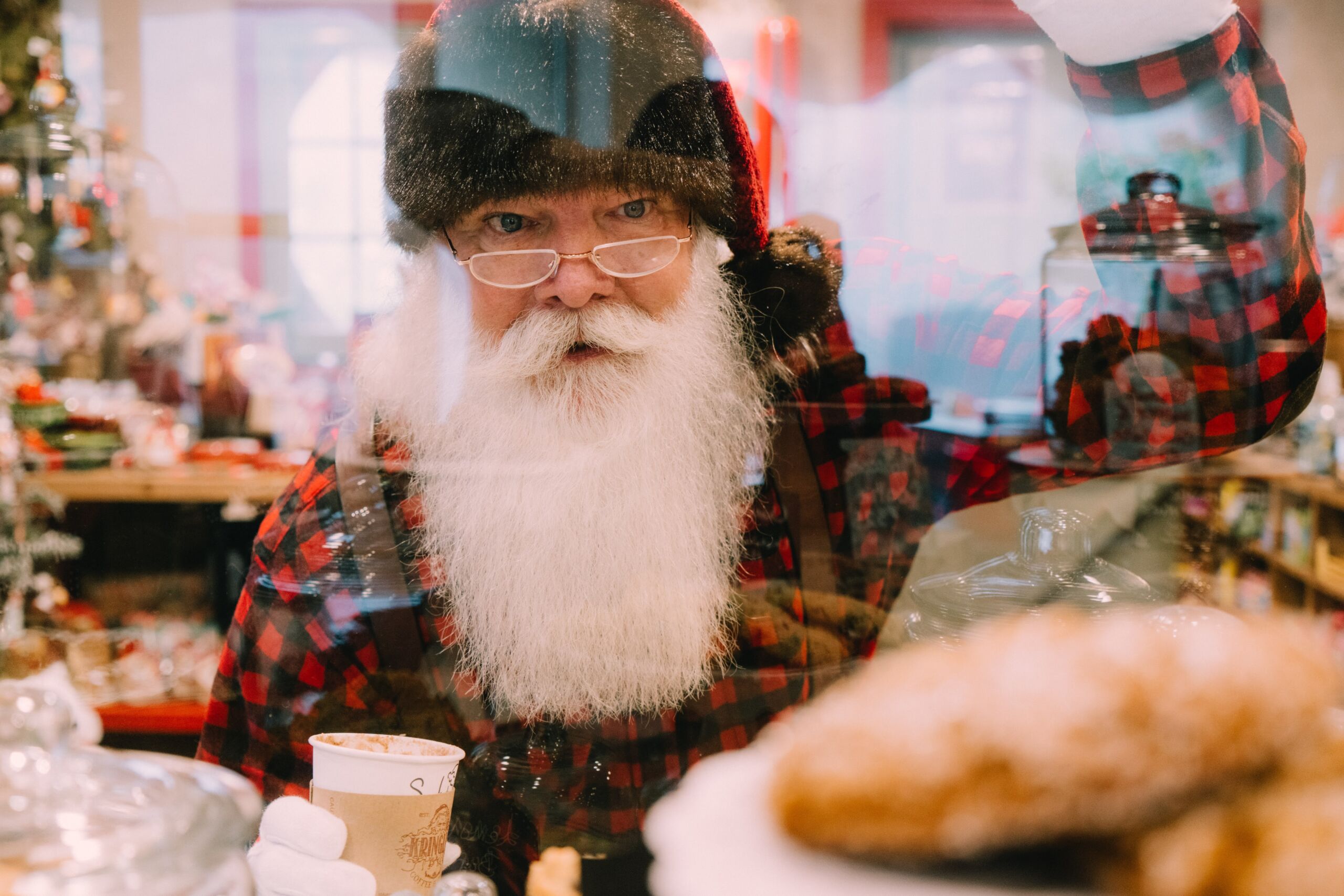 Lastly, we want to thank our guests for their participation and continued support during this time. Now, let's have a blast this summer at SkyPark!