Shamrocks and Shenanigans is back! By popular demand, we're keeping the festivities going all month long starting Thursday, March 3rd through Sunday, March 27th. Enjoy St. Paddy's Day themed food and beverage, special prizes, new entertainment, Seamus the Leprechaun, live music and more.
A Day Pass ticket will also include SkyPark's everyday adventure activities and bike park (reservations no longer required). Purchase your tickets in advance to receive the best rate of $59 (ages 13+) and $49 (kids 4-12). Kids 3 and under as well as seniors age 75+ always receive complimentary park admission. Let the shenanigans begin!


DAILY ENTERTAINMENT (THURSDAYS-SUNDAYS)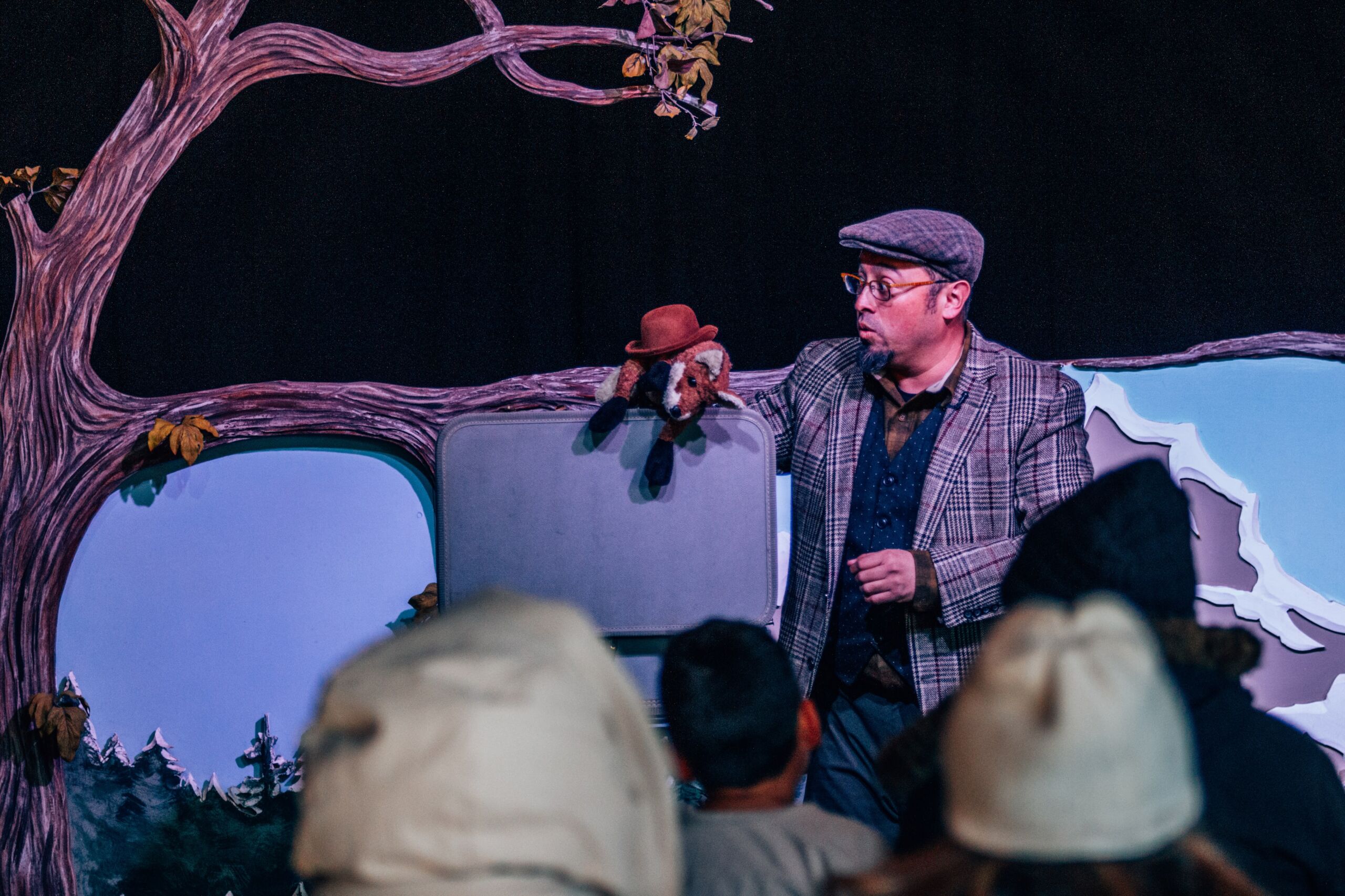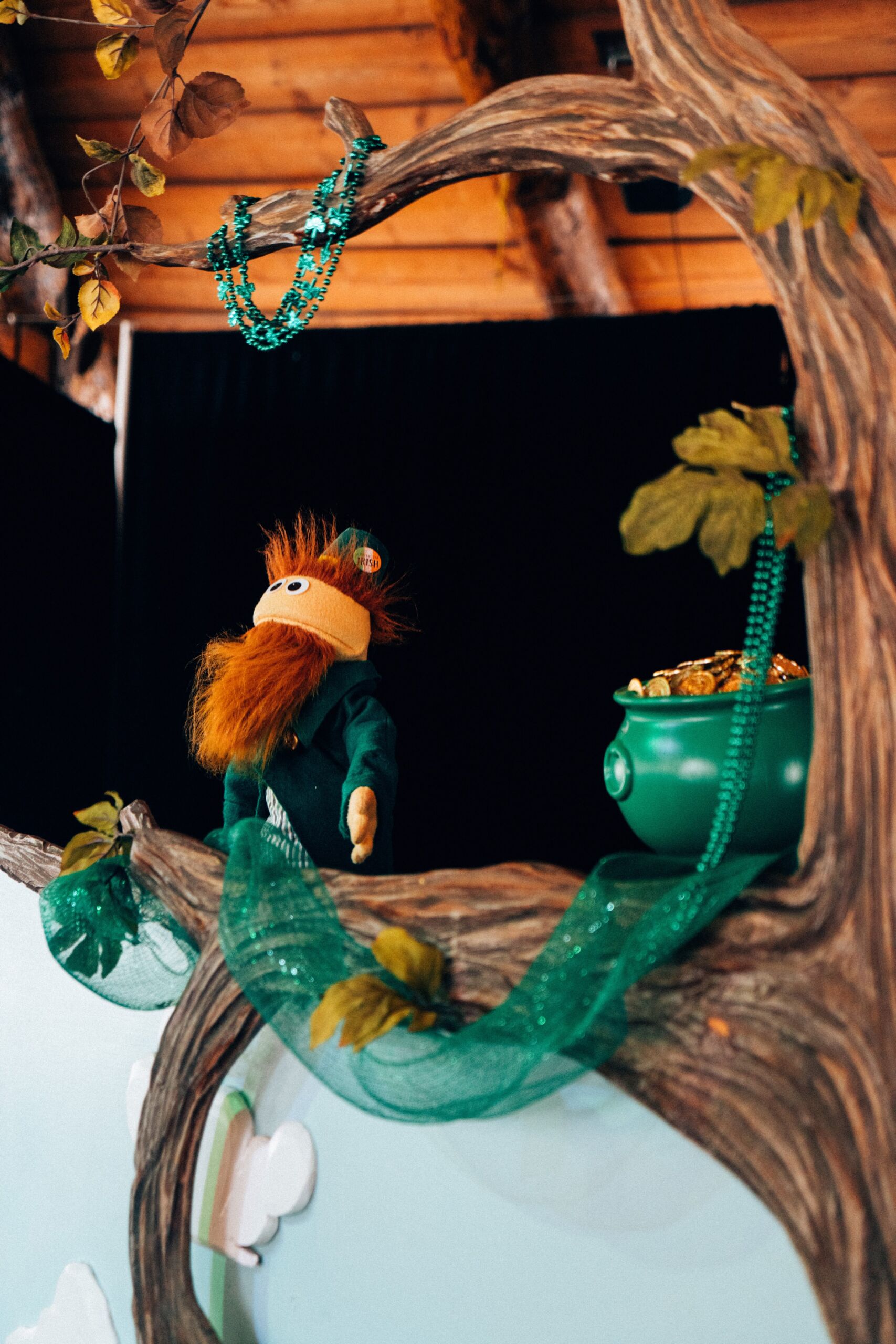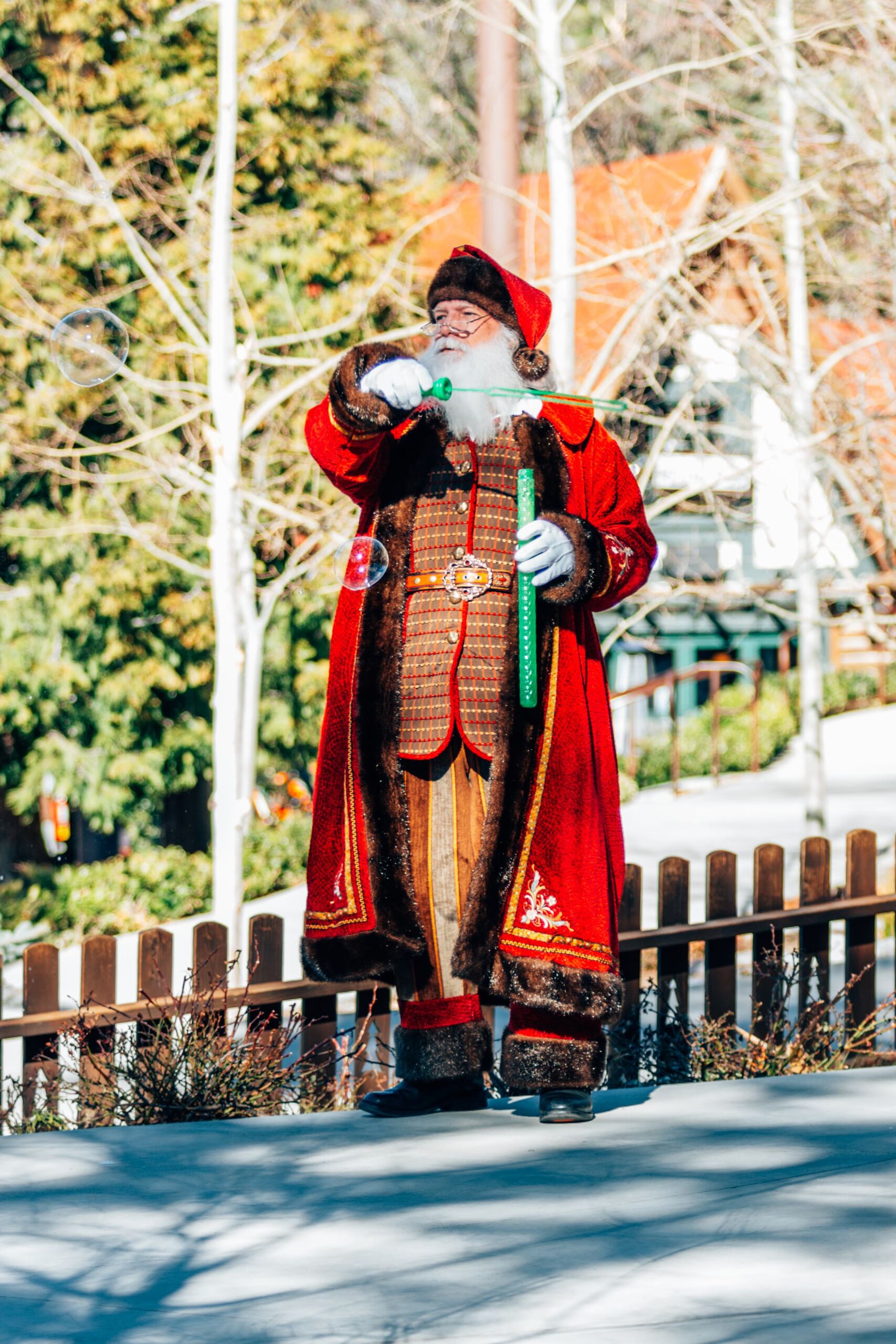 The Sky Pavilion will be featuring daily performances by everyone's favorite magician, Wacko! His energetic show, charming personality and lovable sidekick, Moni, will have you coming back for more. Then enjoy a bit of Irish luck with our special Pot o' Gold Puppet Show.
Want to check in with the Big Guy to say "thanks" now that the holidays are over? With less crowds than in December, now's the perfect time to catch up during a visit with Santa! Come see him in his house, take photos and get a head start on this year's list daily from 11AM-3PM.
WEEKEND ENTERTAINMENT (SATURDAYS + SUNDAYS ONLY)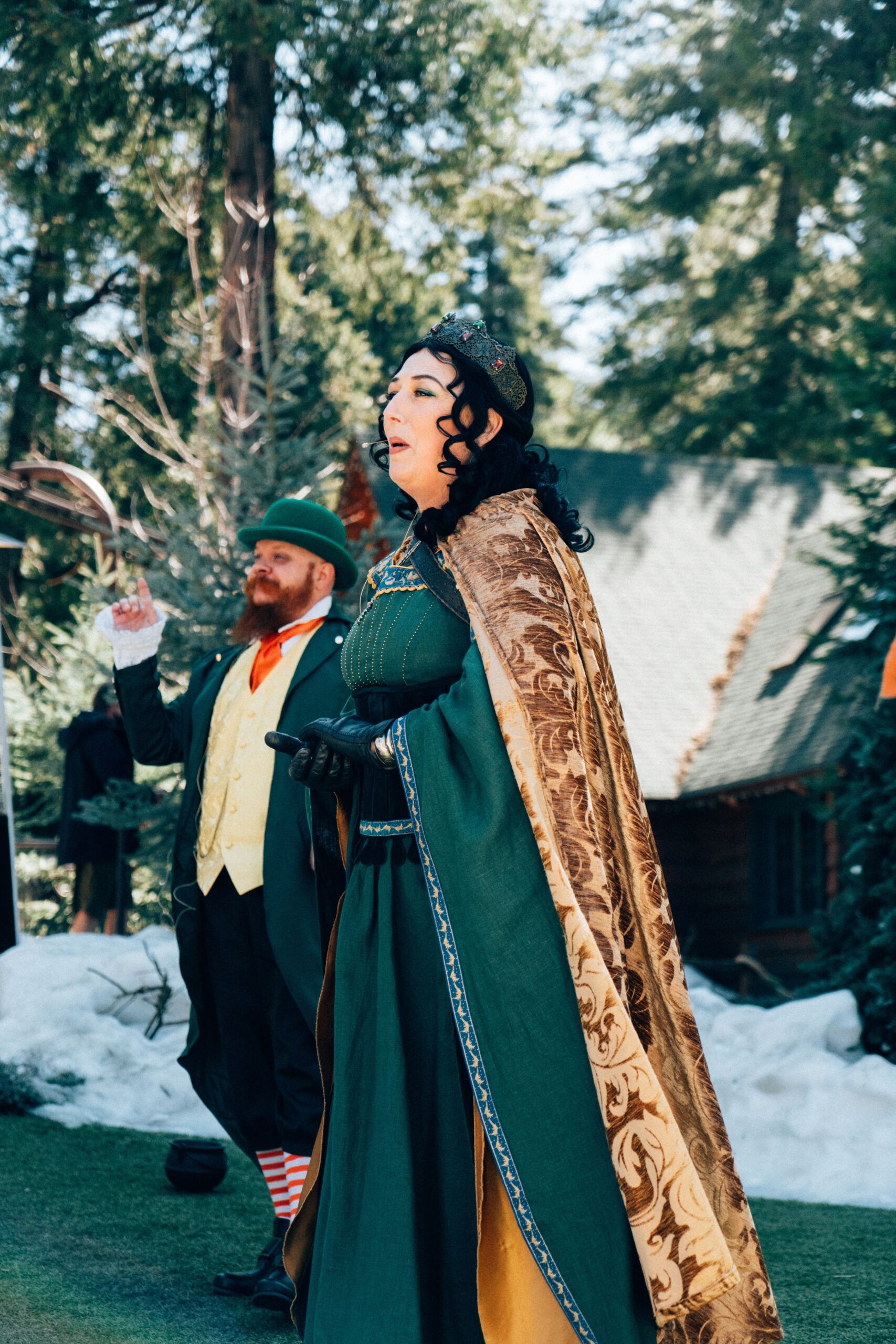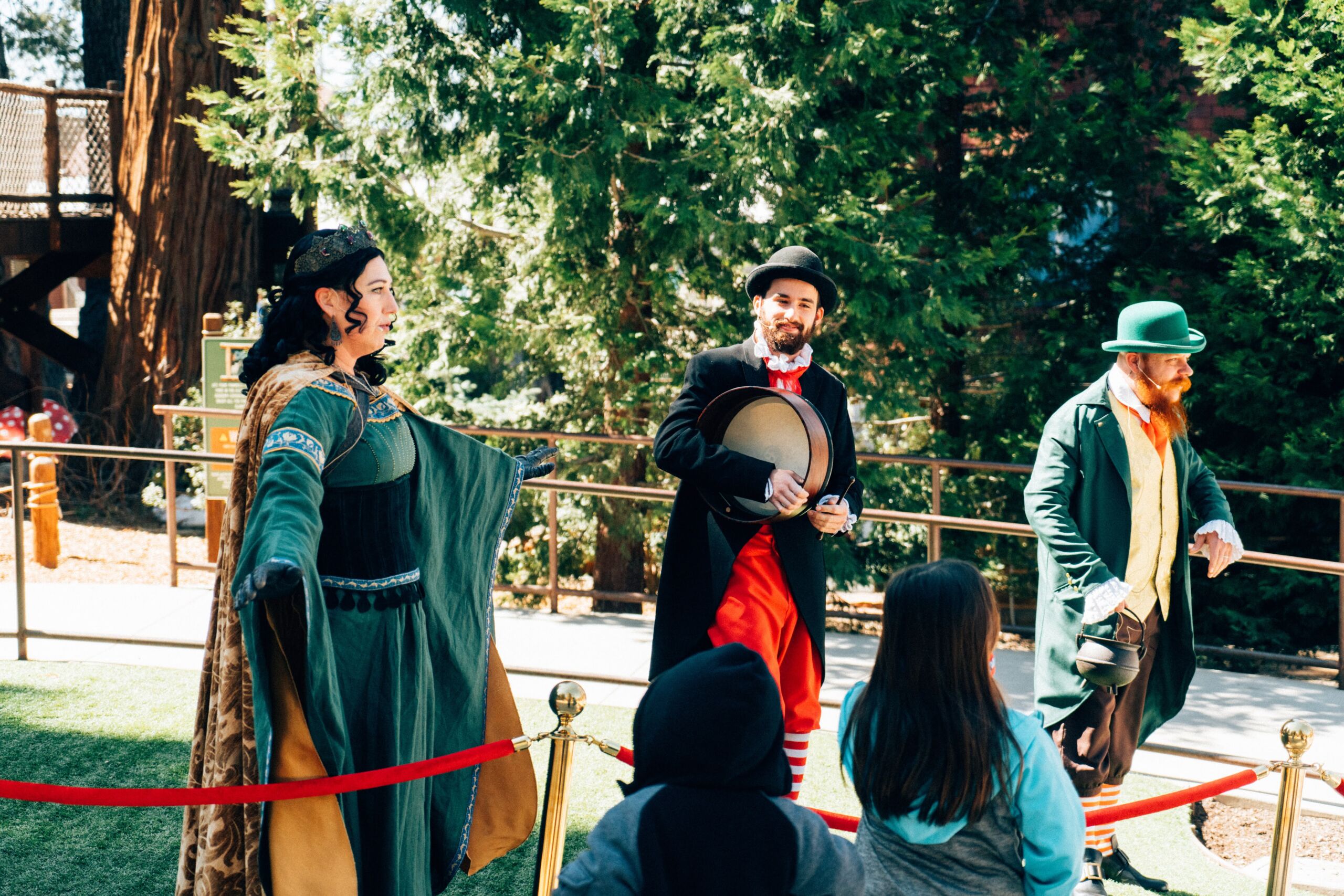 Meet some new friends during Stories of the Northwoods with Seamus and Gleezglug! Seamus the Leprechaun comes to Santa's Village every year around March. One of his favorite things to do is to play music that helps to inspire people to dance a jig! Seamus has the emerald isle in his heart and in the weeks prior to St. Paddy's Day, he comes to SkyPark to help to decorate before the big day. He likes accents of green and of course, a shamrock or two scattered here or there.
Gleezglug is a clurichaun, different from a leprechaun in that he loves to wear red and performs his magic typically at night. A mischievous clurichaun to be sure, he and Seamus have known each other for years and have played pranks on each other over said time. It just so happens that Gleezglug often has the upper hand during St. Patrick's day as Seamus is focused on celebrating all things Irish while Gleezglug has his sights set on having a bit of fun.
Toddlespot is a friendly leprechaun that loves to join in on musical adventures with Seamus and Gleezglug. You'll find Toddlespot roaming the Village with Arrow and friends throughout the day, so be sure to say hello!
Do you have what it takes to become a Knight of the Northwoods? To do so, you must demonstrate three virtues: courage, patience and adventure. Come for Knighting with Queen Wysdom every Saturday and Sunday.
COIN CAPER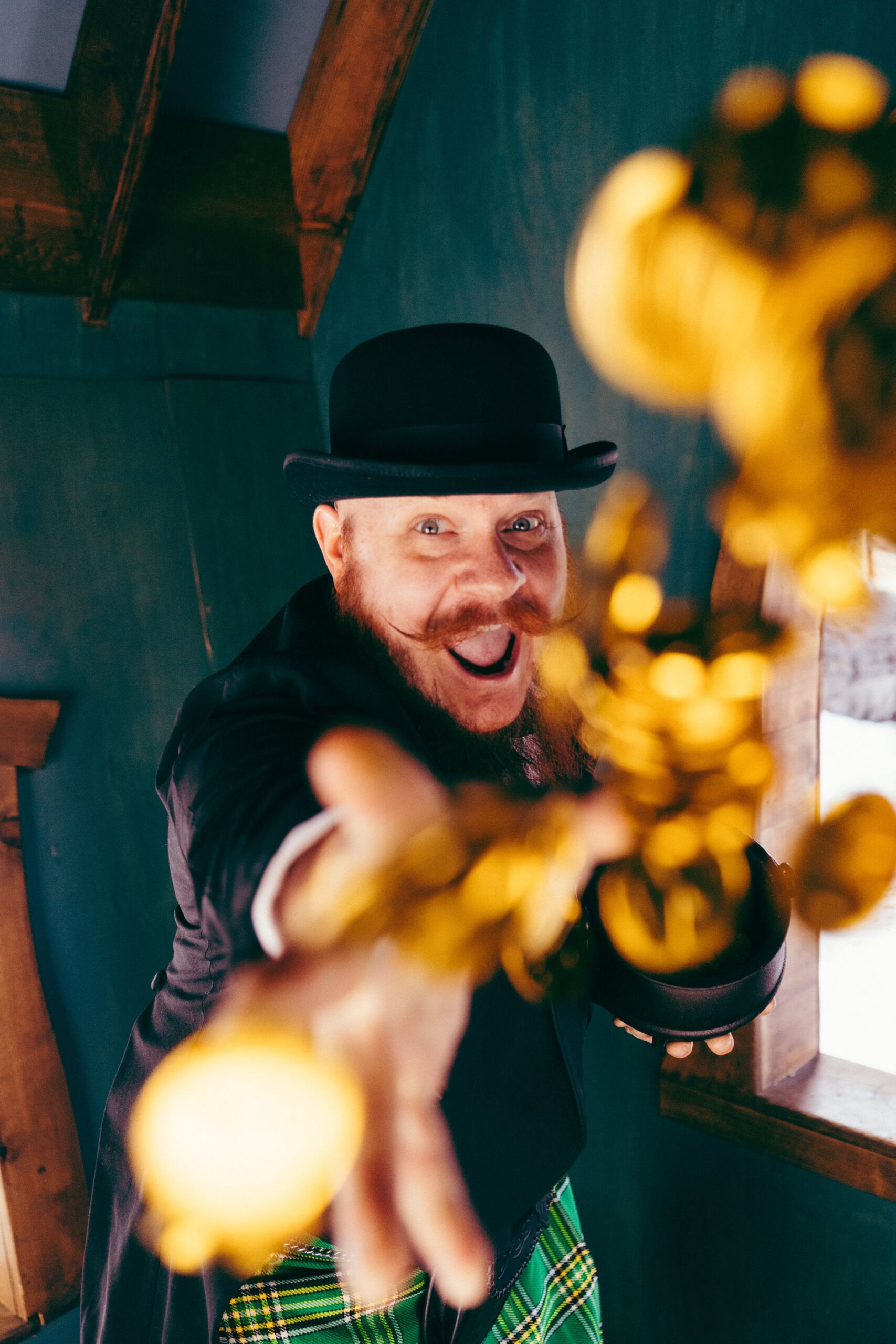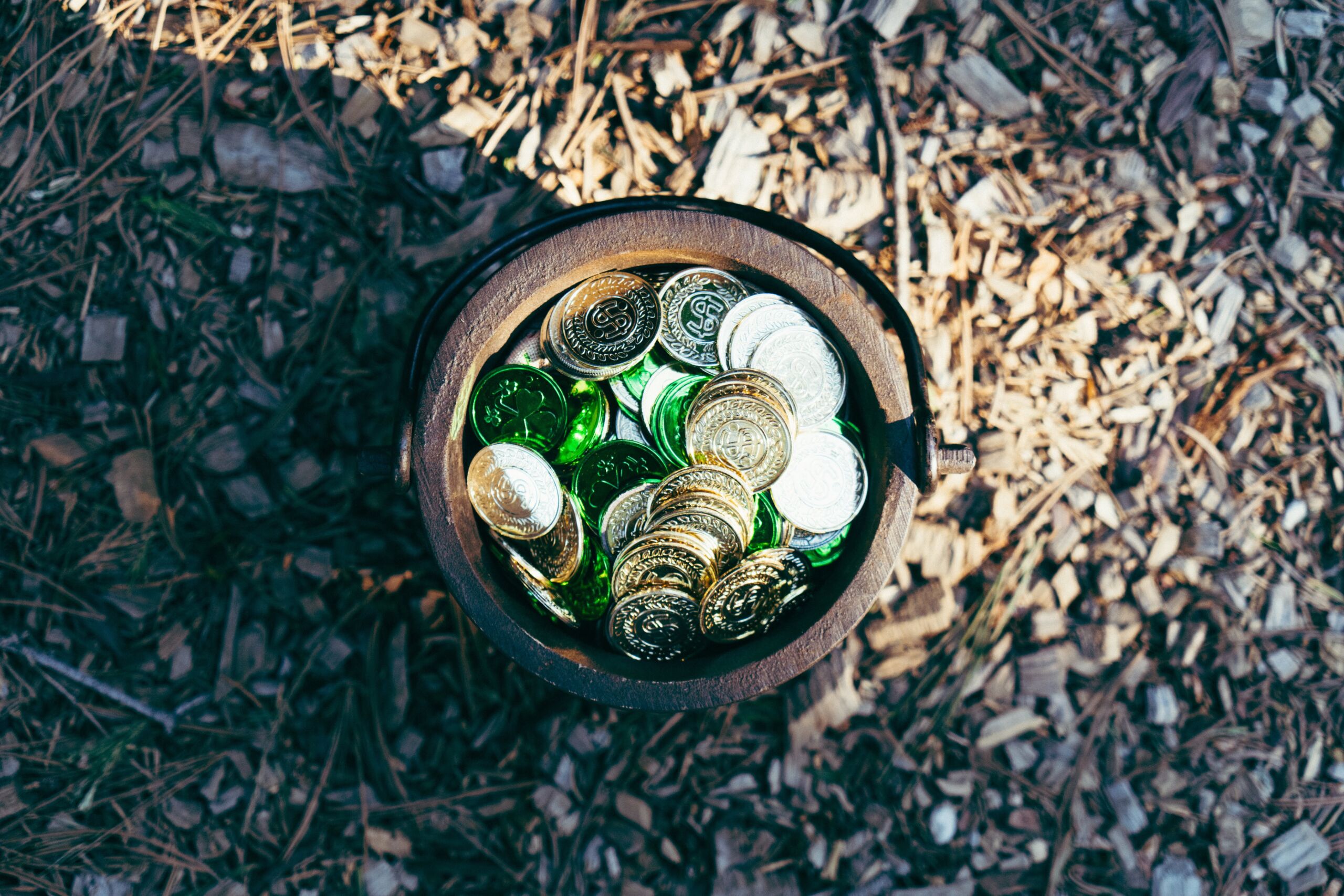 Between hiding gold and keys, it's easy for Seamus the Leprechaun to get sidetracked (especially if Gleezglug is up to his mischievous ways). And when he does, he sometimes misplaces his personal collection of gold coins in the Park! Become a Coin Caper and help him find his coins every Saturday and Sunday during Shamrocks and Shenanigans. Then take them to Santa's House and Seamus will provide a special treat for you as a reward for his coins' safe return!
FACE PAINTING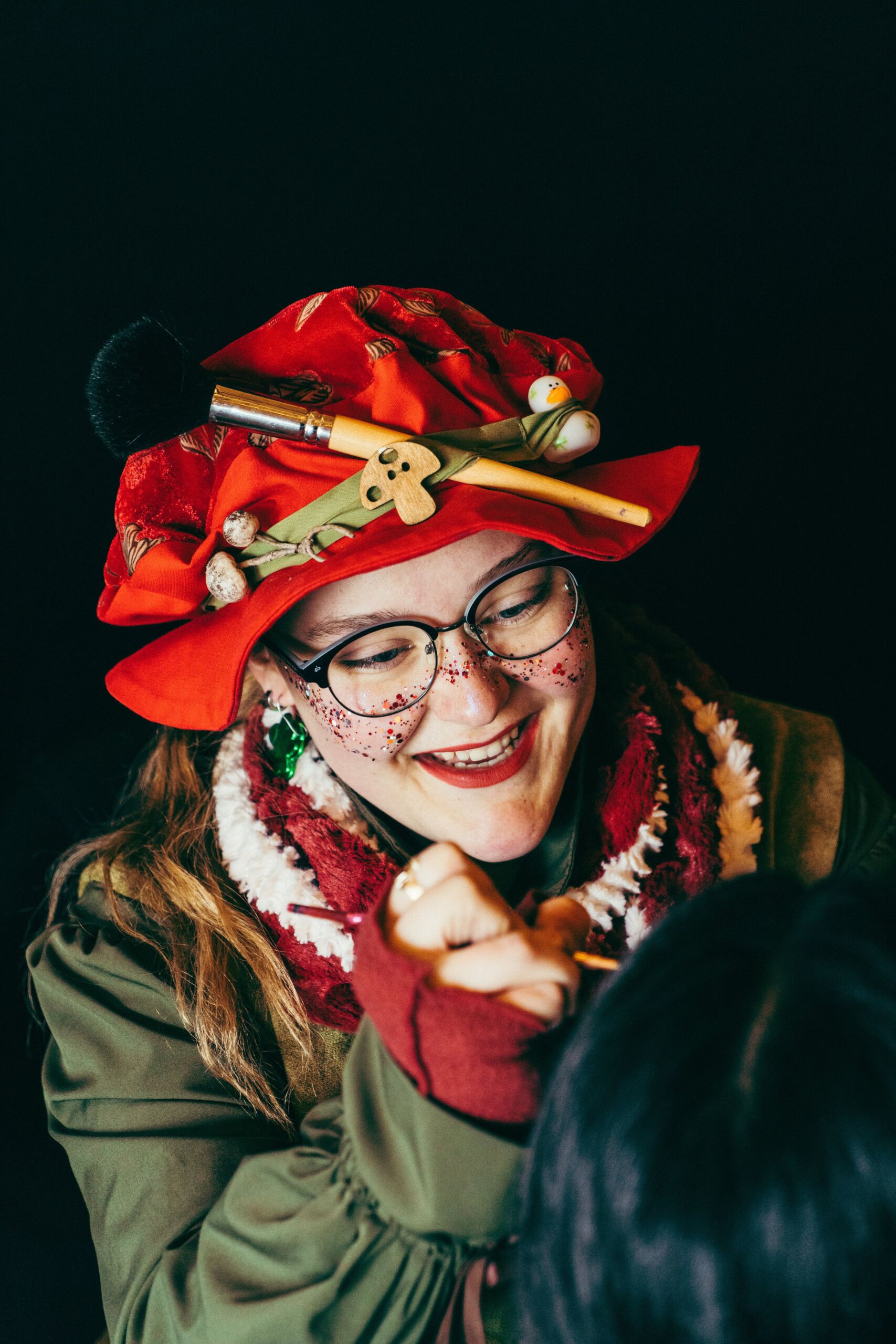 Don't forget about complimentary face painting! Our talented face painter will bring you good luck with a four leaf clover or pot of gold design! They're just some of many festive options available for guests.
LUCKY KEY QUEST + FIND THE GOLD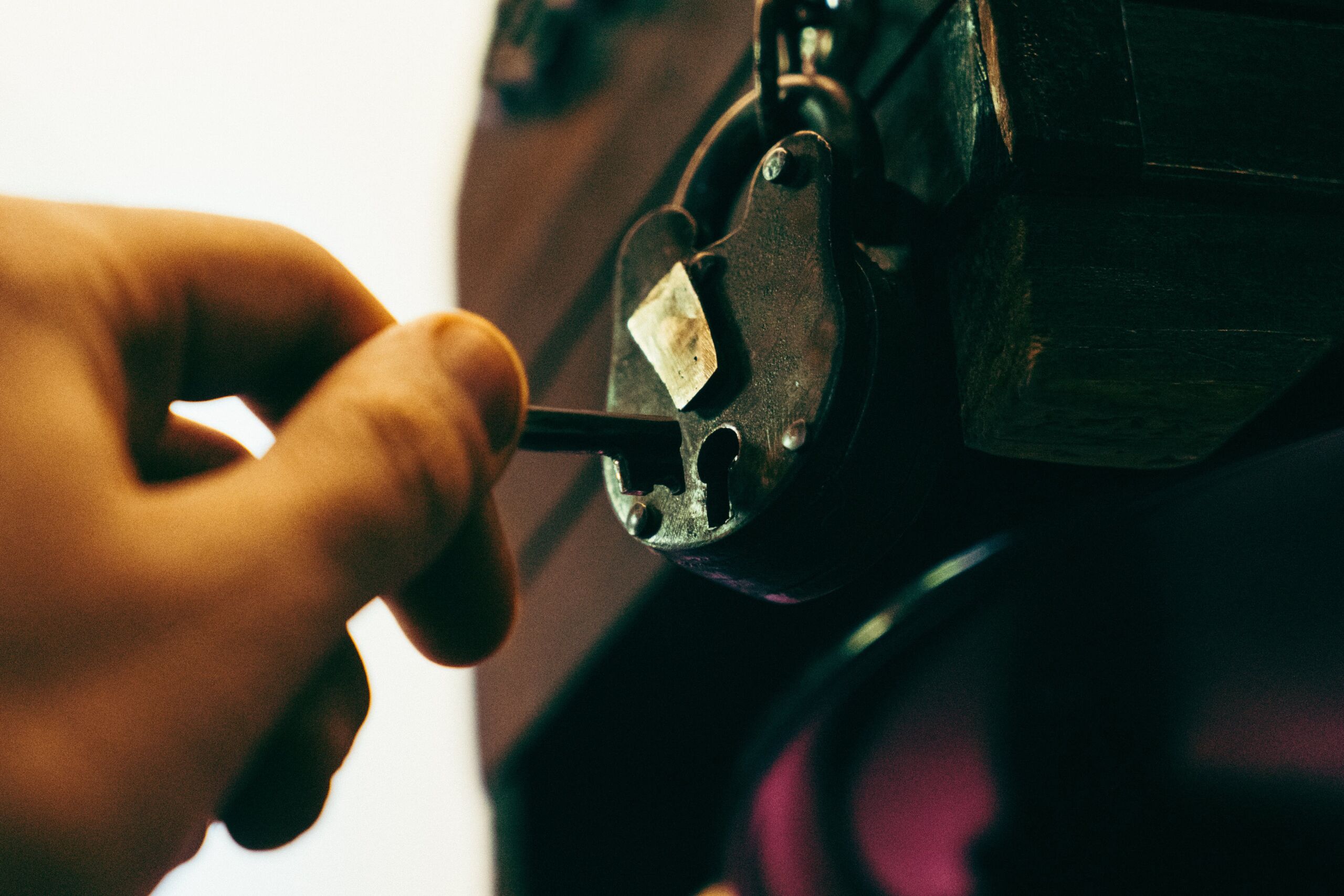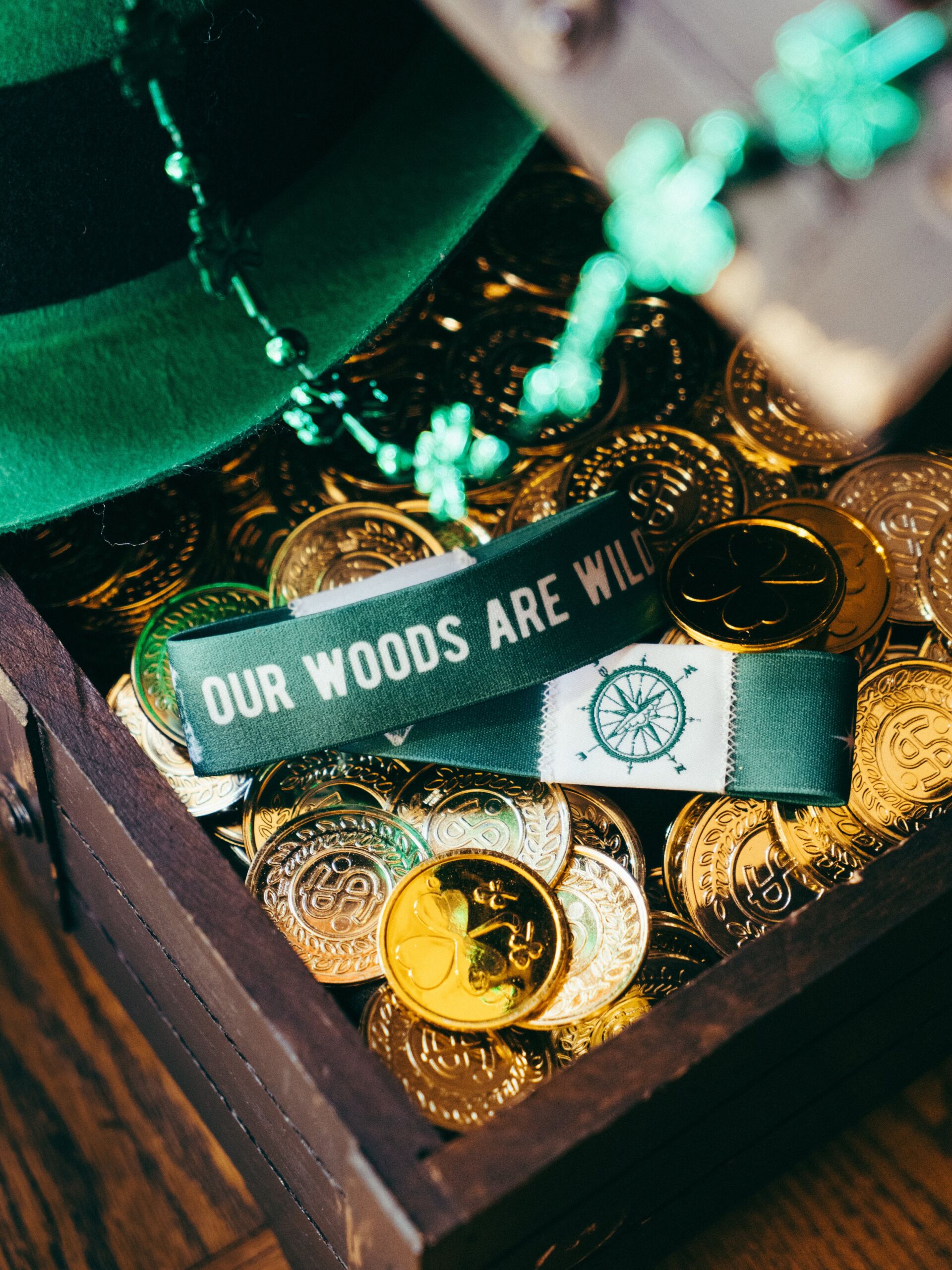 Seamus the Leprechaun isn't the only one that's on the quest for treasures. During the weekends of March 12th/13th, March 19th/20th and March 26th/27th, be on the lookout for something valuable, too! Seamus will be hiding many keys throughout the Village between 11AM-3PM each day. But not all keys are alike! Join the Lucky Key Quest to find the ONE special key that unlocks his treasure box. Inside the box contains a FREE Annual Pass so you can enjoy 365 days of outdoor adventure (one winner per day)! When you find a key, take it to Santa's House and try your luck. Will it be the very key that will unlock the box, or will you get tricked from Seamus instead?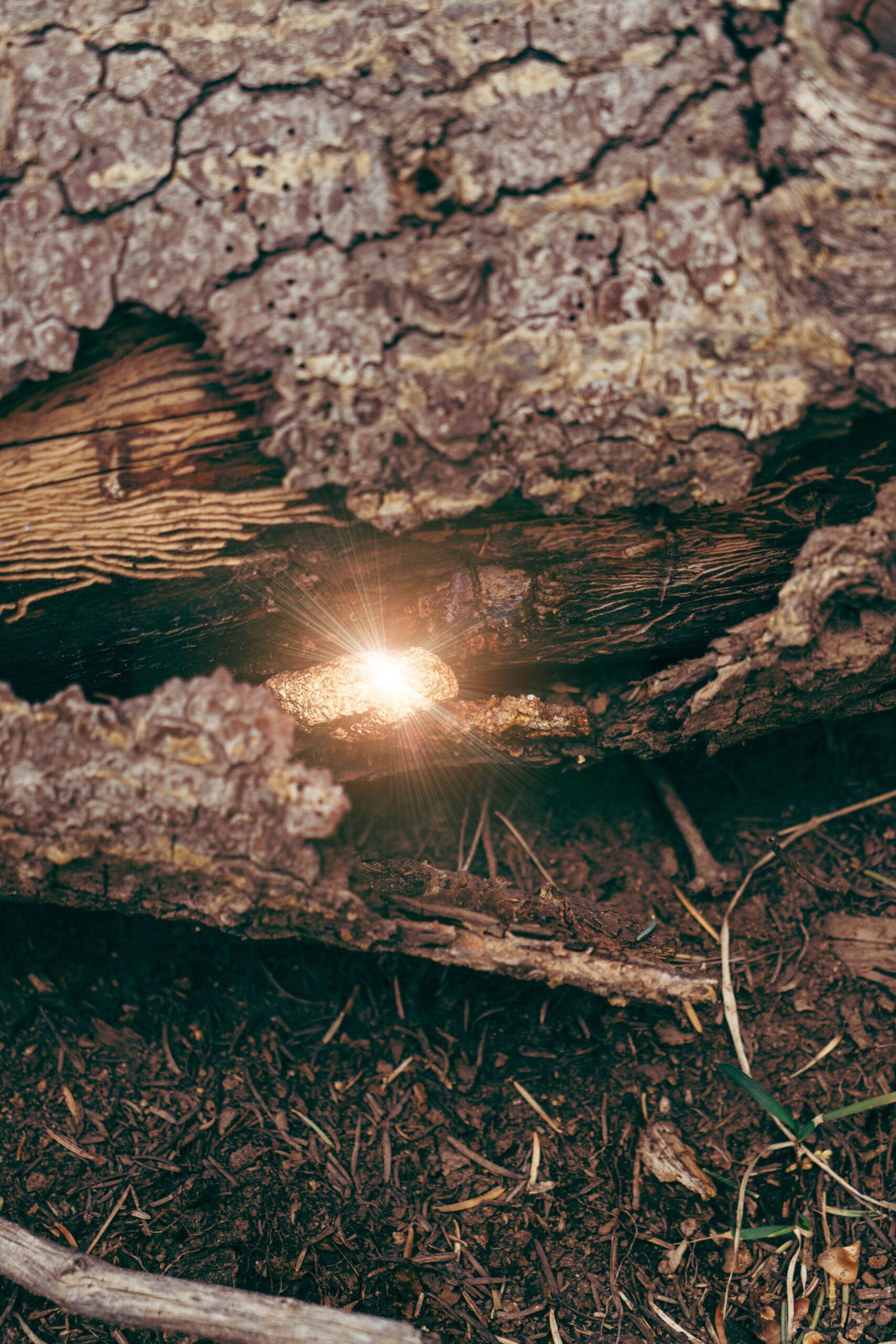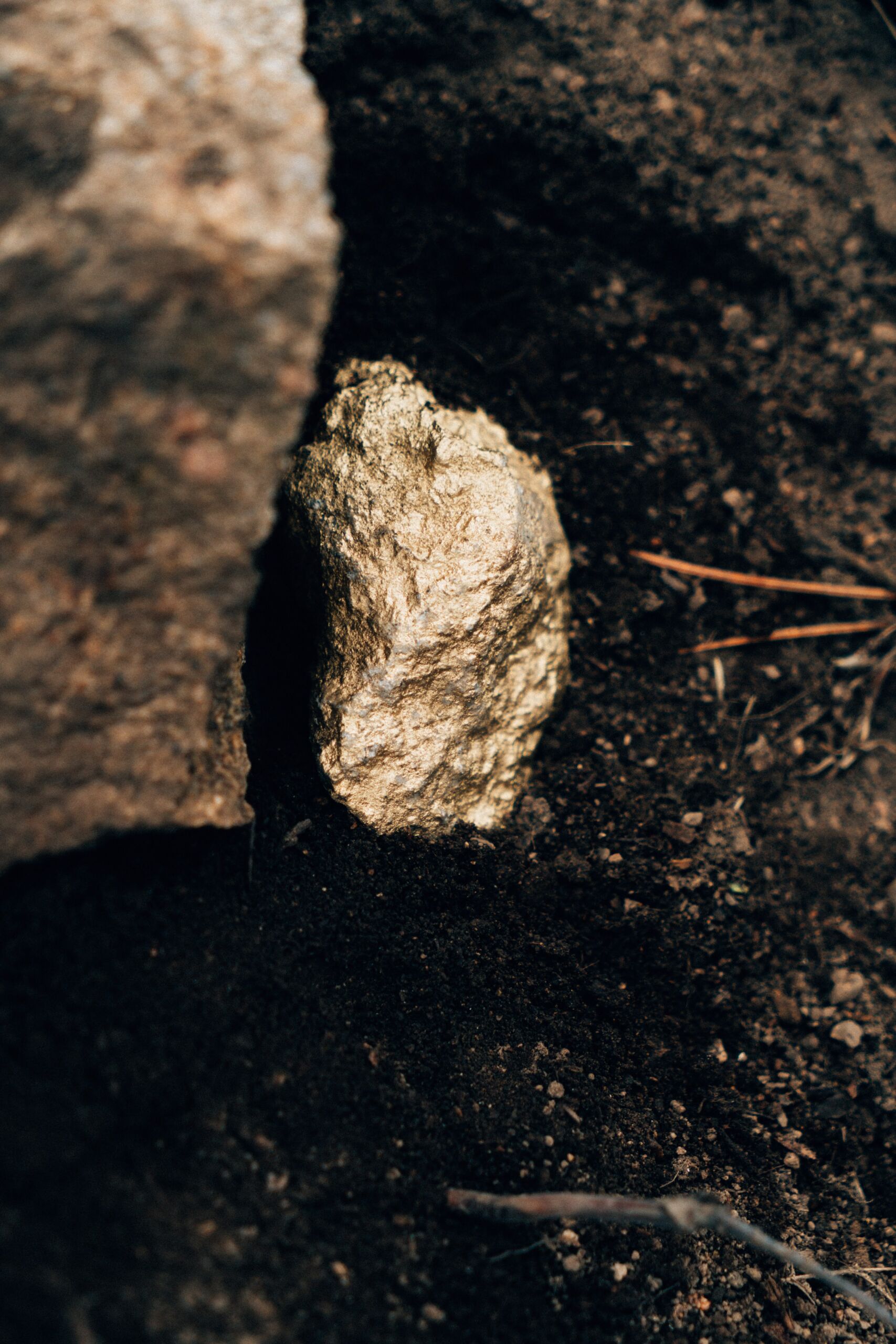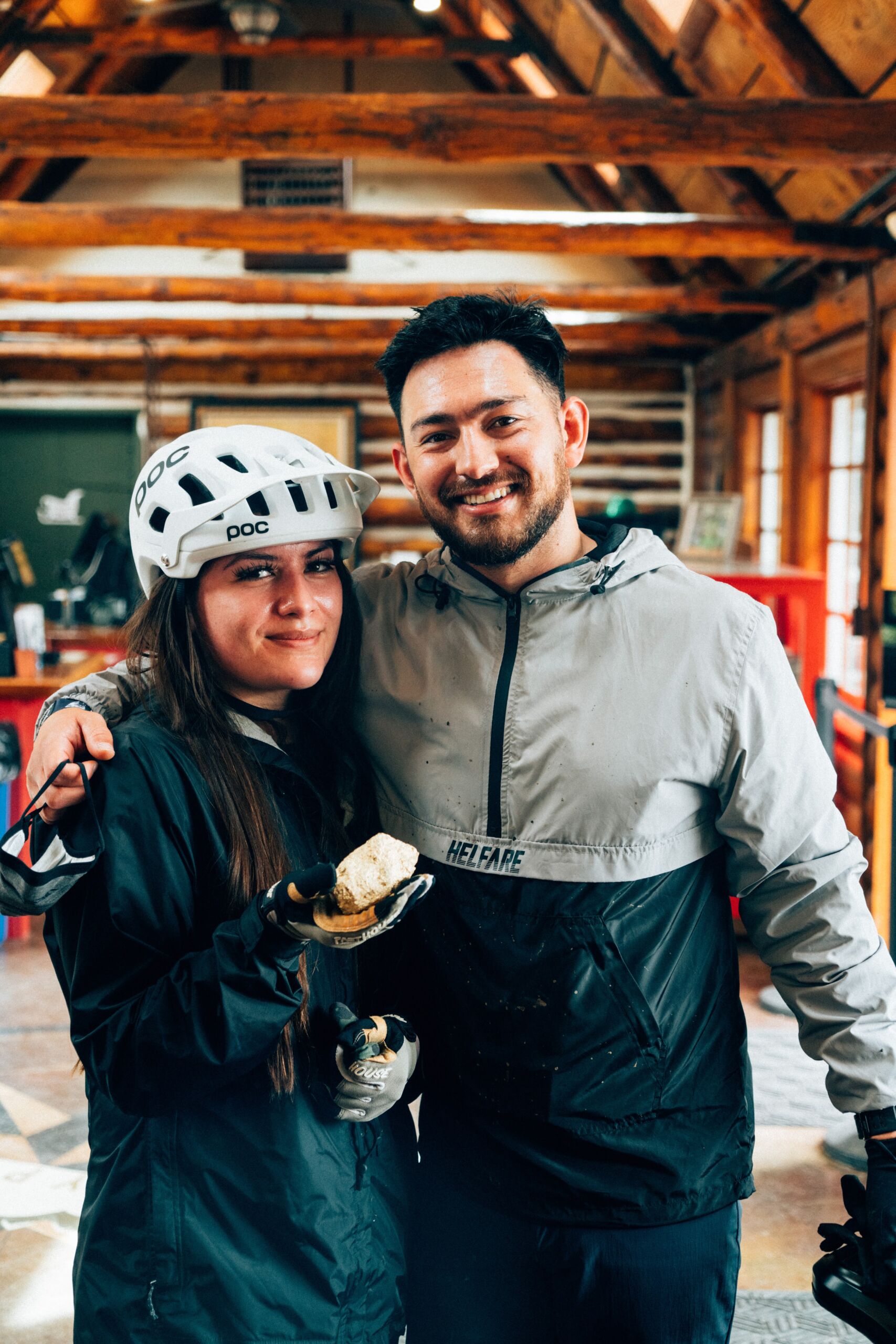 Mountain bikers can also win an Annual Pass by finding gold hidden within the trails on the weekends of March 19th/20th and March 26th/27th. But you're going to have to keep a sharp eye to Find the Gold! Seamus will be hiding one piece of gold each day within the Bike Park, so look high and low for something that glows. And remember – no stopping in the middle of the trails! If you think you've struck gold, take your findings to Admissions to claim your prize!
If the winners happen to already be SkyPark Passholders, we'll extend their memberships another year!
THEMED FOOD + BEVERAGE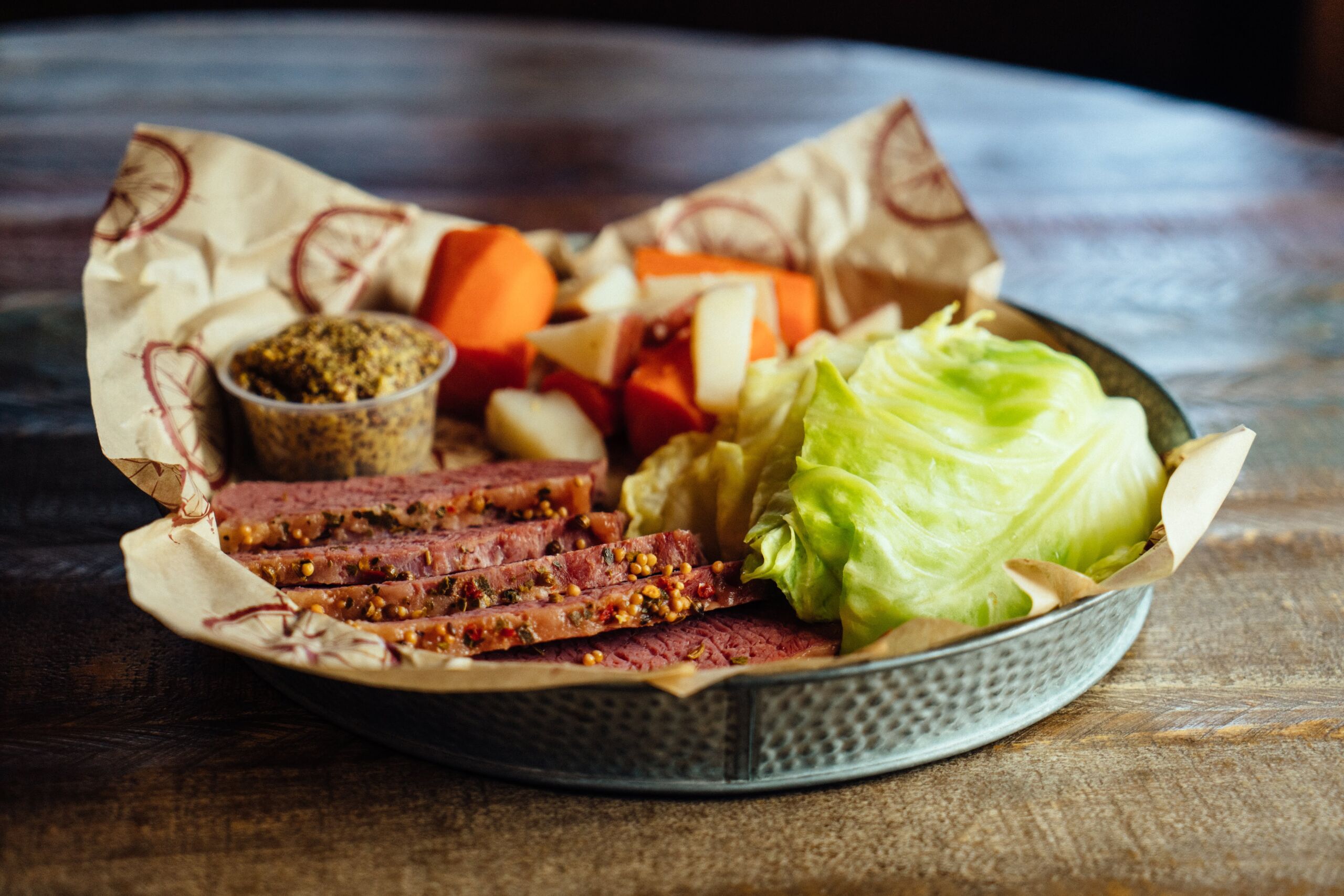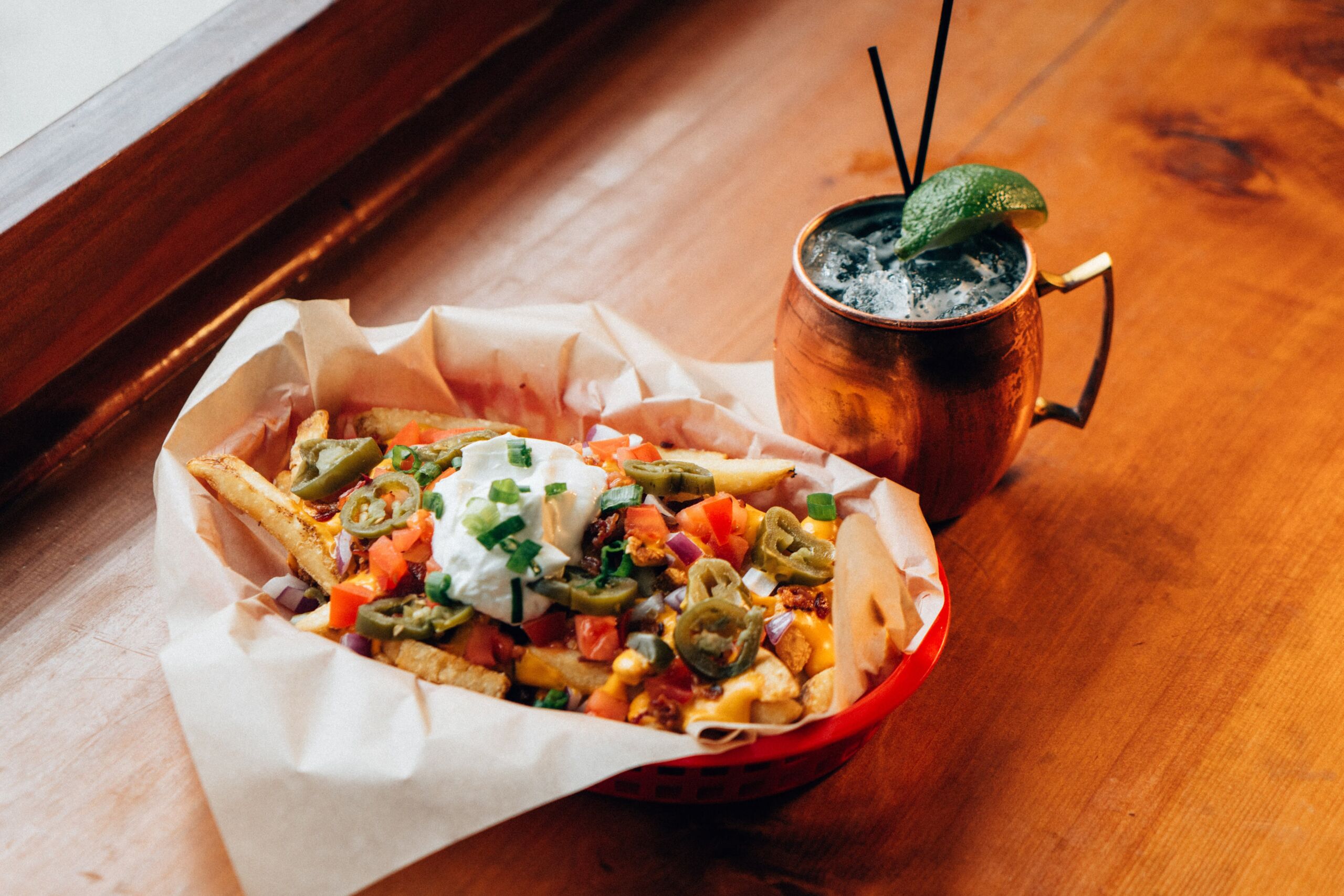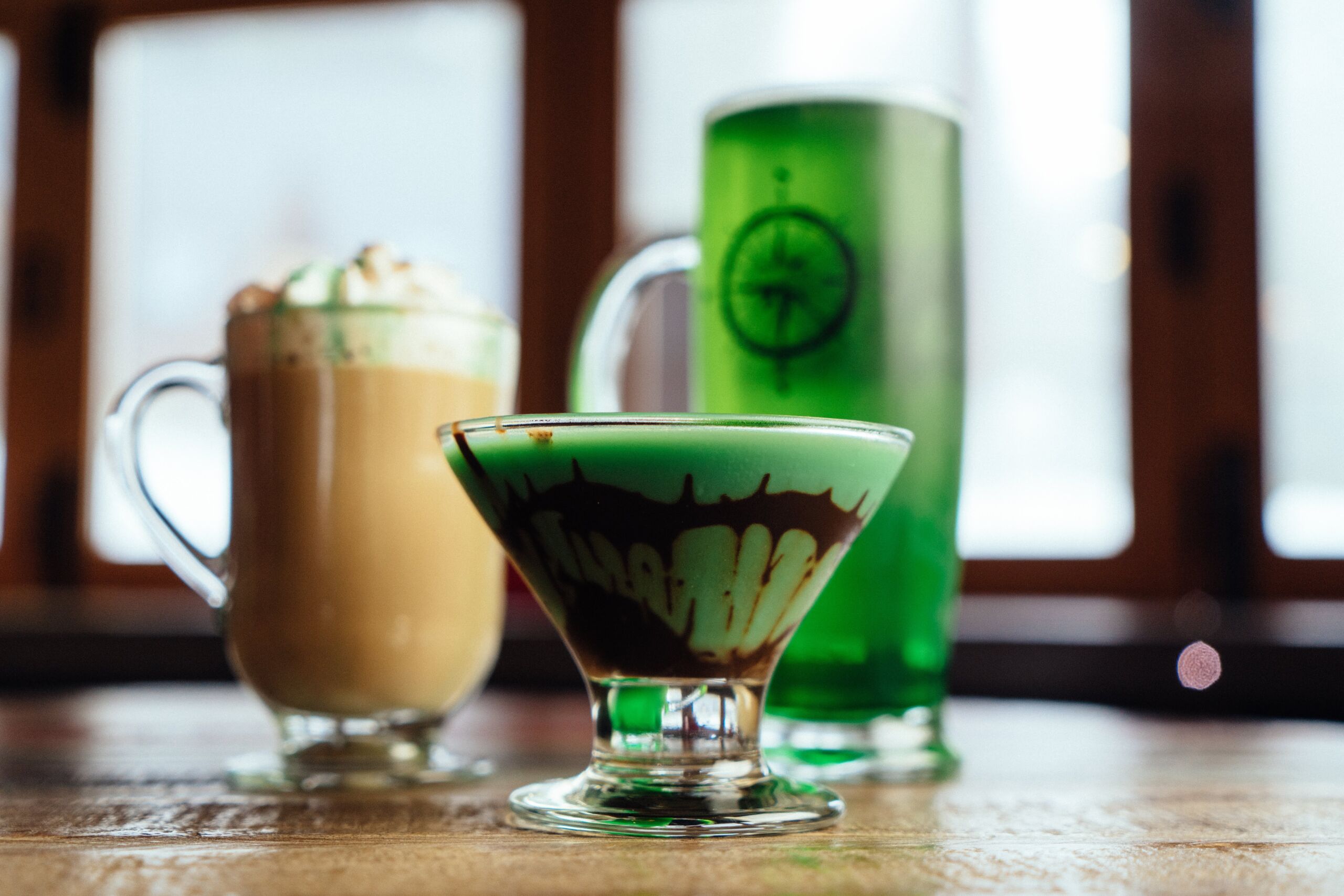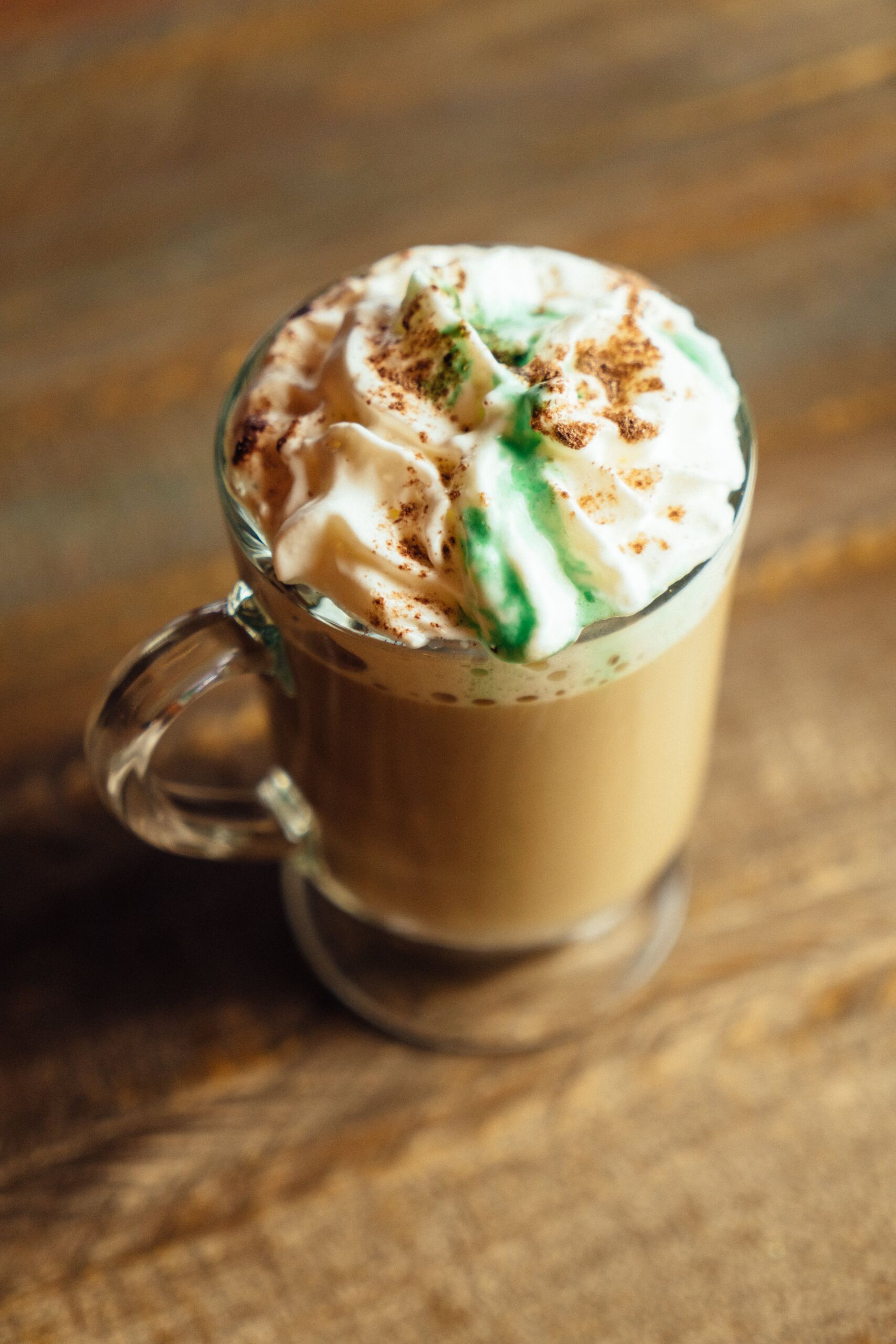 Laughter is brightest where food is best. -Irish Proverb
Some of our favorite dishes return for the month of Shamrocks and Shenanigans! St. Nick's Patio and Grille will be serving up your fill of corned beef and cabbage and Irish nachos. Then wash your meal down with our rotating stouts or a festive cocktail from the Pedal Pub! Try a Peppermint Paddy, cozy up with an Irish Coffee or try some Fool's Gold. During St. Patrick's Day weekend (March 19th and 20th), the Pub will also be featuring green beer! Stay warm at Kringle's Coffee & Gifts with a Pot of Gold Latte, Shamrock Shake, Peppermint Paddy and Lucky Lemonade. And don't forget dessert! The Gingerbread House Bakery and Sweet Shoppe will be baking fresh shamrock cookies daily.
LIVE MUSIC + TUNES IN THE TREES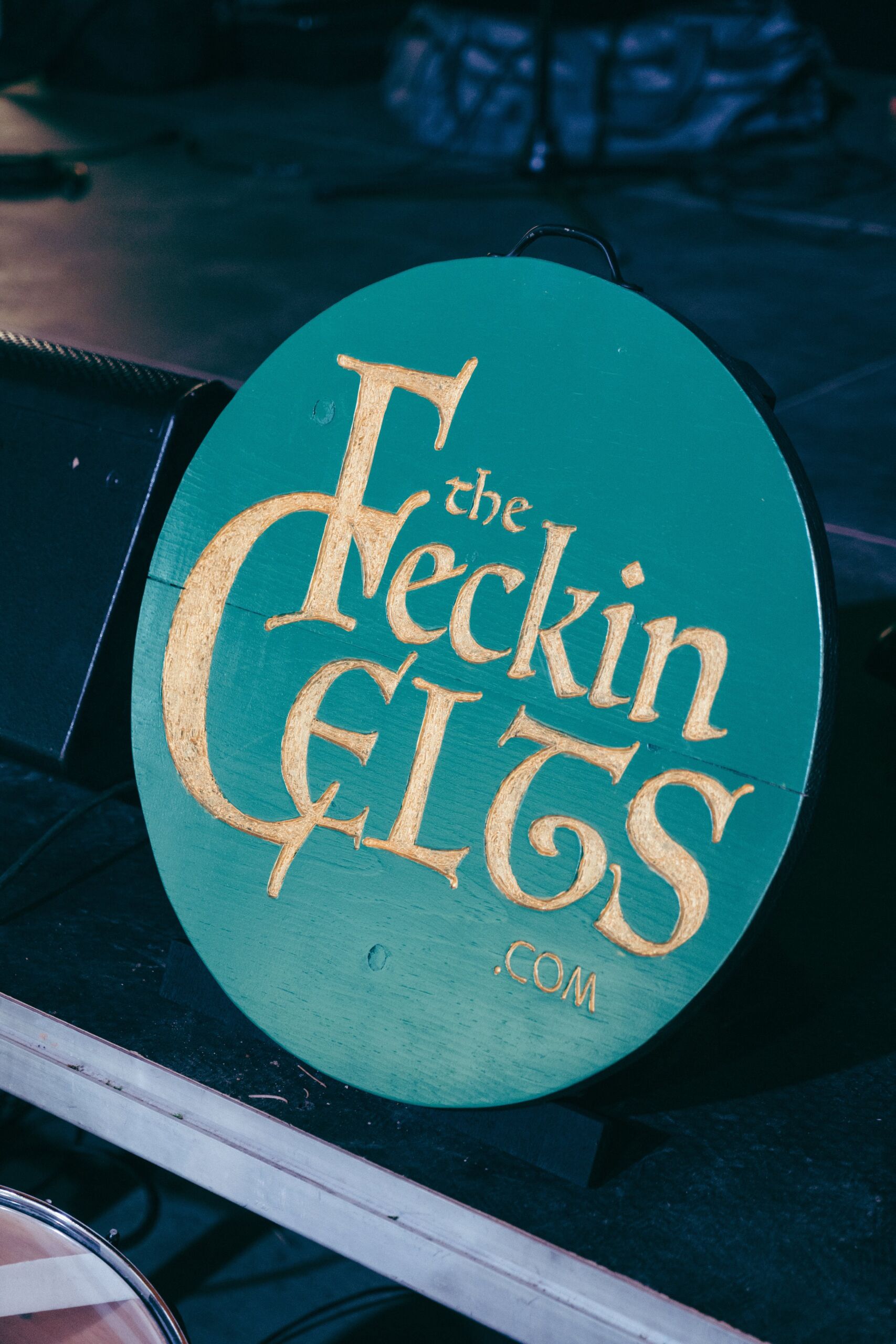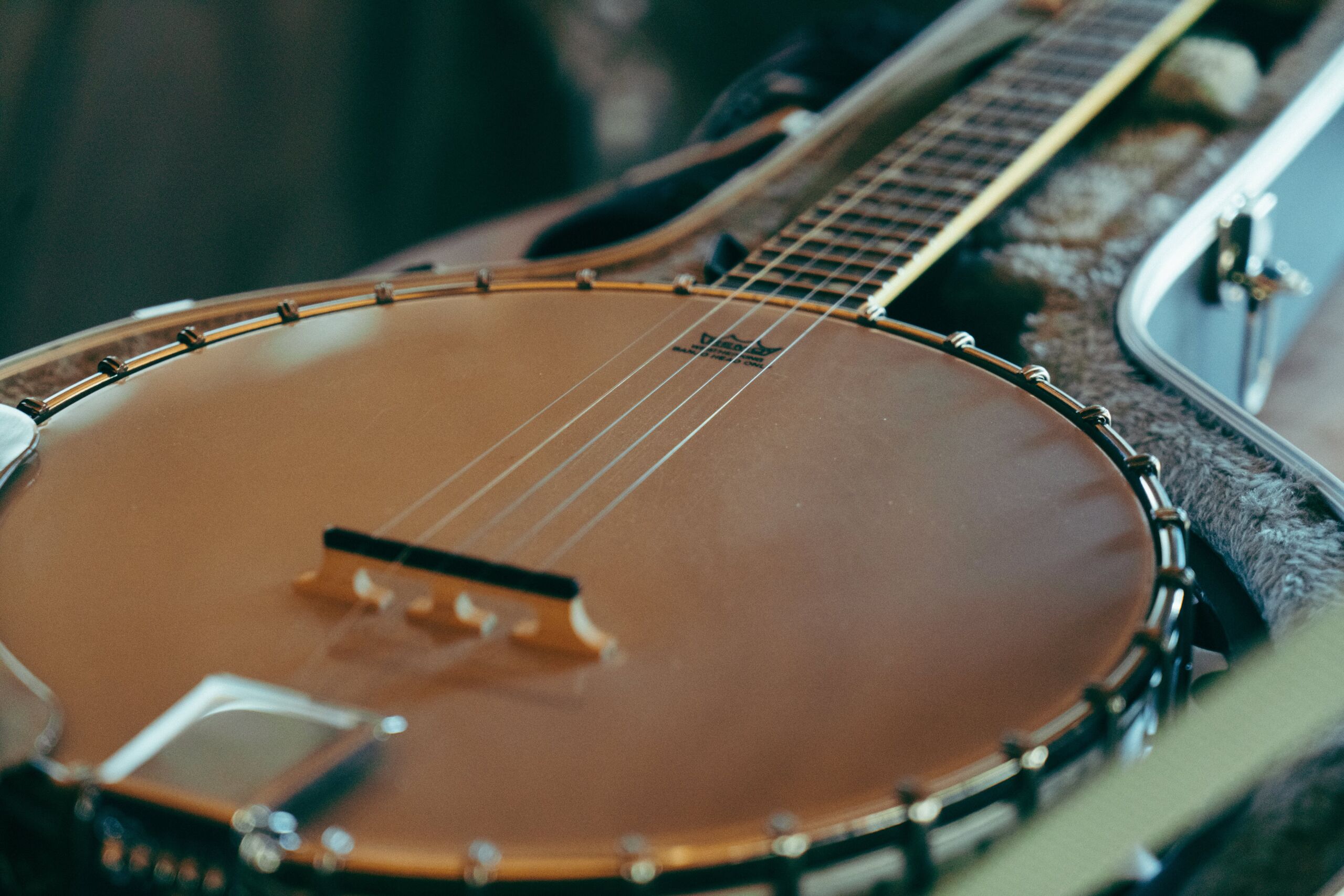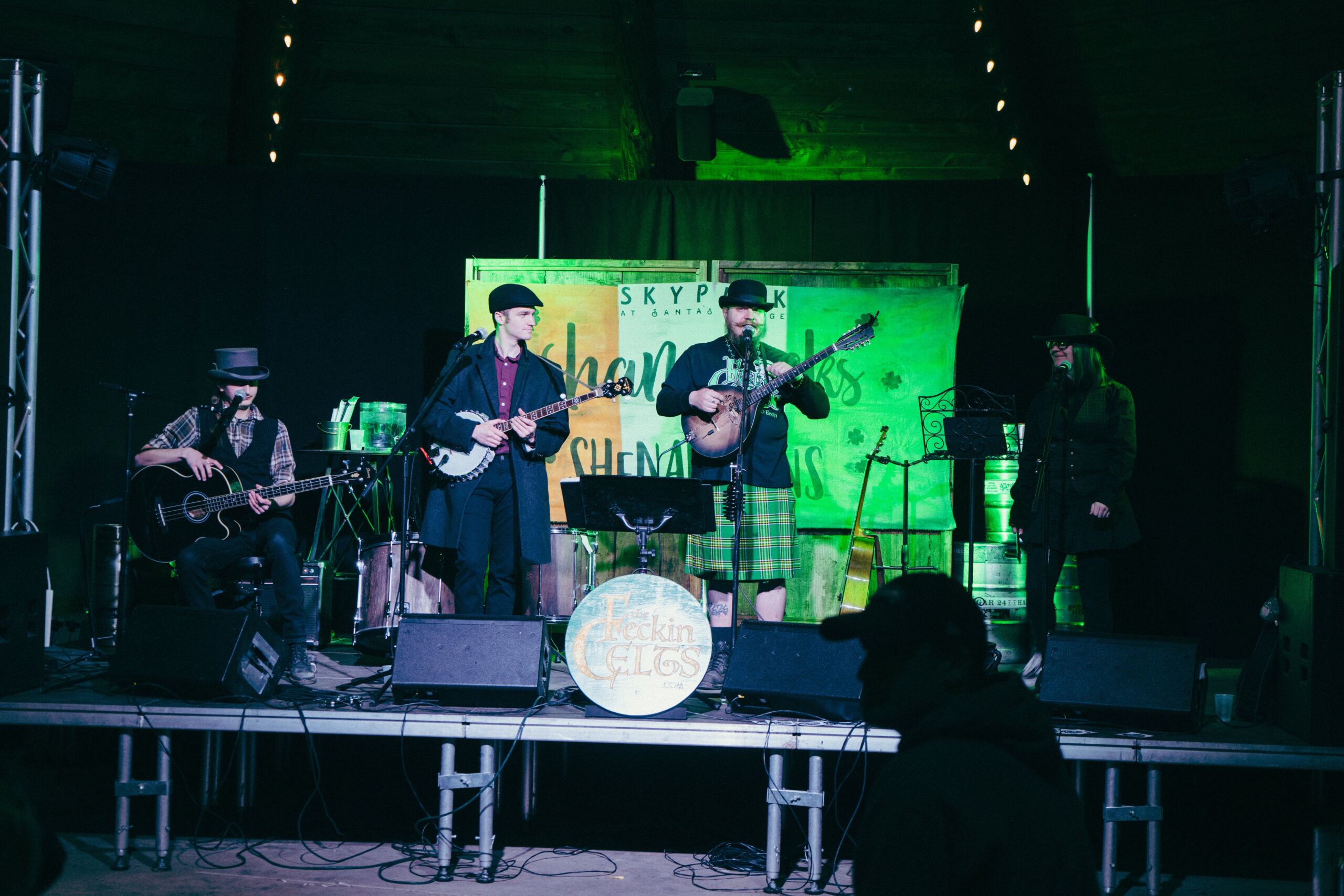 Can it really be Shamrocks and Shenanigans without traditional Irish music? Get ready to dance and jig to the Feckin Celts, performing on Saturday, March 12th and Saturday, March 19th at 2PM!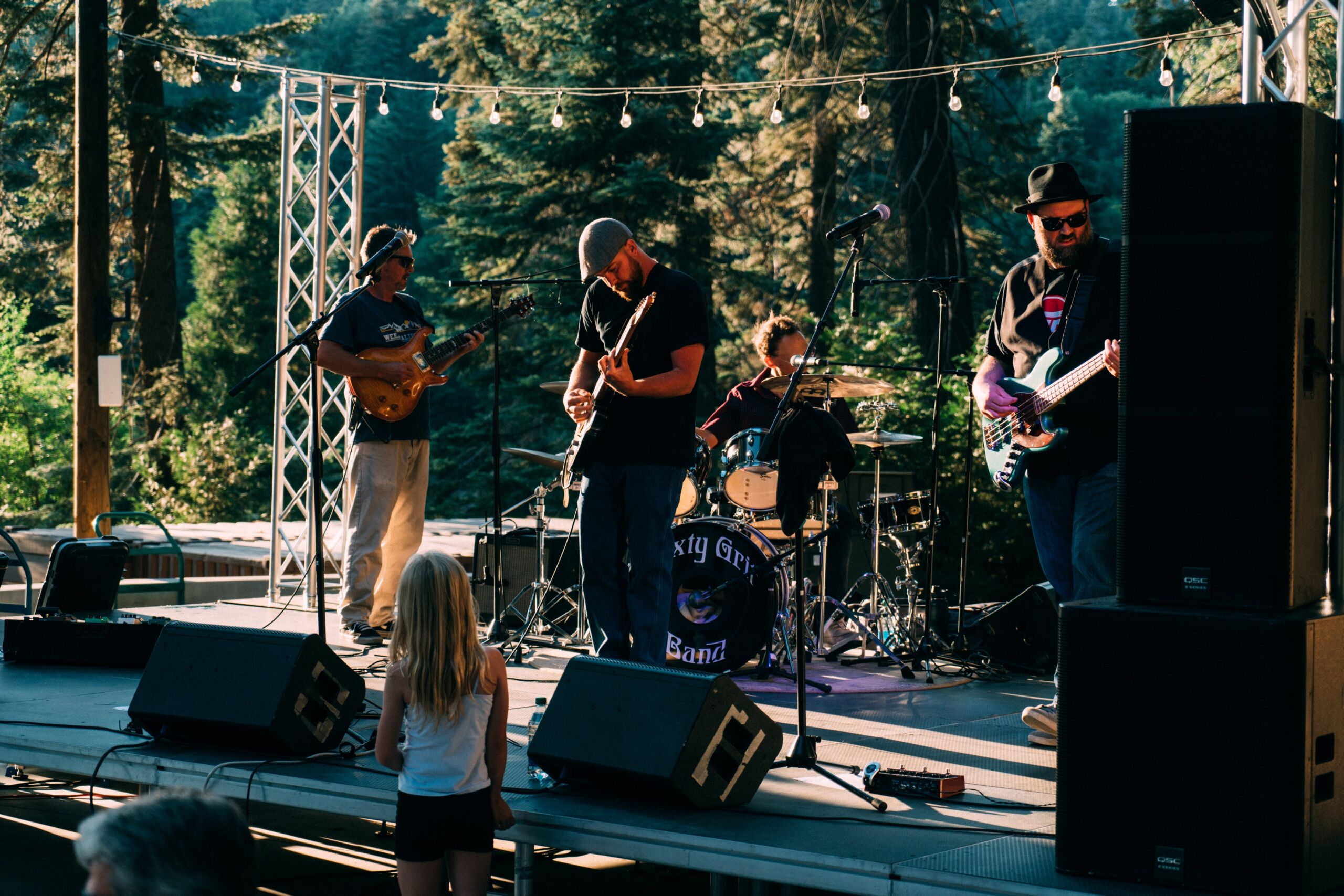 Enjoy extended park hours with a special performance by Sixty Grit on Friday, March 18th from 6PM-8PM. They'll be bringing American roots, (sham)rock and blues to SkyPark, so get ready to start your weekend off right! The show is included with the cost of a Day Pass ticket, though limited event-only tickets will also be available for $20 each.
ALSO INCLUDED: SKYPARK EVERYDAY ADVENTURE ACTIVITIES + BIKE PARK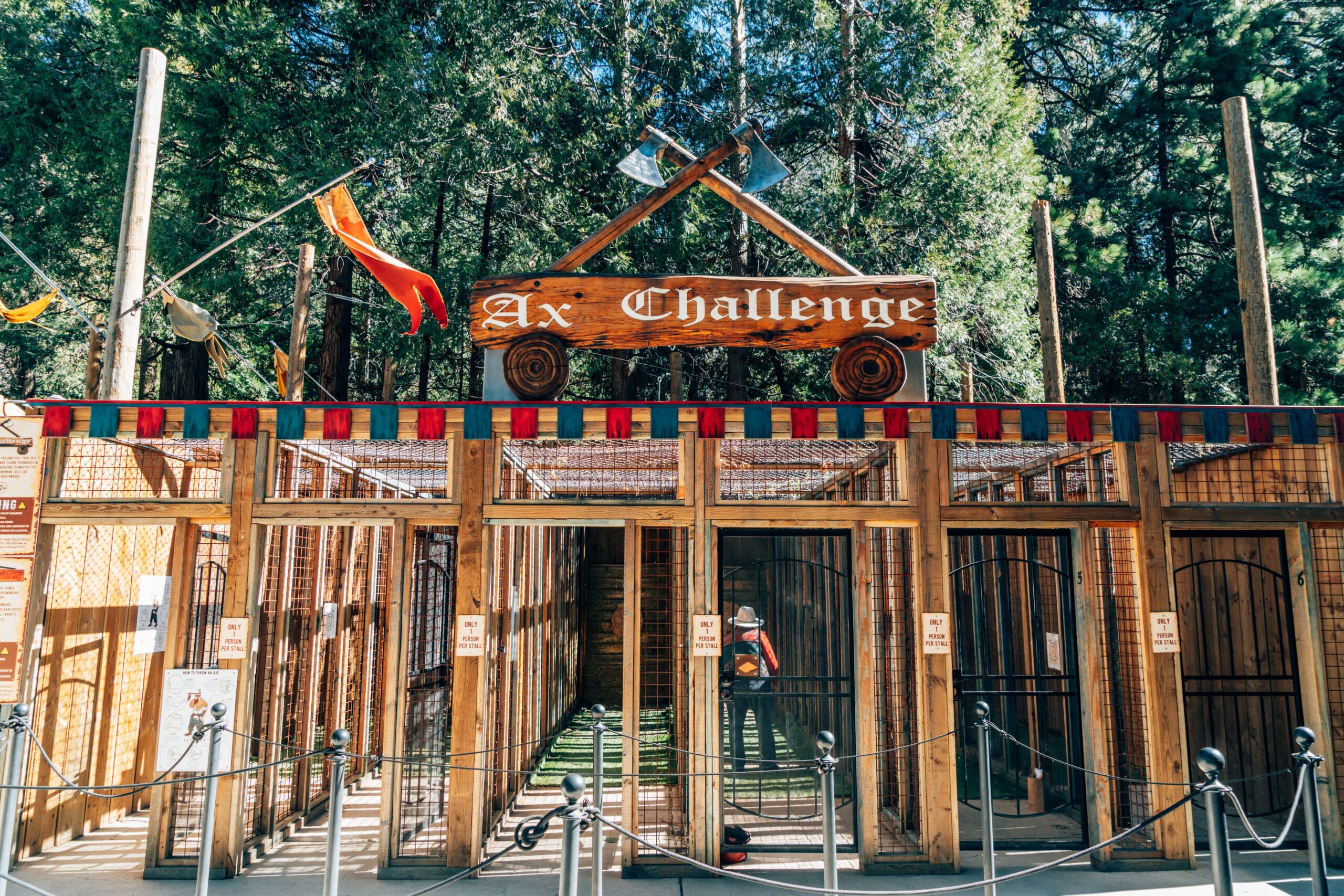 Did you know your Shamrocks & Shenanigans Day Pass ticket includes access to all of our everyday adventure activities, too? Challenge yourself to the Royal Games where you can take your best shot in archery, ax throwing and sharpshooting. Reach new heights at Floki's Frozen Falls Climbing Tower and scale the walls of our Magic Tree Bouldering Room. Then reward yourself with an aerial view over the park as you soar on the Adventure Zipline. When you get tired from all the excitement, enjoy a leisurely ride aboard the Northwoods Express Train. And new to this year, kids can see what it's like to operate a tractor on our Mountain Movers for a nominal fee.
With our 10+ miles of mountain biking trails, SkyPark is truly one-of-a-kind for riding! Rent or bring your favorite bike and get your adrenaline pumping on our various trails ranging from beginner to expert. We even have a special Balance Trail and our Stacyc E-Bike Track made just for kids! With so much to do, you'll be happy to find these activities are always included with the price of admission.