Are you ready to go walking in a Winter Wonderland at SkyPark at Santa's Village? Experience the beauty of winter in our mountains starting Thursday, January 13th through Sunday, February 27th, 2022. Day Pass tickets are $59 (ages 13+) and $49 (kids age 4-12, seniors age 60-74). Kids 3 and under/seniors 75+ always receive complimentary Park admission.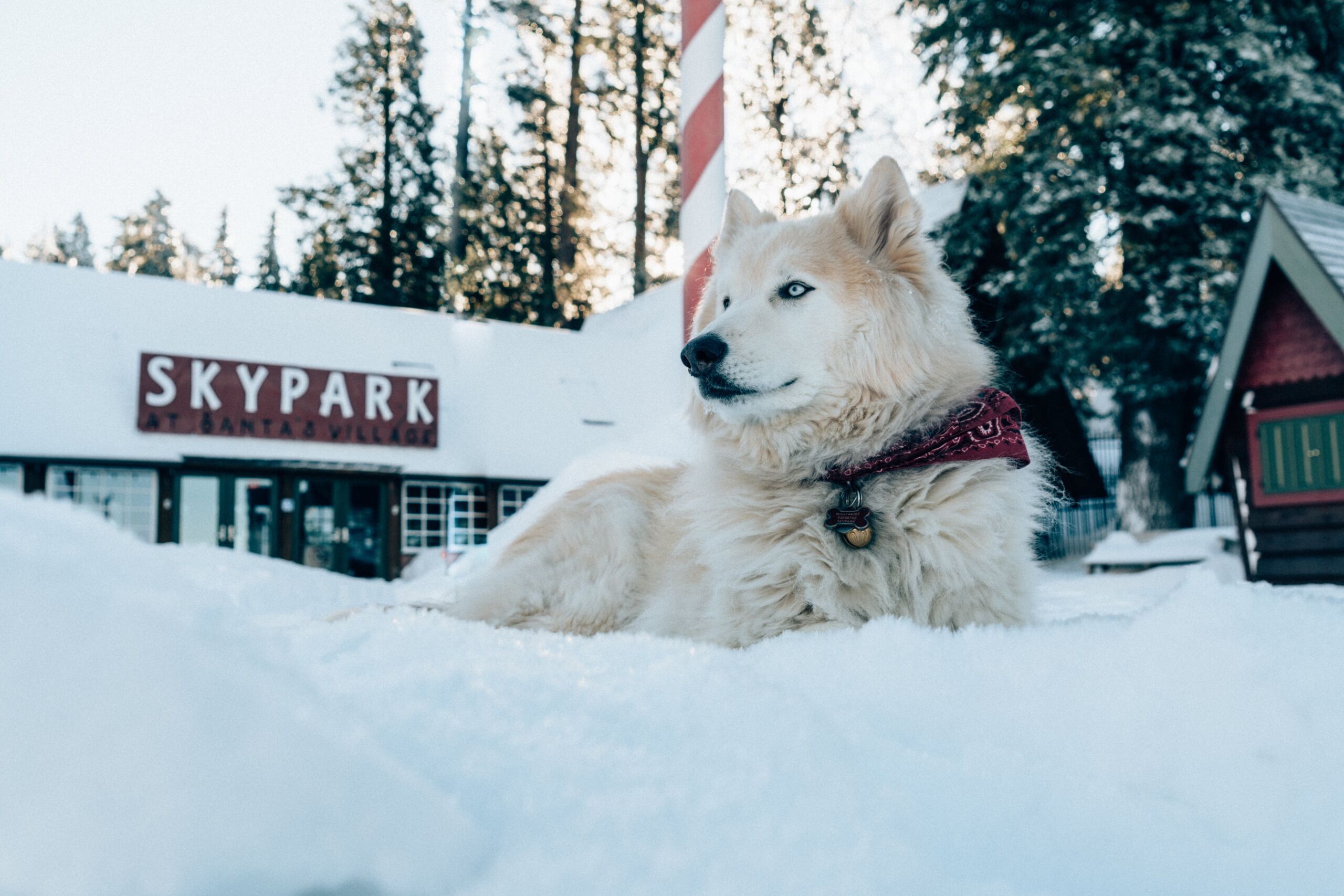 VISITS WITH SANTA
Did you make the Good List? Although Christmas is over, Santa likes to stay busy throughout the year. He loves when friends come back to visit him so he can hear how much you enjoyed the holidays and his gifts! Visit with Santa in his house every Thursday through Sunday from 11:00 AM to 3:00 PM, no reservations needed.
INCLUDED WINTER ACTIVITIES:
Ice Skating
Did you know we have the mountain's only outdoor ice rink? One of the most exciting attractions at SkyPark at Santa's Village is Silver Bells Arena. Park admission includes ice skating and skate rentals. Bring the whole family along and enjoy gliding and sliding in the fresh, open air. We have brand new ice skates for kids as young as 2 years old up to adult size 15.⁠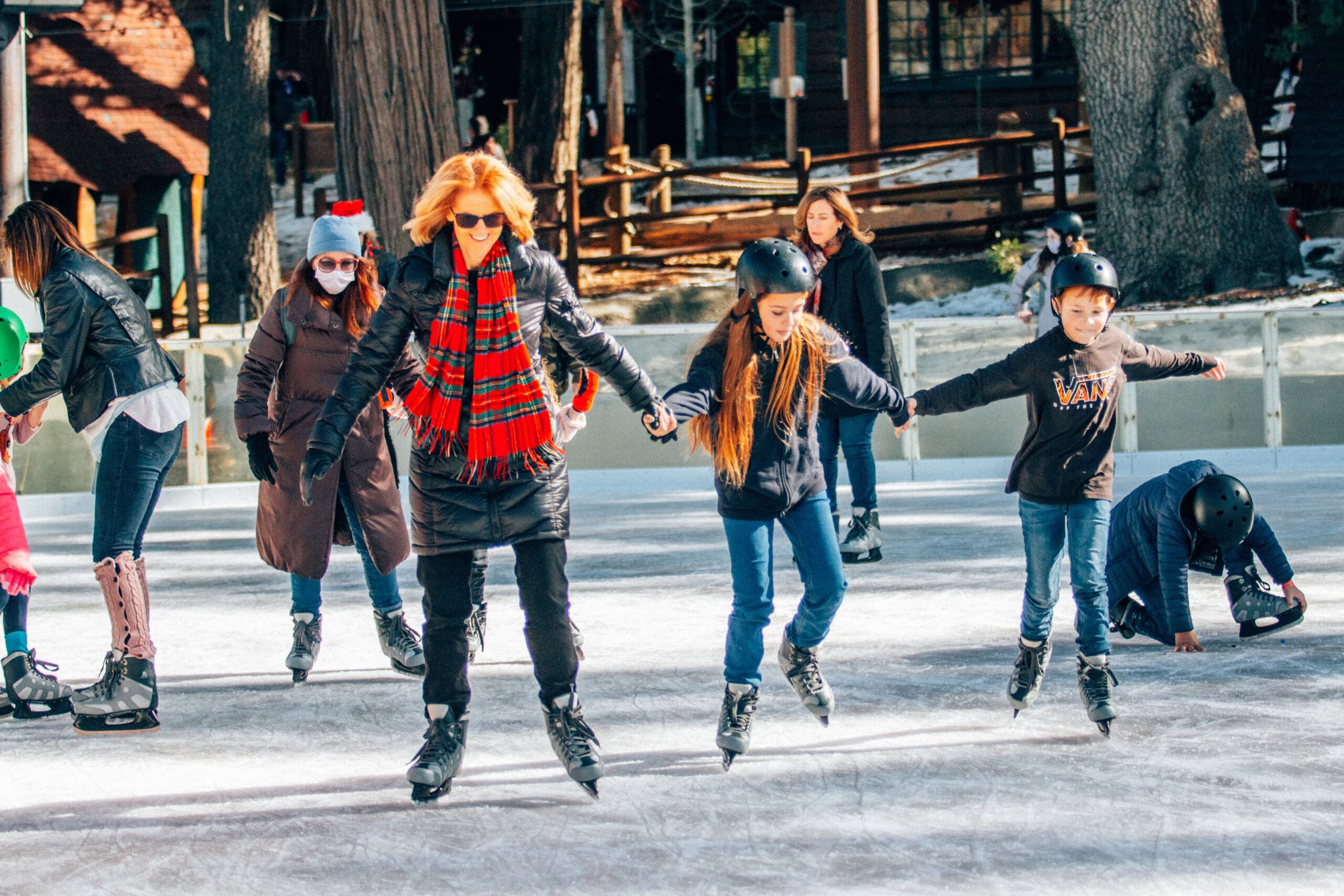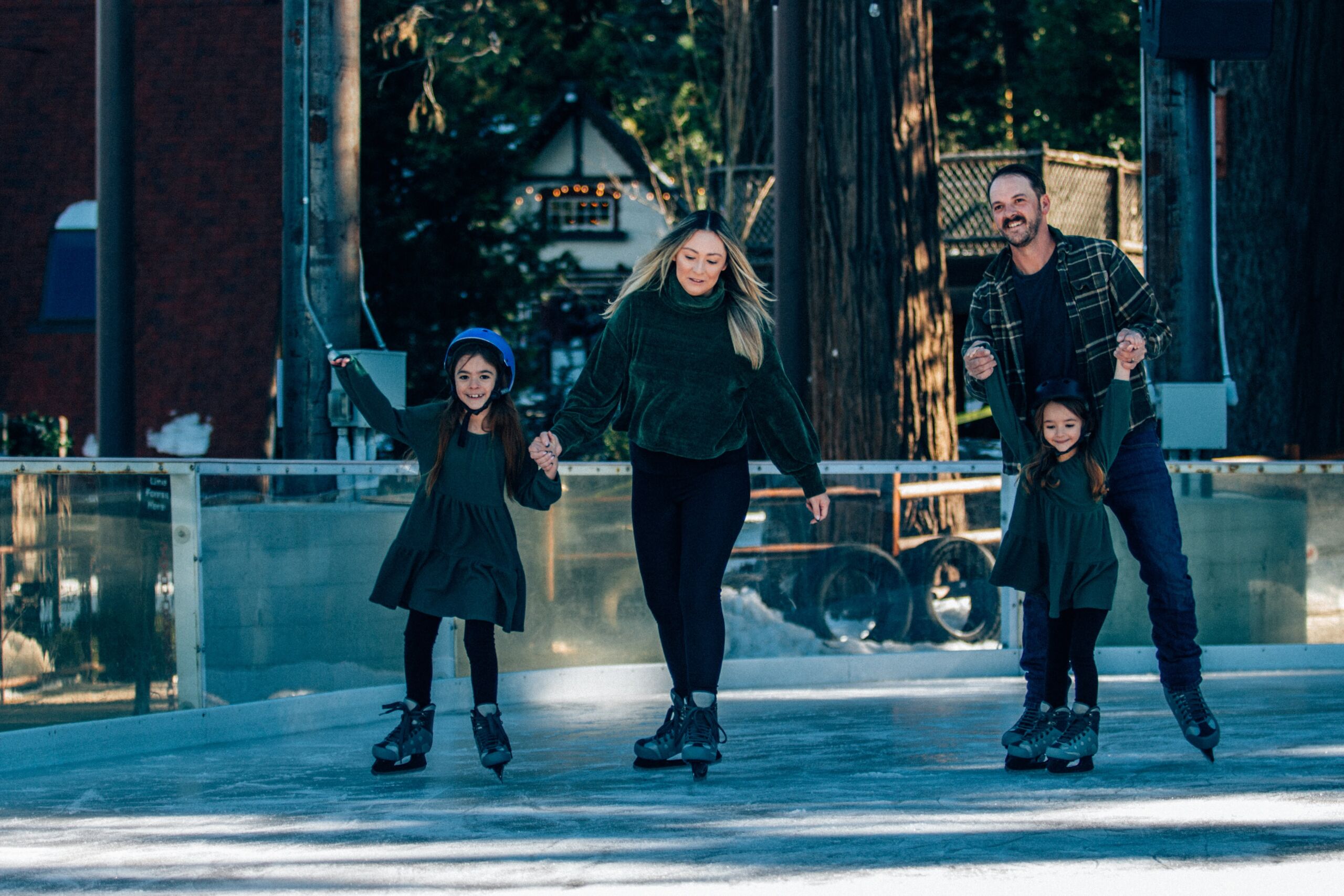 SnowQuest Scavenger Hunt
Can you help Princess Snowfall find her magical snow crystals? Every season brings a new adventure to SkyPark. And we have the perfect way to help you find yours with our SnowQuest Scavenger Hunt! Be sure to pick up your clues in Admissions when you arrive and put your thinking cap on! You may have to look high or low, inside or outside or
simply
guess the riddle. After you've completed each clue, come to the Sky Trading Co. to win a special prize!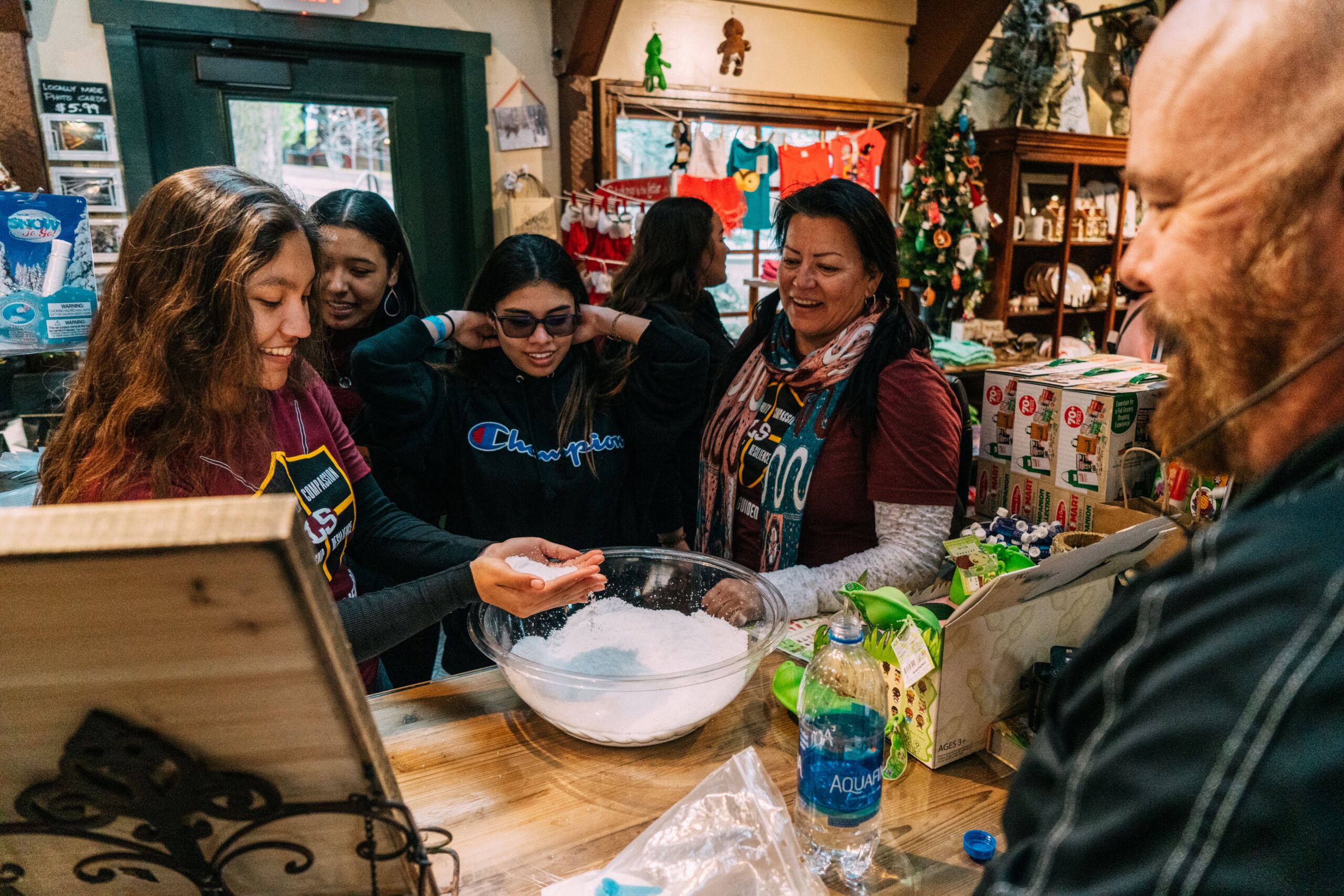 Animal Tracking with Ullr (Weekends Only)
We absolutely LOVE the Winter Wonderland season because the snow makes it easy to spot when our furry friends visit the Park! Can you tell the difference between a squirrel or a raccoon track? Or perhaps a deer, coyote, bobcat or BEAR? Santa's animal caretaker, Ullr,
will show you how to identify various animal tracks in this fun, educational experience
.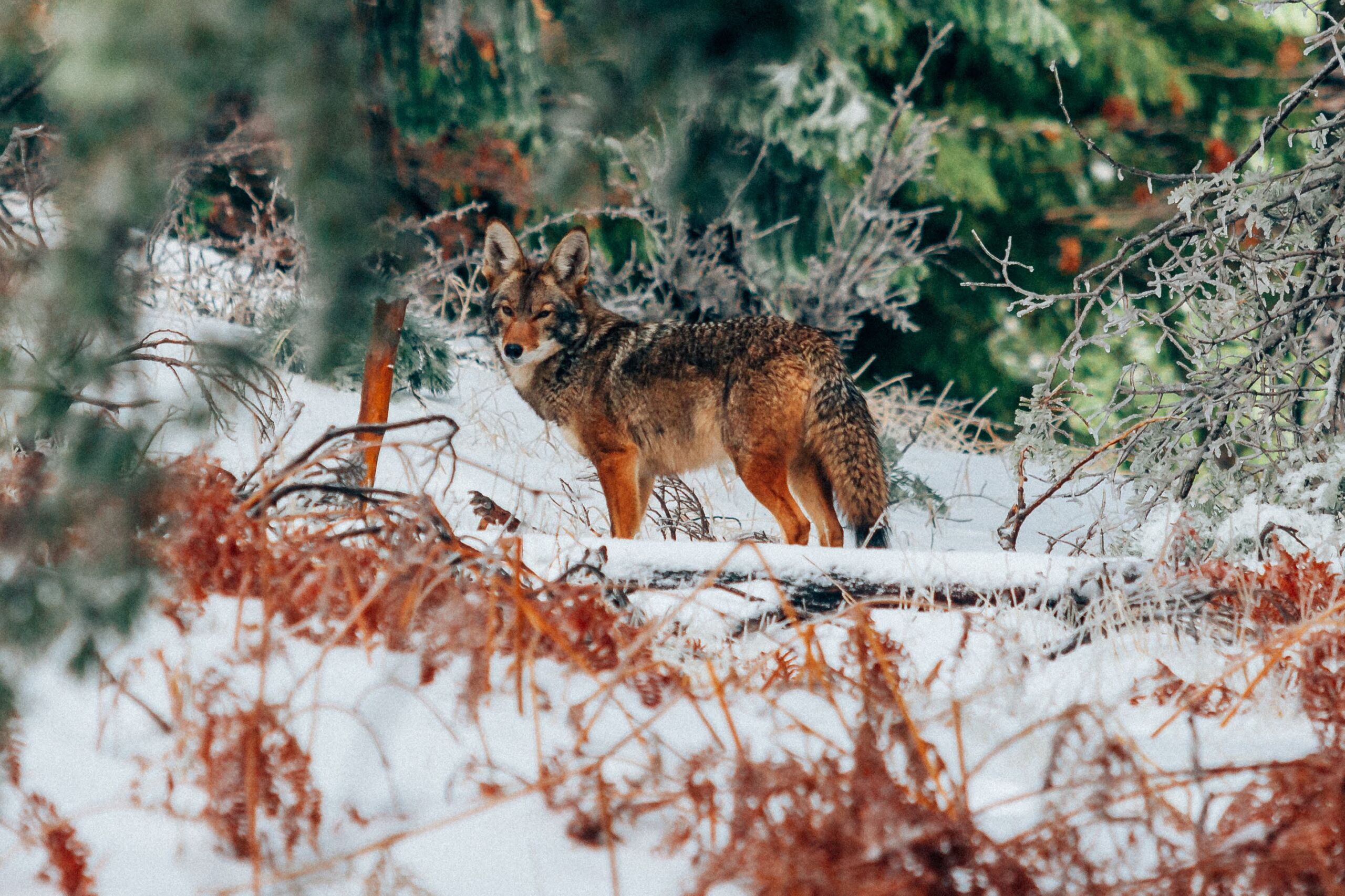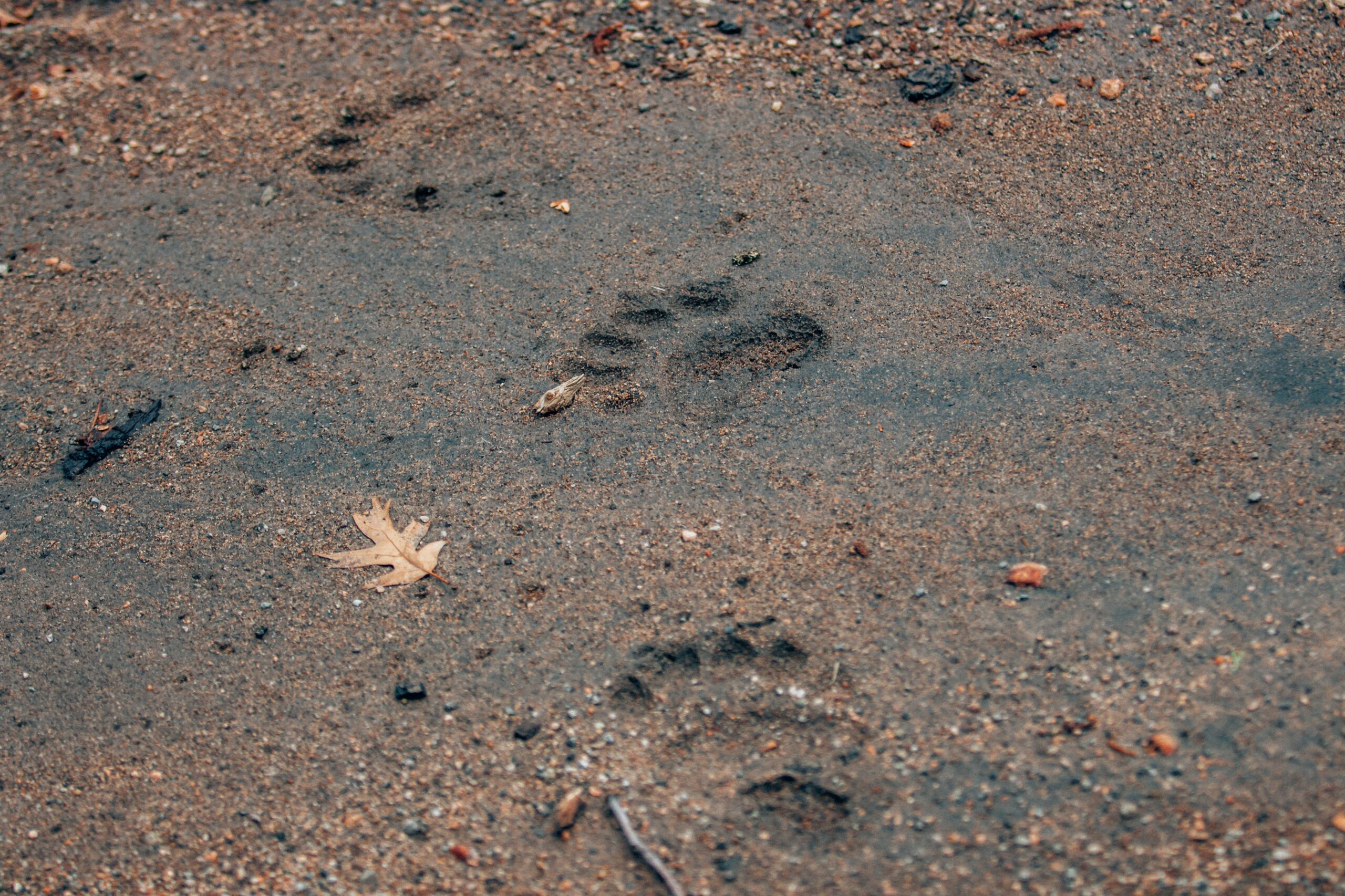 Entertainment*
A visit is never complete without catching our famous puppet shows, Stories of the Northwoods and Wacko the Magician
!
You'll also see Santa and friends like Arrow, Frosty, Queen Wysdom, Princess Snowfall, Jack Frost, Tinsel, Ullr and CJ Kuffelbug
. Find our beloved Northwoods characters roaming the village greeting guests throughout the day. Queen Wysdom will also perform a knighting ceremony for all guests that are up for the challenge!
*Please check the Entertainment Schedule in Admissions on the day of your visit for current showtimes.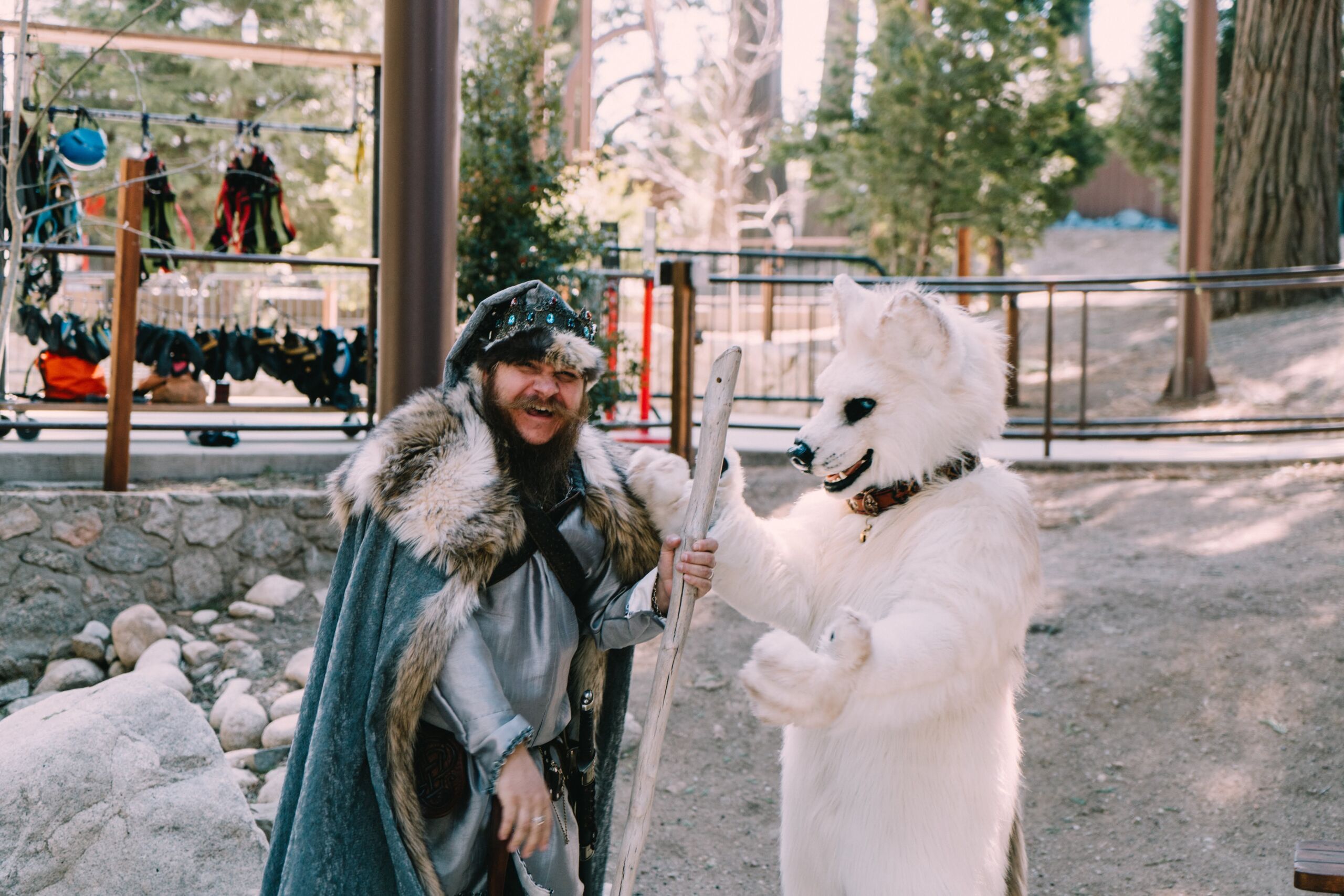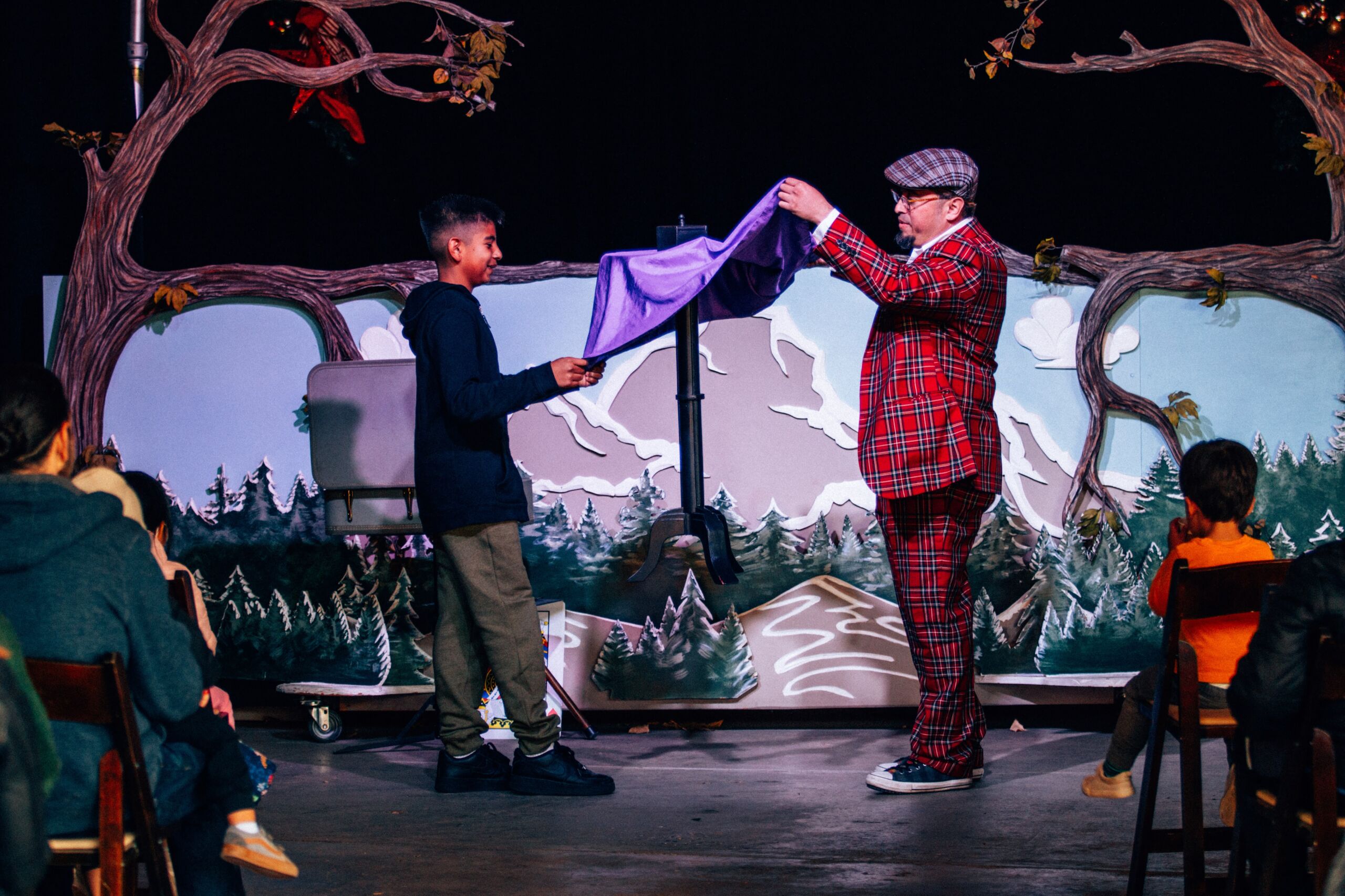 Face Painting
Visit our talented face painter for complimentary winter-themed designs! You can turn your face into a work of art daily, Thursdays through Sundays.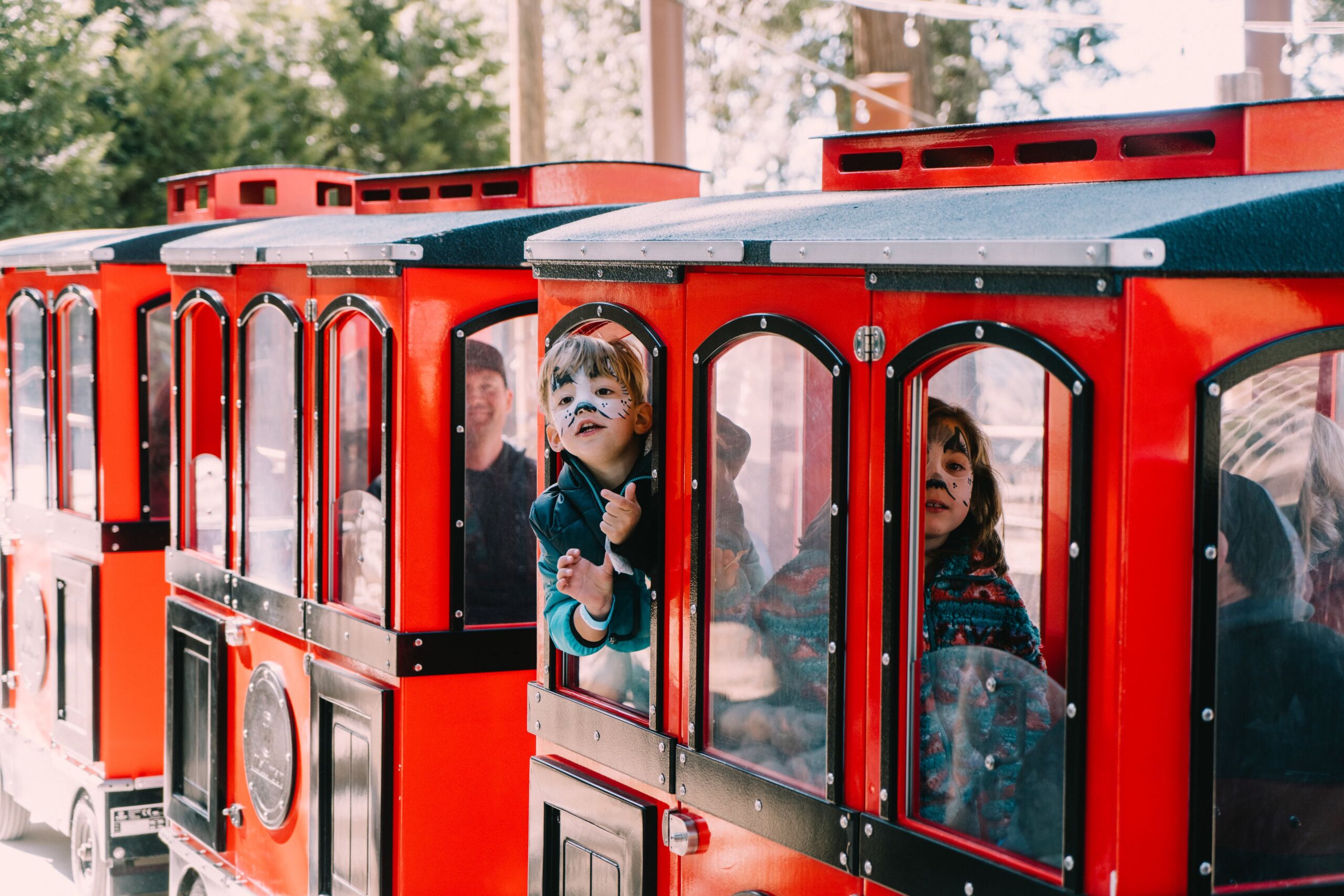 Snow Play (weather permitting)*
This special time of year provides fresh snow throughout our mountains. When Princess Snowfall delivers a hearty amount of snow, additional activities like snowshoeing, sledding and snow play will be available! Guests are welcome to use our complimentary sleds and snowshoes, but may also bring their own.
*Please note that snow play activities are weather permitting.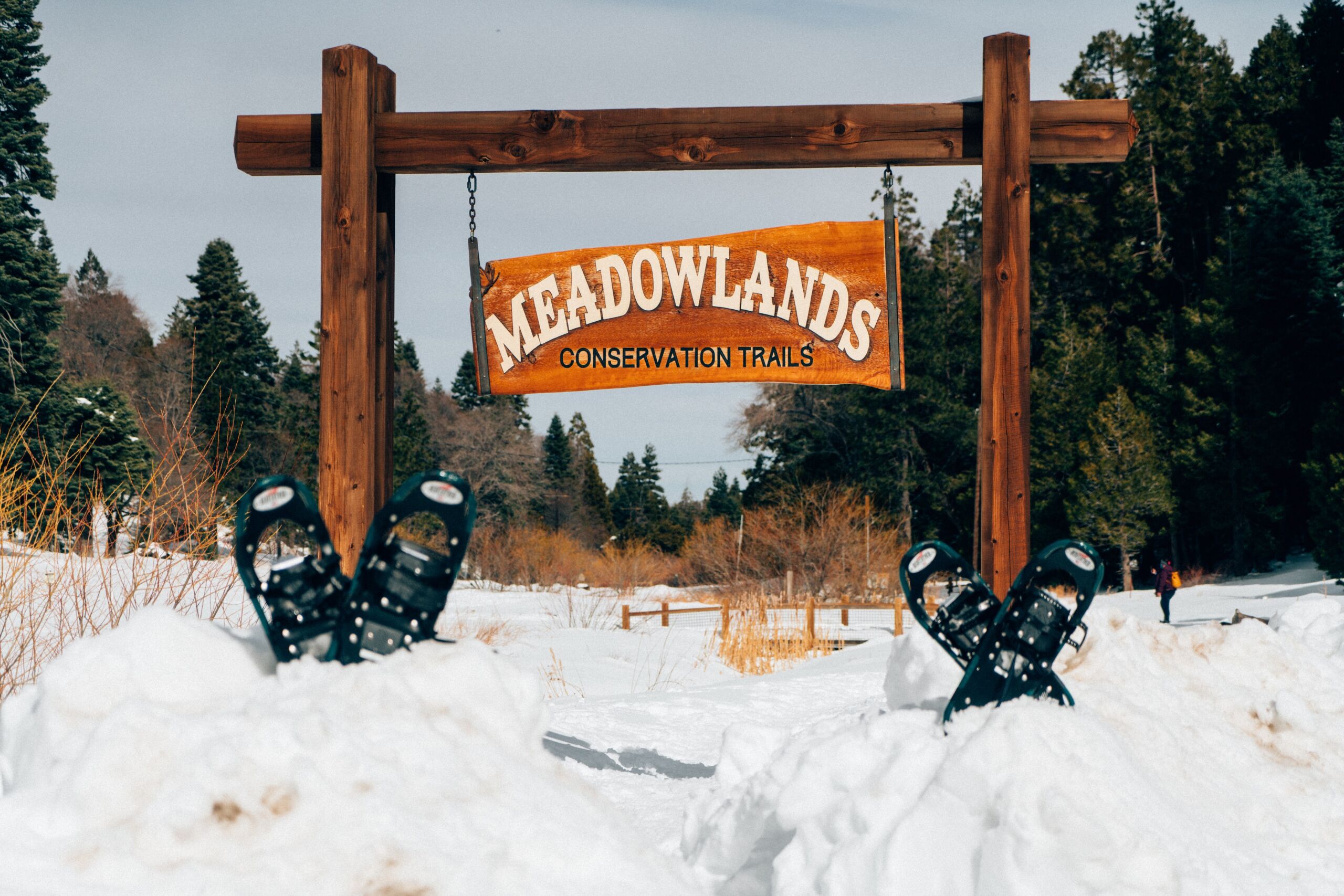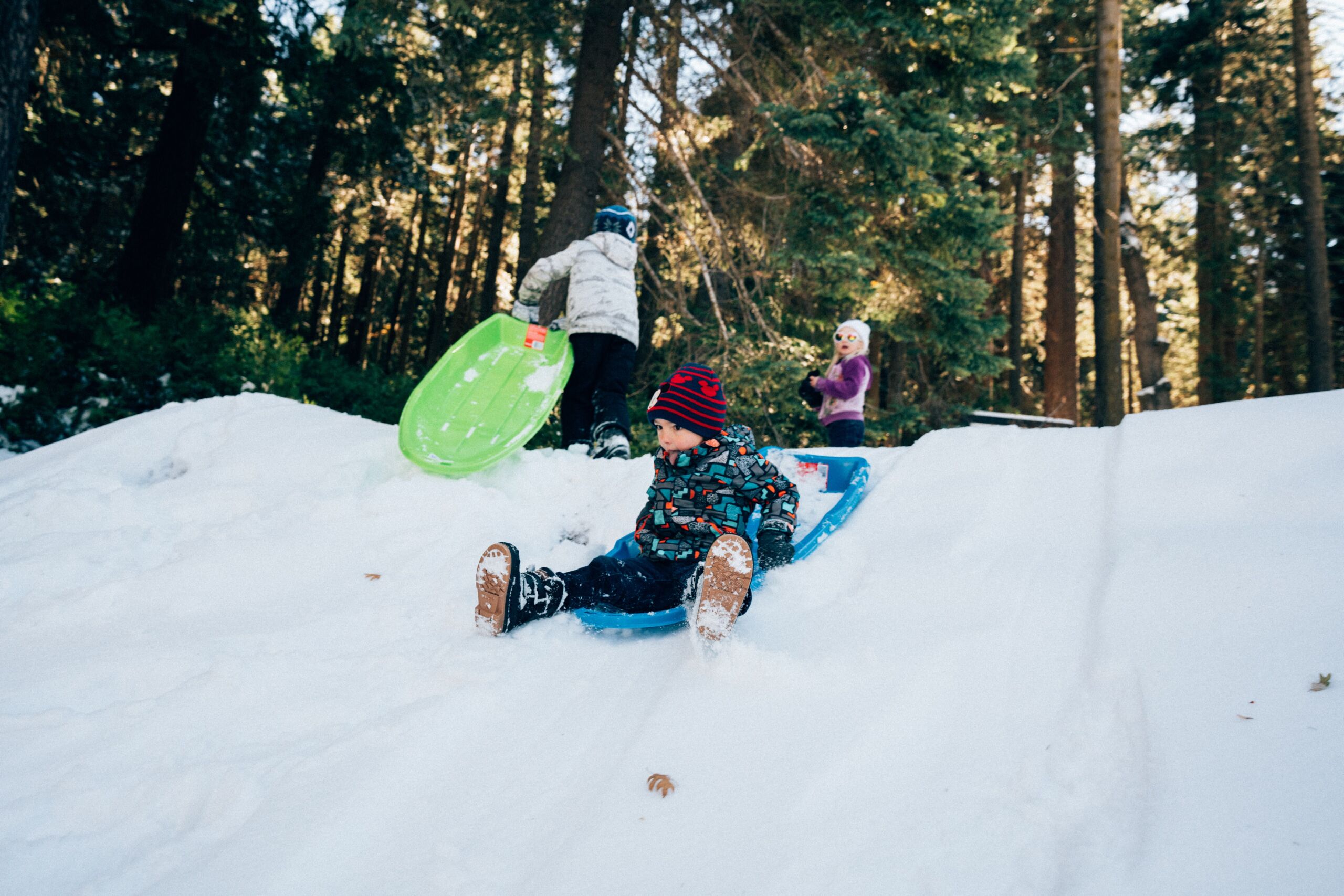 COOKIE DECORATING
Santa's favorite food is cookies and loves sharing his sweet tooth with guests. Head to the Sky Trading Co. for some Winter Wonderland cookie decorating! We'll be "baking" spirits bright Thursdays through Sundays from 10:00 AM to 5:00 PM. And if you're visiting over the weekend, you may even catch Mrs. Claus helping guests! Receive your own cookie, colored frosting and individual-use supplies for $7 each. The hardest part? Not eating your masterpiece before you leave!

SEASONAL FOOD & BEVERAGE
There's nothing quite like a hot beverage in the winter to really put some pep in your step. Keep yourself warm and cozy with new winter flavors from Kringle's Coffee & Gifts and the Gingerbread House Bakery & Sweet Shoppe! And don't forget to stop by St. Nick's for our rotating selection of savory soups and chili to fuel your afternoon of adventure.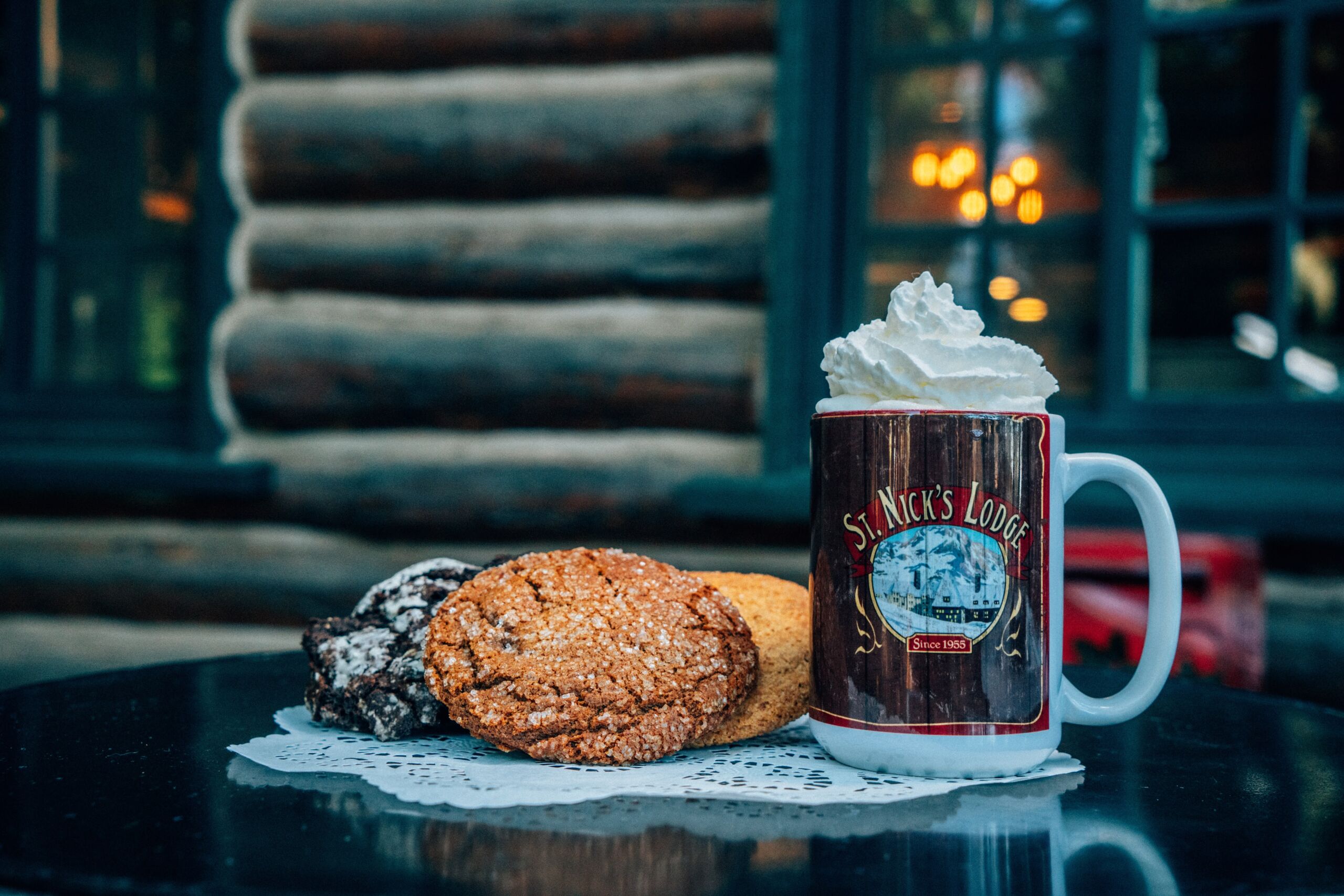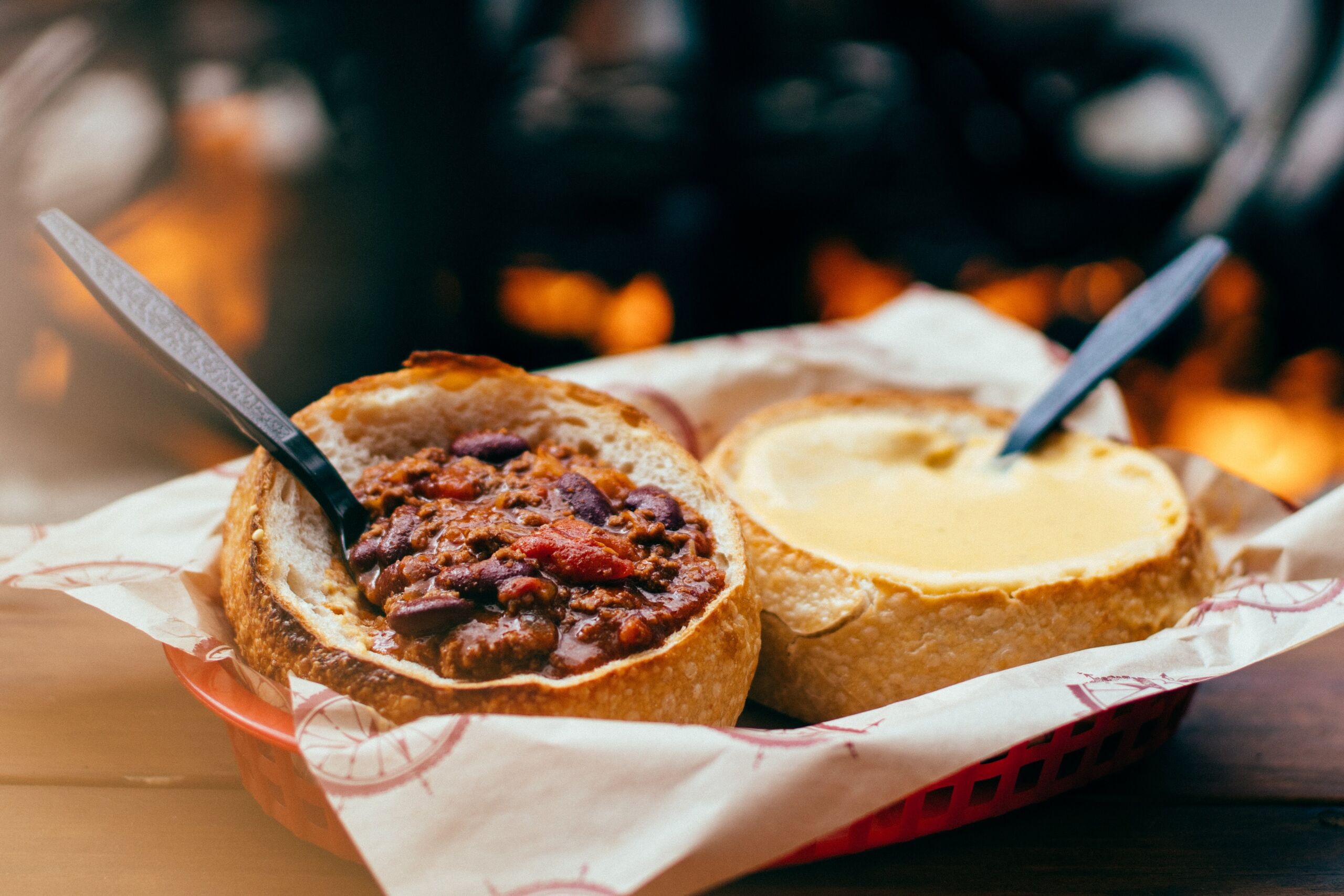 PREPARING FOR YOUR VISIT DURING THE WINTER
–
Dress
warmly
in Winter attire! Beanies, gloves and non-slip waterproof footwear are
highly
recommended to ensure your comfort. And should you forget anything at home, the Sky Trading Co, the Bike Shop and the Exit Shop will have
just
what you need!
-Prior to your departure, check with Caltrans on current road conditions on their
website here.
-Plan for extra travel time on the roads. With so many people excited to see the snow, traffic will build up coming up the mountain. Give yourself some extra time and take it slow.⁠
-Always carry chains/traction devices for your vehicle when traveling to the mountains in the winter months⁠

ALSO INCLUDED: SKYPARK EVERY DAY ADVENTURE ACTIVITIES & BIKE PARK
Did you know your
Winter Wonderland Day Pass ticket
includes access to
all of
our every day adventure activities, too
?
Challenge yourself to the Royal Games where you can take your best shot in archery, ax throwing and sharpshooting
.
Reach new heights at Floki's Frozen Falls Climbing Tower and scale the walls of our Magic Tree Bouldering Room
. Then reward yourself with an aerial view over the park as you soar on the Adventure Zipline.
When you get tired from all the excitement, enjoy a
leisurely
ride aboard the Northwoods Express Train
. And new to this year, kids can see what it's like to operate a tractor on our Mountain Movers for a nominal fee.
When our 10+ miles of mountain biking trails are clear of snow, SkyPark is
truly
one-of-a-kind for riding!
Rent or bring your favorite bike and get your adrenaline pumping on our various trails ranging from beginner to expert
. We even have a special Balance Trail and our Stacyc E-Bike Track made
just
for kids! With so much to do, you'll be happy to find these activities are always included with the price of
admission.
Activities are weather permitting.